Investing in Communities: KeyBank Exceeds Community Benefits Plan Financial Commitments
Investing in Communities: KeyBank Exceeds Community Benefits Plan Financial Commitments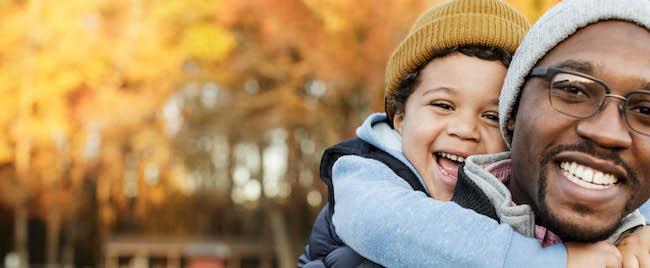 Friday, May 20, 2022 - 9:00am
In 2021, Key proudly concluded our groundbreaking five-year, $16.5 billion National Community Benefits Plan. Over the course of the plan period, we provided more than $26.5 billion in lending and investments to communities across America, exceeding the aggregate financial commitments of the plan.
Surpassing the commitments of our National Community Benefits Plan has brought access to capital for neighborhoods and neighbors who have often faced barriers to financial support. These investments supported affordable housing and community development projects nationwide; small business and home lending in LMI communities; and philanthropic efforts targeted toward education, workforce development, and building safe, vital neighborhoods.
Having achieved the aggregate financial commitments of our initial National Community Benefits Plan one year ahead of schedule, Key announced an extension and expansion of our plan in early 2021, committing to invest more than $40 billion in the communities we serve.

To ensure our plan continues to best serve our communities, we worked with the National Community Reinvestment Coalition (NCRC) to gather community feedback throughout our footprint. Key and the NCRC hosted seven community listening sessions in 2021 to learn what is most important to the communities we serve. We also gathered feedback from Key's National and Regional Advisory Councils. These listening sessions, in combination with the impact we've seen from the first five years of the plan, are actively shaping our community investments.
To learn more about Key's ESG efforts, read the 2021 Environment, Social, and Governance Report here