Invesco Expands Partnership With Rock The Street, Wall Street
Program to now include Houston in addition to Atlanta and New York City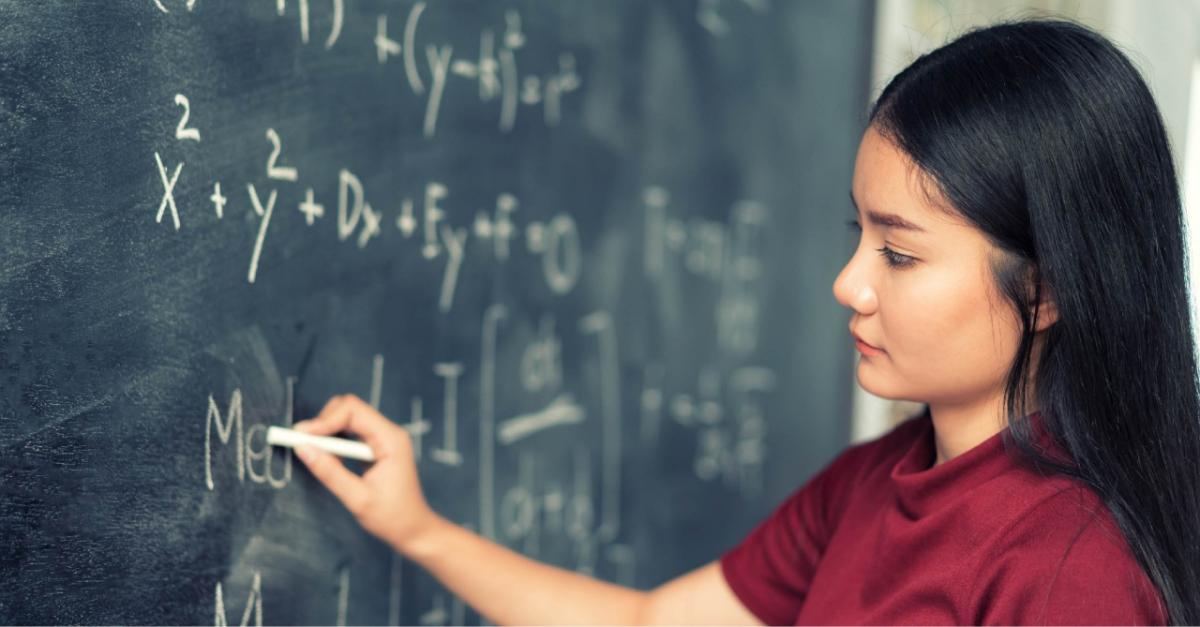 Invesco
Invesco is entering its third year of partnership with Rock The Street, Wall Street (RTSWS), which focuses on teaching financial literacy to girls and sparking interest in careers in finance.
RTSWS centers its financial literacy programs on high school girls, providing programming that connects them with female finance professionals who teach investing and budgeting in a classroom-based setting and provide mentoring opportunities.
Through our corporate sponsorship, now in its third year, female executives from across Invesco's investment, strategy, marketing, distribution, and real estate teams led weekly classroom-based workshops with girls from Stuyvesant High School (NYC) and Grady High School (Atlanta). These executives also met regularly with the girls as part of the ongoing mentorship element of the program during the school year. This fall, Invesco is expanding the partnership to include Lamar High School in Houston.
Female students who participated in the program reported a 95% increase in financial and investment knowledge after completing the curriculum and are five times more likely to pursue college degrees in finance, economics, or related fields.
"Rock The Street, Wall Street has been an impactful relationship for Invesco because it engages with girls' interest in finance before they choose a path in college," said Kellie Schonberg, Head of Global Corporate Responsibility for Invesco. "The goal is to introduce more young women to a career in the asset management business and move them forward in the field of finance."
Volunteers from the Invesco Women's Network (IWN) have made a big impact through their mentorship. In addition to ongoing programs, the IWN led a virtual Invesco office visit hosted by IWN Global Chair and Chief Risk Officer Suzanne Christensen, Chief Marketing and Analytics Officer Emily Pachuta and Head of Investment Due Diligence Donna Wilson.
A student participating in RTSWS at Stuyvesant High School sent a LinkedIn message to Rock The Street CEO and Founder Maura Cunningham.
"I absolutely loved the RTSWS program at Stuy! I had the opportunity to learn so much about finance and meet so many incredible mentors! In fact, it was my experience at RTSWS that inspired me to pursue a business degree. I will be studying management at NYC College of Technology next fall."
To learn more about RTSWS go here.