International Paper Interns Join Volunteer Odyssey for Day of Service
International Paper Interns Join Volunteer Odyssey for Day of Service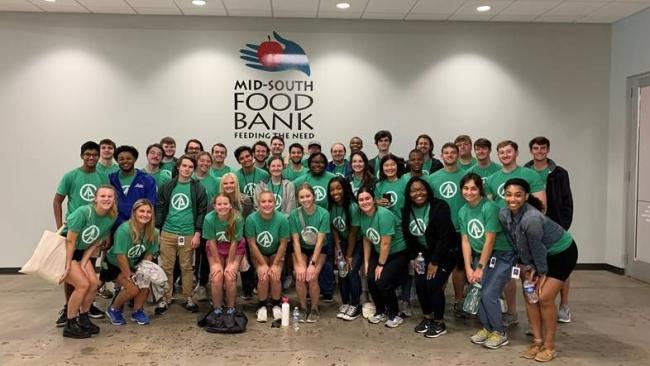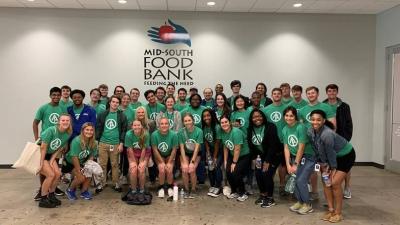 Monday, August 22, 2022 - 2:40pm
Our 2022 intern class is getting ready to return to school, but we're not done celebrating their contributions. On July 29, International Paper Interns joined Volunteer Odyssey to complete an In-Person and Virtual Intern Day of Service. IP interns across the United States and Canada participated in independent volunteer projects supporting local and national community initiatives. IP interns participated in volunteer projects led by our partners at Reach Out and Read, Soldiers Angels, and the Mid-South Food Bank in Memphis, where they helped pack and sort food donations. Overall, more than 75 interns participated and completed these volunteer projects! Thank you to all of the interns who participated and helped IP get one step closer to our Vision 2030 goal to improve the lives of over 100 million people in the communities in which our employees live and work.
About International Paper
International Paper (NYSE: IP) is a leading global supplier of renewable fiber-based products. We produce corrugated packaging products that protect and promote goods, and enable worldwide commerce, and pulp for diapers, tissue and other personal care products that promote health and wellness. Headquartered in Memphis, Tenn., we employ approximately 38,000 colleagues globally. We serve customers worldwide, with manufacturing operations in North America, Latin America, North Africa and Europe. Net sales for 2021 were $19.4 billion. Additional information can be found by visiting InternationalPaper.com.