Integrity Matters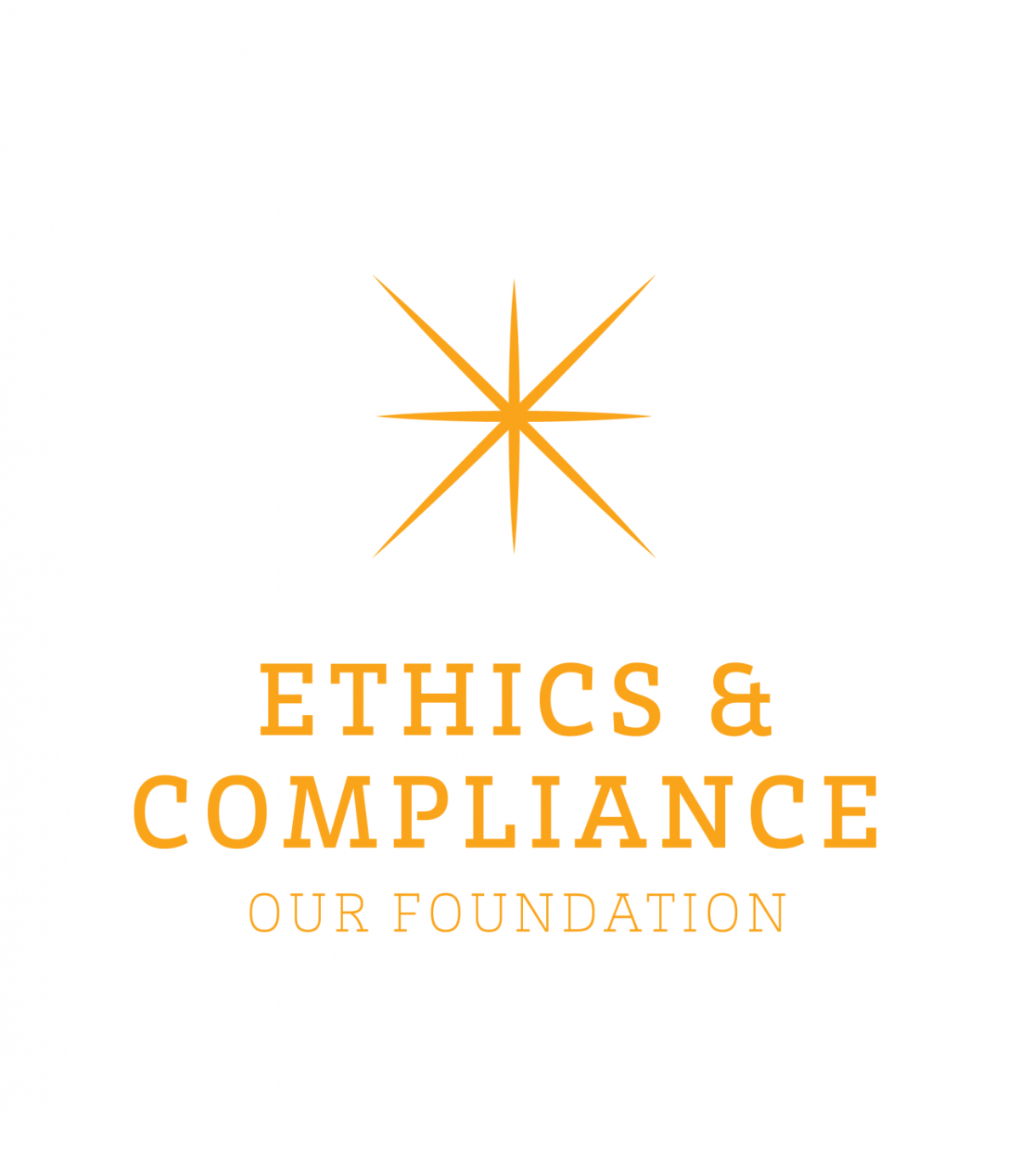 One of the most important components of any team environment is a sense of security. Feeling safe in one's work environment enables many things, among them, the ability to perform a given task or function with integrity. We sat down with Joe Philipose, Vice President of US and Enterprise Compliance, to discuss how he approaches integrity through the lens of instilling a sense of security in the work environment.
How does creating an environment where employees feel safe impact the quality of work?
"I think when people feel a sense of community, belonging, trust, and respect, it opens them up to collaborate with others. That's when they create their best work."
What is unique about Alexion's culture?
"One of the things that's unique to our culture is that Acting with Integrity is one of our core values. Integrity is built naturally into our leadership and all employees are encouraged and empowered to speak up and stand up for what's right. Having integrity at the core of our culture creates an environment where all voices are heard."
What do we mean when we talk about Integrity Matters week?
"Every September, Alexion celebrates Integrity Matters week. It's an opportunity for us to showcase what integrity means to each of us at Alexion, at all levels of the organization, and I think that's very unique. Each day of the week features a different initiative from sharing employee success stories and taking over Alexion's internal newsletter to rolling out an updated Code of Conduct as well as a mobile app. The week also includes us connecting integrity to our ultimate mission of serving patients with rare diseases with a video from the founder of a patient advocacy organization who is also the parent of a child with a rare disease."
Why is it so critical to live with Integrity every single day?
"What we do and the therapies we create are critical for people living with rare diseases. We want to make sure we're doing things the right way, and that everyone who contributes to this effort is connected and feels connected to it. It's easy to feel proud and committed to your organization when everybody is on the same page and feels empowered to say what's on their mind."
If you'd like to learn more about Integrity at Alexion visit Alexion.com/Responsibility