Ingersoll Rand CEO Shares Thoughts on a Sustainable Future in 2016 Sustainability Supplement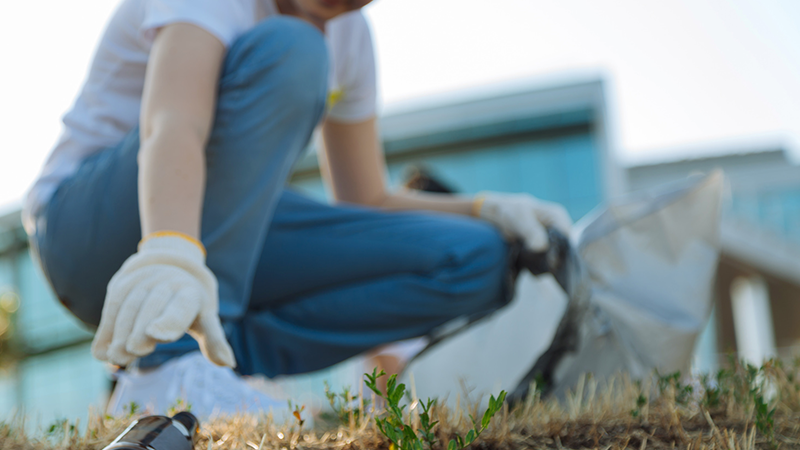 Sustainability in all its forms — business, social and environmental — is central to Ingersoll Rand's strategy. Just as it has for the past 146 years, Ingersoll Rand continues to build a more sustainable and thriving enterprise. It is leading the way to long-term value creation and positive societal impact within its industries, and building a legacy for the next century and beyond.
Read more in Ingersoll Rand's 2016 sustainability supplement.