Implementing a Successful Public-Private Partnership | Part 2: Determining When and How Long to Engage
By Laura Quintana, VP of Corporate Affairs at Cisco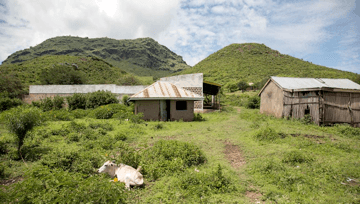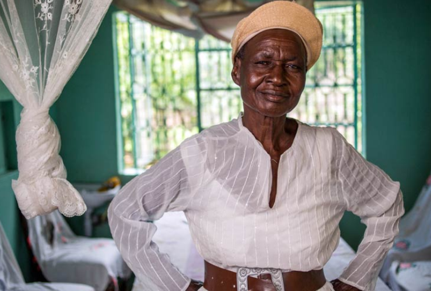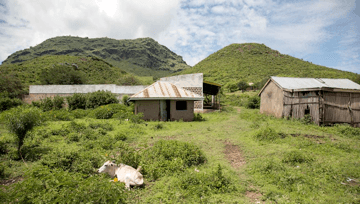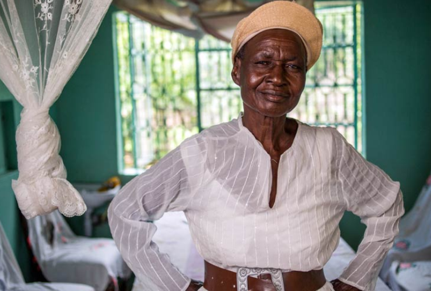 Originally published on TriplePundit
How does a company or organization develop and sustain successful public-private partnerships to achieve large-scale impact?
Determine when, and how long, to engage: Successful public-private partnership programs are strategic multi-year, multi-phased engagements, not single transactions. It's important to provide flexibility in the level and length of engagement. But, to have large-scale impact, a core set of partners should be committed for the long-term.
While Cisco Networking Academy was well established in Africa in the early 2000s, we determined further investments were necessary to help improve standards of living through the transformative power of information and communications technology (ICT). In 2007, Cisco made a US$10 million, four-year Clinton Global Initiative (CGI) commitment to support ICT-driven development strategies in five countries in sub-Saharan Africa: Ethiopia, Kenya, Rwanda, South Africa, and Uganda.
This strategic commitment to connect underserved populations was closely aligned with CGI's focus on poverty alleviation, education, and global health, and was realized primarily through the establishment of locally managed and self-sustaining Community Knowledge Centers (CKCs). While each CKC is designed to be adaptive to specific community needs, all CKCs are technology hubs in rural communities that provide access to the Internet, education, and training classes.
For Nyangwete, a tiny village on the shores of Lake Victoria in Kenya, a CKC started in 2009 has created an opportunity for villagers to overcome enormous challenges. The remote fishing village was isolated by location and lack of power before the CKC opened and extreme poverty forced more than 12,000 children into the care of the state because parents could not provide for them.
Judith Yucabeth Otieno was a former primary school teacher who now sells sorghum, maize, millet, and fish at the daily afternoon market outside the CKC. A basic IT skills class opened a new world of information to her. Learning about business in other countries has inspired her to improve her fishing techniques and enabled her to fix her boat. Judith also stays connected to family, visiting the CKC regularly to email and video with her children and grandchildren who have moved away from the village.
Entrepreneurs, many of whom took IT classes at the CKC, have opened small businesses around the thriving CKC, and the standard of living in the village has increased dramatically. As villagers prosper, more parents are able to care for their own children. The number of children who depend on the state has dropped from 12,000 to 6000, creating a brighter future for all of Nyangwete.
The CKC model is now a scalable model for sustainable, community-led development and has advanced the concept of connected communities as a long-term, IT-based poverty alleviation strategy. Cisco, together with local governments and several NGOs, established a holistic and collaborative strategy that leveraged every partner's strengths to improve access to digital knowledge, skills, and opportunities for economic participation.
For example, Cisco provided its expertise and knowledge, funding, technology, training, marketing assistance, community portals, and curriculum to help establish and support successful CKCs. One Global Economy, a nonprofit, developed the Beehive, an online portal of global best practices and localized information for CKC staff, and held community workshops to inform site content. Appleseeds Academy, another nonprofit partner, developed the support structure for the CKCs and provided on- and off-site support for CKC staff.
After six years of significant impact, Cisco successfully transferred the ownership of this program to local government and NGO partners in 2013. At that point, through public-private partnerships we had supported 114 centers, 24 of which were started from the ground-up by Cisco. To date, our local government and NGO partners continue to use the CKC model and have expanded CKCs into additional NGOs in South Africa and Ghana.
Has your organization had success in determining when and how long to engage in public-private partnerships? Leave us a comment, tweet at @CiscoCSR and stay tuned for next week's post on how to execute successful PPPs.