Hurricane Harvey Relief Coordination Webinar: August 30 @ 1:00 p.m. EDT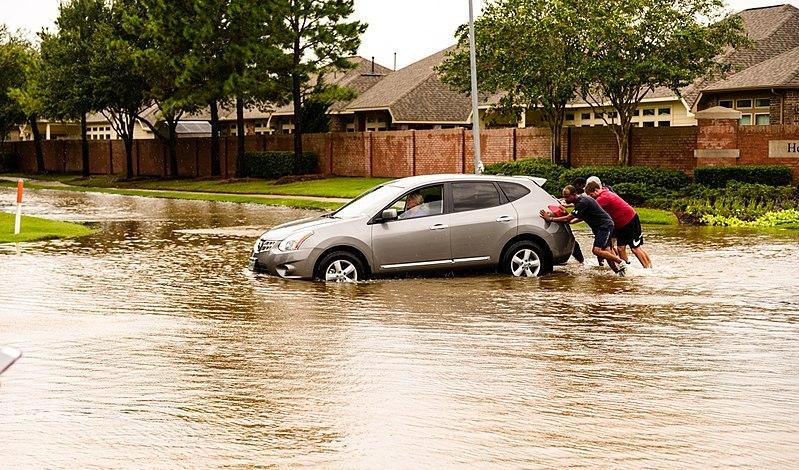 Photo credit: Wikimedia Commons
The aftermath of Hurricane Harvey has led to extreme flooding in Texas over the past few days and damaged homes and businesses, displaced families and individuals, and left at least eight fatalities in the region. In the wake of disasters such as these, a multi-sector response effort is critical. 
Join the U.S. Chamber of Commerce Foundation Corporate Citizenship Center for a coordination call this Wednesday, August 30 @ 1:00 p.m. EDT to discuss the flooding crisis in Texas. Hear from companies, NGOs, and multilateral organizations about the situation on the ground, current humanitarian efforts, and what your company can do to help.
Click here to register and learn more.