How an Insurance Company Made Childhood Cancer Its Philanthropic Focus
How an Insurance Company Made Childhood Cancer Its Philanthropic Focus
Since 1995, Aflac has raised and donated more than $133 million to the Aflac Cancer and Blood Disorders Center of Children's Healthcare of Atlanta.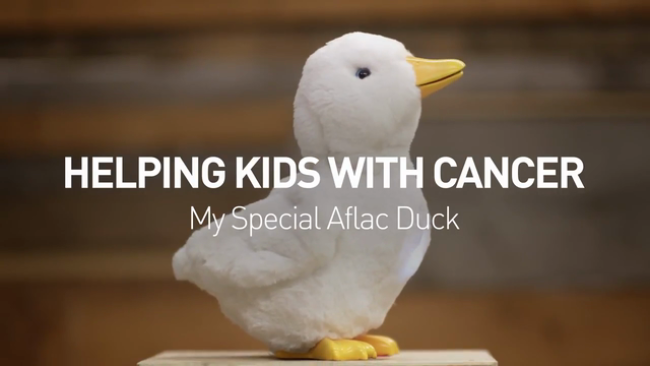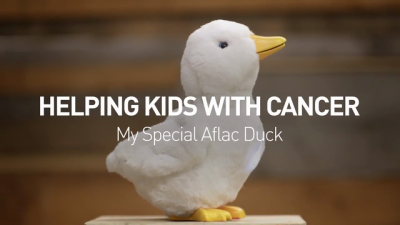 Friday, May 3, 2019 - 1:35pm
Each year, more than 15,000 kids are diagnosed with cancer in the U.S. The average length of treatment is 1,000 days, many of which are spent in a hospital, enduring painful treatments in an unfamiliar setting.
During this difficult period, children often struggle to voice how they're feeling — emotionally and physically. But thanks to a fuzzy, interactive friend, sharing those feelings is a little easier with the "My Special Aflac Duck" (MSAD).
Part of Aflac's ongoing Aflac Childhood Cancer Campaign and developed by Sproutel, the duck is a smart robotic companion that features naturalistic movements and interactive technology to help comfort children with cancer.