How I Went From Corporate Social Responsibility to Enterprise Risk Management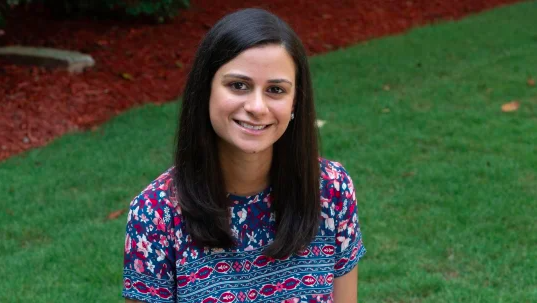 Image Courtesy of onsemi
Originally published on Fairygodboss
So, what do you do? That's the question most of us get asked on a regular basis. What does your company do is probably the follow-up. It speaks to our innate curiosity about other jobs, companies, and careers. Fairygodboss recently talked to some members of the onsemi team about what they do, how they do what they do, and what they love about their job (and the company).
Meet Nehal Shah, program manager, Enterprise Risk Management (ERM). onsemi is a leading supplier of semiconductor-based solutions, offering a comprehensive portfolio of energy efficient power and signal management, logic, standard and custom devices. Nehal talked to Fairygodboss about her career path, what excites her about her job and why she loves learning new things.
Tell us a bit about your job. What are your priorities at work?
I'm the program manager for ERM at onsemi. My priority within ERM is to help the company identify, assess and manage risks and opportunities that help preserve or create value. These can be risks that are tactical and shorter-term or far off risks that our employees do not necessarily consider in their daily routine (e.g. climate change, artificial intelligence, etc).