Horseshoe Casino to Host Hometown Market
Free Event Features Local Vendors And Sustainability Leaders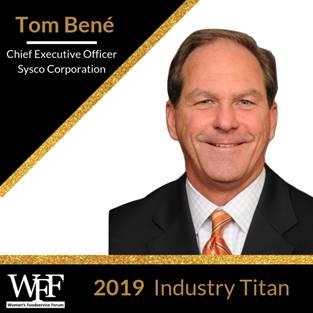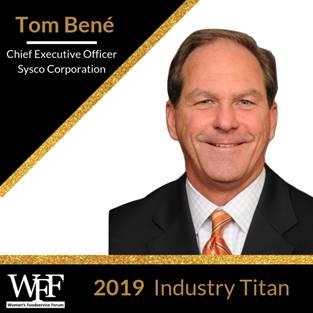 September 8, 2014 /3BL Media/ - Horseshoe Cincinnati will host an inaugural Hometown Market on Wednesday, September 10, from 2 p.m. to 7 p.m. at The Shoe, the one-acre outdoor green space located in front of Horseshoe Cincinnati. Local farmers, sustainability leaders and local businesses will showcase ways to keep Cincinnati clean and vibrant in a marketplace atmosphere.

The Hometown Market will give area residents an opportunity to support local businesses and decrease their carbon footprint by learning how to live a sustainable and healthy lifestyle.

"Environment and community sustainability are important core values of our business," said Kevin Kline, general manager for Horseshoe Cincinnati. "Horseshoe Cincinnati's property design and the inclusion of a one acre green space was done in an effort to create innovative events like the Hometown market that can enhance and promote the connectivity and vitality of our surrounding communities."

Among the highlights to be featured at Hometown Market is Jay Bosse, a Cincinnati firefighter and rose cultivator who will share his secrets to growing an award winning rose garden.

The Hometown Market will also include 24 local vendors, farmers and businesses, live cooking demonstrations with free food samples from the Horseshoe Cincinnati food and beverage team and a waste management and recycling presentation by Rumpke Waste. The public will be invited to participate in a fun one-on-one competition with the Cincinnati Saints. The first 500 attendees will receive a free, reusable shopping bag.

The Hometown Market is scheduled to take place rain or shine. If the weather prohibits an outdoor market, the event will be moved to the first floor of the garage at Horseshoe Cincinnati. All ages are welcome. Free parking is available at the casino parking garage. A list of vendors and the schedule for the Hometown Market can be found on www.horseshoecincinnati.com<http://www.horseshoecincinnati.com>.

As an affiliate of Caesars Entertainment, The Horseshoe Cincinnati Team believes in acting as a responsible corporate citizen by caring for its guests, employees and communities.

Participating in Caesars Entertainment's CodeGreen program by sponsoring initiatives like The Hometown Market is just one of the many ways that Horseshoe Cincinnati positively impacts its community.

CodeGreen is a company-wide, multi-year environmental strategy that helps resorts and casinos reduce overall resource usage and take aggressive and proactive measures to preserve the environment for future generations.


About Horseshoe Casino Cincinnati
Rock Gaming LLC and Caesars Entertainment Corporation have developed a $450 million full-service casino in downtown Cincinnati. Horseshoe Casino Cincinnati, which opened in March 2013, is expected to attract an estimated six million visits to downtown annually. The urban casino includes three outward facing restaurants to engage pedestrians and support existing businesses, cultural, nightlife and sports attractions downtown. Horseshoe Cincinnati employs  more than 1,600 team members and features 2,000 slot machines, 88 table games, and a World Series of Poker room, along with a feature bar, a quick-casual eatery and a buffet restaurant. The casino also has partnerships with 13 local restaurants and 10 local hotels. During construction the development created more than 2,000 construction jobs. For more information please visit www.HorseshoeCincinnati.com<http://www.HorseshoeCincinnati.com>.