'He's Amazing.' Interns Can Make an Impact at Medtronic
Partnership with Genesys Works opens doors for talented students.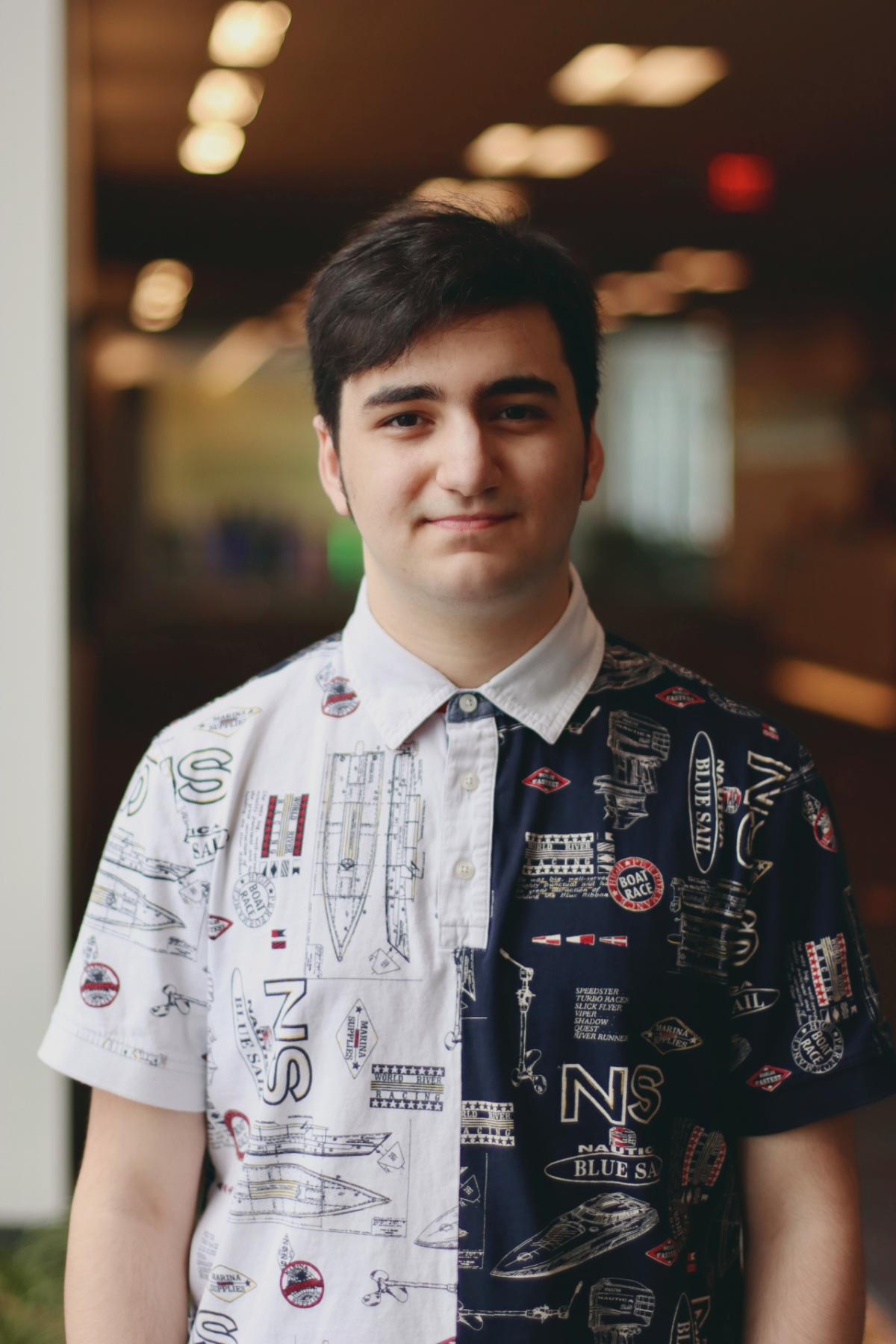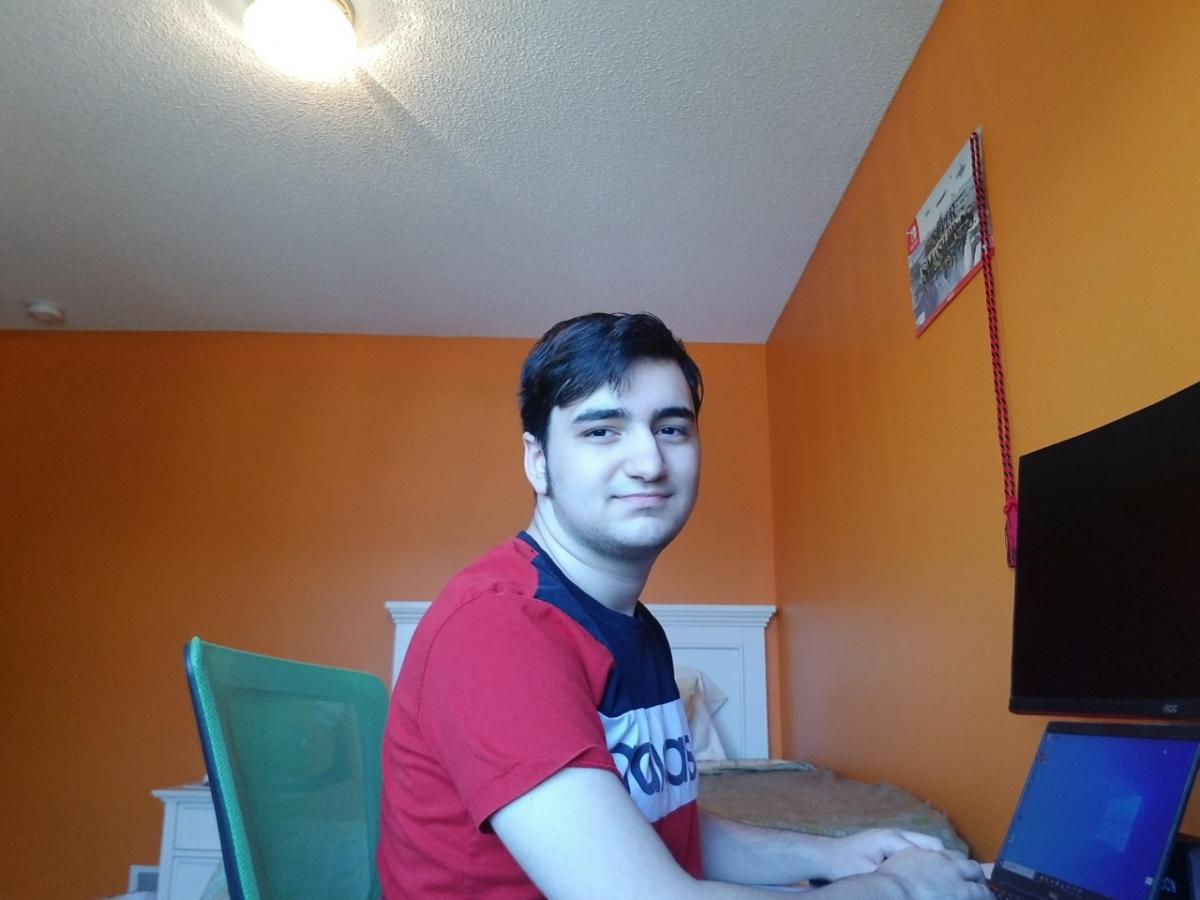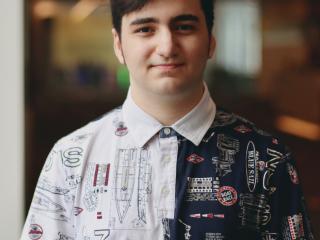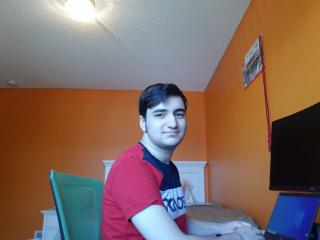 https://news.medtronic.com/genesis-works-program
Omar Salem is so good at his cybersecurity tasks in Medtronic IT that his supervisors routinely assign him progressively more complicated work.
"He's extremely talented," said Stephanie Kasten, one of Omar's IT supervisors. "He's amazing. Seriously."
And he just turned 18.
Salem is an intern, a recently-graduated senior at Spring Lake Park High School just a few miles from Medtronic Operational Headquarters in Minneapolis. He's one of several interns matched up annually with Medtronic through a program called Genesys Works.
"My internship has opened up all kinds of possibilities and ideas for things I could do in the future that I never knew existed before," Salem said. "It's definitely been worth it."
The Genesys Works program seeks out talented young people from diverse and often underserved communities and works to expand their career pathways. The idea is to help them access networks and open doors they might not be able to open otherwise. Dozens of major companies work with Genesys Works; Medtronic began its partnership with the program in 2009.
"It's an absolute, 100 percent tie to Tenet 6 of our Mission, in terms of serving our community and maintaining good citizenship as a company," said Sarah Nieters, vice president of Americas' IT regional services and the coordinator of the Medtronic partnership with Genesys Works. "The students who come to us are tremendously talented. It's been a wonderful partnership."
Omar was born in the U.S. but his family's roots are in Palestine. As he grew up, job issues made it necessary for his family to regularly move back and forth between Palestine and the United States. Omar strongly identifies with his Palestinian roots and adjusting to American culture proved difficult.
"This internship totally gave me confidence in myself," Omar said. "It's really uplifting. They don't pressure me, but they challenge me. It's helped me learn a lot about myself."
Students accepted into the program must complete eight weeks of summer training and assessment. Based on that, they're then matched with companies that provide the best fit for their interests and skills. Genesys Works interns are talented and diverse; 99 percent of the 2020 class got accepted to either a two-year or four-year college program; 56 percent of the 2021 class is female and 54 percent of this same class identifies as Black or African American.
The internship typically involves 20 hours of work per week and lasts for a year. Participating companies get new ideas and different perspectives from talented youth; the students receive invaluable experience that goes far beyond the workplace. Salem's mentors reviewed his student essays, counseled him on financial aid applications and helped him identify scholarship opportunities.
"I probably wasn't taking college preparation seriously enough," Salem admits. "But the program got me excited about everything that has to do with college."
The end of the one-year internship doesn't necessarily mean an end to the relationship with Medtronic. Since 2009 we have supported more than 250 interns. Many return as college interns, and some ultimately move into full-time positions. Someday, Omar might be one of them.
"We are always looking to meet talented young people and bring them on board," said Doug Lenz, an IT manager who also supervises Salem's internship. "Omar is a prime example of someone with fresh ideas and diverse perspectives who can ultimately help make us all better. And he's never once been afraid to step out of his comfort zone to take on something to continue growing professionally."
With guidance from his Medtronic and Genesys Works mentors, Salem applied for and received several academic scholarships, including a Wallin Education Partners scholarship. He starts at the University of Minnesota in the fall of 2021 and will pursue a degree in computer science. Salem intends to be among the first in his family to graduate from college.
"I can't wait to get started," he said.