Helping Campus Partners Demonstrate the Value of Exceptional College Experiences
By: Barry Telford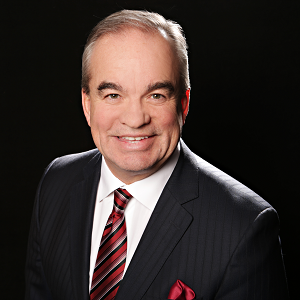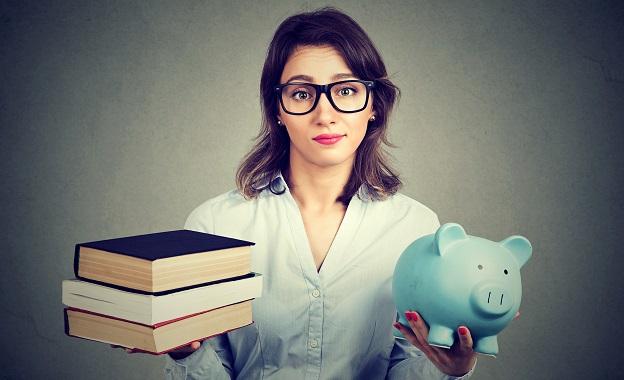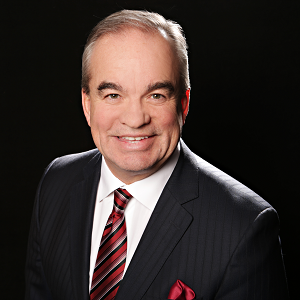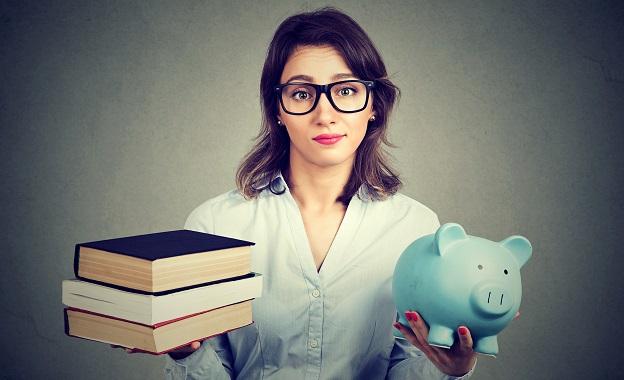 Helping Campus Partners Demonstrate the Value of Exceptional College Experiences
From the kitchen table to the political stage, the ever-increasing cost to attend college has become a hot topic of discussion. As costs have risen, students have taken on more and more student loan debt and other forms of financial liability to finance their education. Adding to the apprehension, many of these students face an uncertain job market after graduation, making it difficult to manage living expenses and student loan payments.
Given these continuing trends, it was no surprise to learn that financial issues are of great concern to both college students and university leaders. Academic institutions have an opportunity to identify ways to address the significant financial investment a college degree represents and demonstrate the value of higher education to students and parents who are weighing costs as a vital part of the decision-making process.
In the most recent chapter of President to President, "Disrupting the Kitchen-Table Decision: One College's Innovation to Change the Risk Calculus," Adrian College President Jeffrey R. Docking explains how his institution developed an innovative program that allows the College to share financial risk with students and families. AdrianPlus is designed to ease students' and parents' concerns regarding the prospect of repaying student loans after graduation. The program helps students who obtain a bachelor's degree cover student loan repayments after graduation if they meet certain employment and maximum income criteria.
AdrianPlus is one example of how colleges can begin to shift the thought process regarding the investment aspect of higher education, but many other options are available to help illustrate the value of pursuing a college degree.
Sodexo's recent University Lifestyle Survey revealed the significant impact financial issues play in students' lives, both in an immediate and long-term sense:
45% of U.S. students are worried about the amount of debt they will have at graduation
Nearly 50% of U.S. students are concerned about day-to-day finances (19% say they are extremely concerned). This is almost 20% higher than their counterparts in the United Kingdom and China
Of the 35% of students who have considered dropping out of college, nearly half say it is due to financial issues
In addition, college leaders are becoming increasingly concerned about the effect these issues may have on enrollment, student engagement, and retention rates.
Sodexo is committed to helping our partners offer college experiences that enrich students' lives and add value beyond the classroom. From dining programs that promote wellness and provide educational opportunities regarding sustainability to community outreach initiatives and special events that encourage students to form meaningful connections with their peers, we continually strive to enhance students' quality of life on campus and help them build the skills they will need to succeed after graduation. Through our facilities management programs, we helps campuses create safe, comfortable, welcoming environments that allow them to better showcase the value of the campus experience. Student Living by Sodexo, our campus housing program, helps students transition from the comfort and security of home to lives as independent adults capable of managing a household on their own.
Each of these programs represents an opportunity to showcase and even enhance the value of higher education. At Sodexo, we pride ourselves on helping our partners provide exceptional experiences that add value and contribute to students' success, both on campus and in the years after graduation. Promoting and continuing to build on these innovations should be part of the conversation regarding the investment value of higher education.
Barry Telford is the CEO of Universities West for Sodexo North America and the President of Sodexo Canada. A strong advocate for the new performance frontier: Quality of Life, Mr. Telford believes that great performance is driven by strong, inclusive leadership based on family and community-centered values and a commitment to serve others.   Mr. Telford serves on the Board of the Sodexo Stop Hunger Foundation, Toronto's Second Harvest and the Canadian Council of Aboriginal Business (CCAB).