Heat Resilience Solutions for Boston
Heat Resilience Solutions for Boston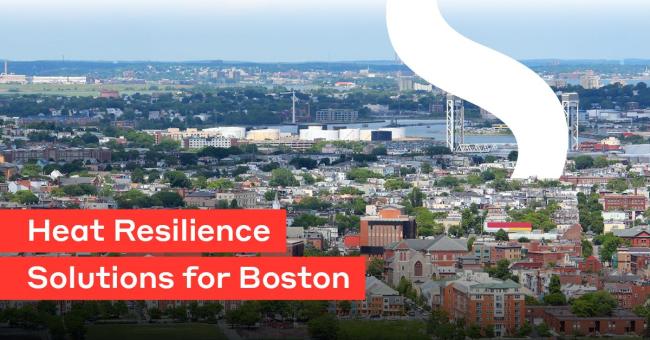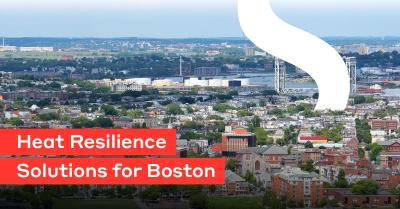 Friday, May 20, 2022 - 10:00am
Among the most dangerous impacts of climate change, extreme heat presents a serious threat to people, natural environments and infrastructure, especially in the most vulnerable communities. Recognizing the concerning trend of hotter summers and extended periods of heat stress, the City of Boston partnered with a team of consultants, including WSP, to develop its Heat Resilience Solutions for Boston action plan. Part of the Climate Ready Boston initiative, "The Heat Plan" gathers research findings and presents equitable strategies to help the City's neighborhoods adapt to these changes, and to protect public health and wellbeing.
Learn more: https://lnkd.in/eE4MbJMG
WSP
WSP is among the world's largest environmental, engineering, advisory and sustainability consulting firms, with more than 55,000 professionals worldwide. We design lasting solutions in the buildings, transportation, energy, water and environment markets, and develop equitable, ESG-centered strategies that help organizations and communities adapt to changing conditions and become more resilient. Reckon with the past. Innovate for the future. Learn more at wsp.com.