Haworth Kerry Center Organic Office and Showroom Is the First WELL Certified Pilot Project in China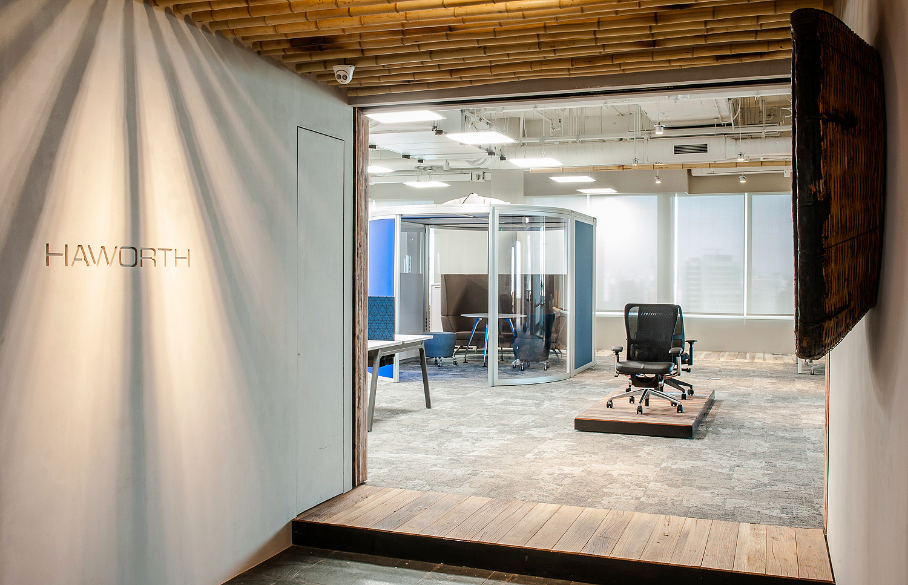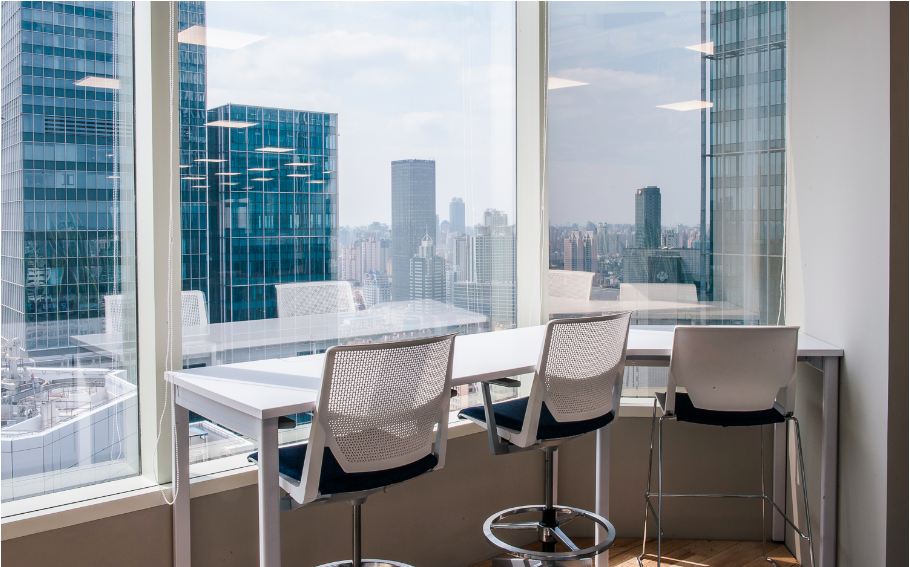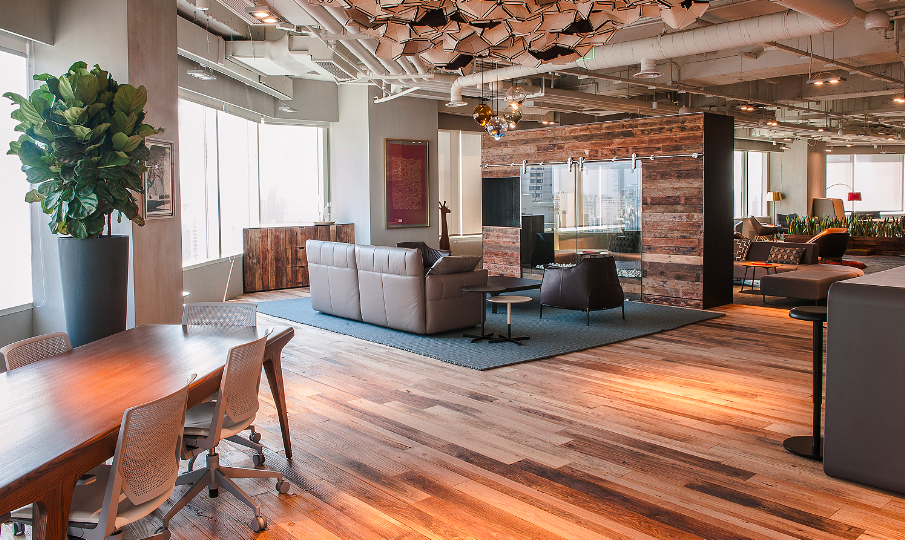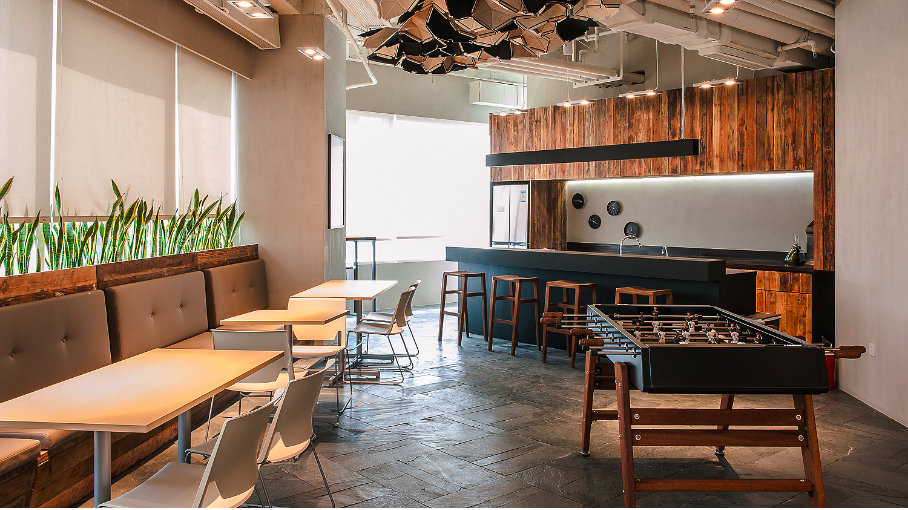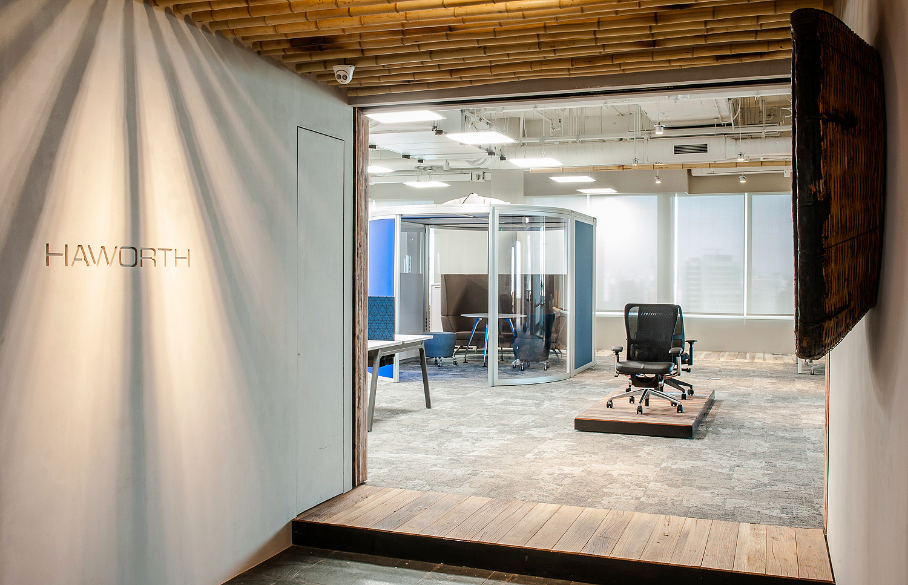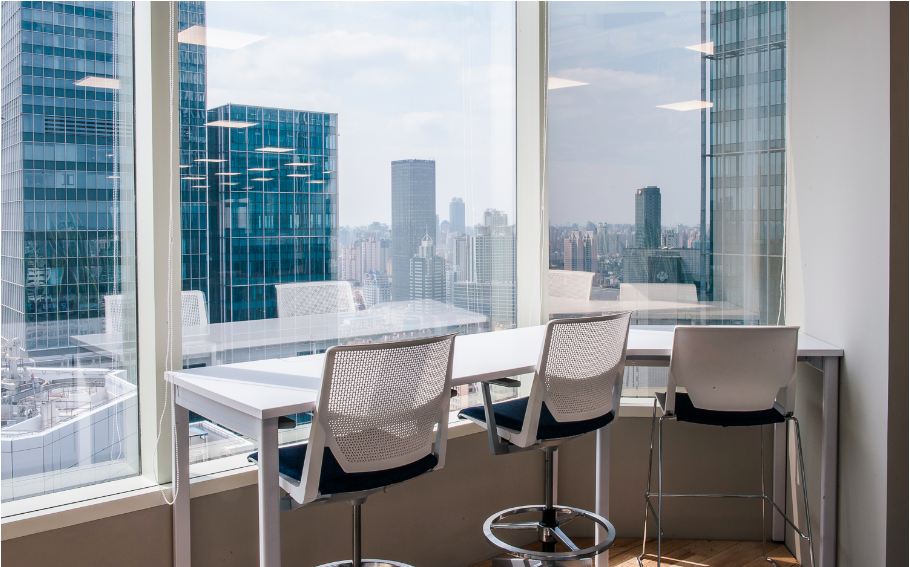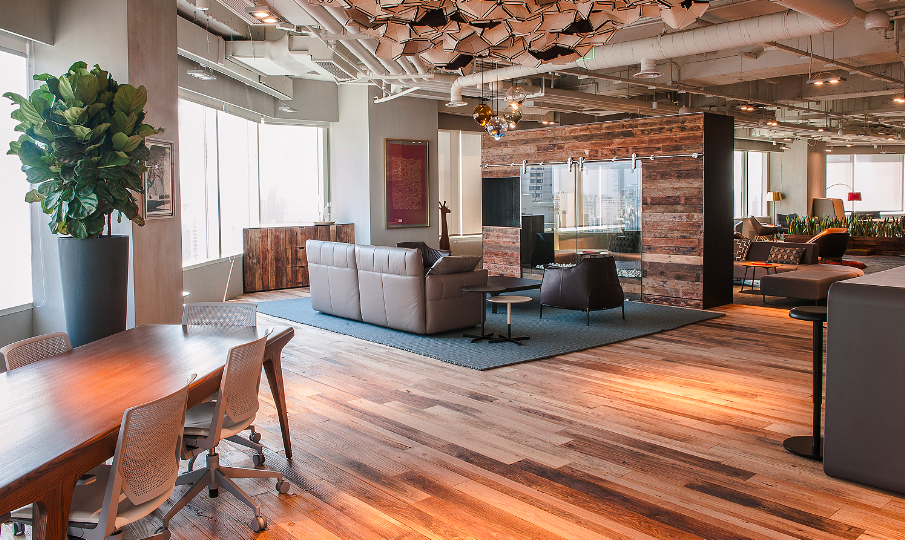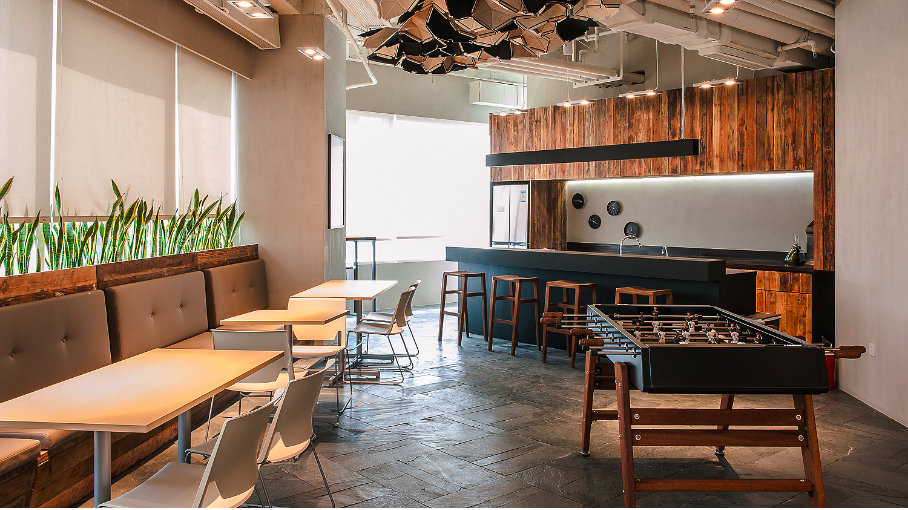 We're proud to announce that the Haworth Kerry Center Organic Office and Showroom, a 12,917 square-foot showroom, is the first WELL Certified pilot project in China. An example of wellness, sustainability, creative thinking and beautiful design, the showroom reflects Haworth's vision for its employees and its clients. The showroom is designed to accommodate different work styles, events and workshops while providing a sense of sophistication, style and warmth. Key project team stakeholder Davide Fugazza, Managing Director Greater China & North Asia, sat down with us to share their journey towards WELL Certification.
Why did you decide to pursue WELL Certification for Haworth? What were your objectives?
We had three primary goals in pursuing WELL Certification. These were: to provide healthy indoor air quality; to promote ergonomic appropriate posture and prevent prolonged sitting; and to improve mental health and reduce stress for our employees. These goals encompassed our commitment to all aspects of our employees' health and wellness, including their minds and bodies, inside and out.
We also wanted to engage with business leaders and the community to let them experience, firsthand, what was possible in wellness design. We firmly believe we can be a positive example in the community and help challenge the marketplace to go further. WELL Certification allowed us to reflect our values and demonstrate innovative wellness solutions in our own showroom.
How did your team approach the WELL Certification process?
Our work environment has a major influence on our behaviour, so when we designed the Haworth offices, we considered wellness holistically. Our showrooms highlight the different ways we can embed wellness in our space. This is not only for our own benefit but also allows for us to be a living example for others and become a catalyst for wellness in the workplace in Asia.
We focused on elements ranging from nutrition policies to high quality air and water, to designing places to rest, recover, collaborate and move freely.
For us, it was also important to incorporate biophilic elements throughout the environment, bringing a touch of nature closer to all of us. We achieved this by carefully selecting materials and finishes and using spatial familiarity to foster psychological links to nature through the incorporation of plants.