Give and Get: Developing and Inspiring Symantec's Future Leaders
How skills-based volunteering develops employee talent while making an impact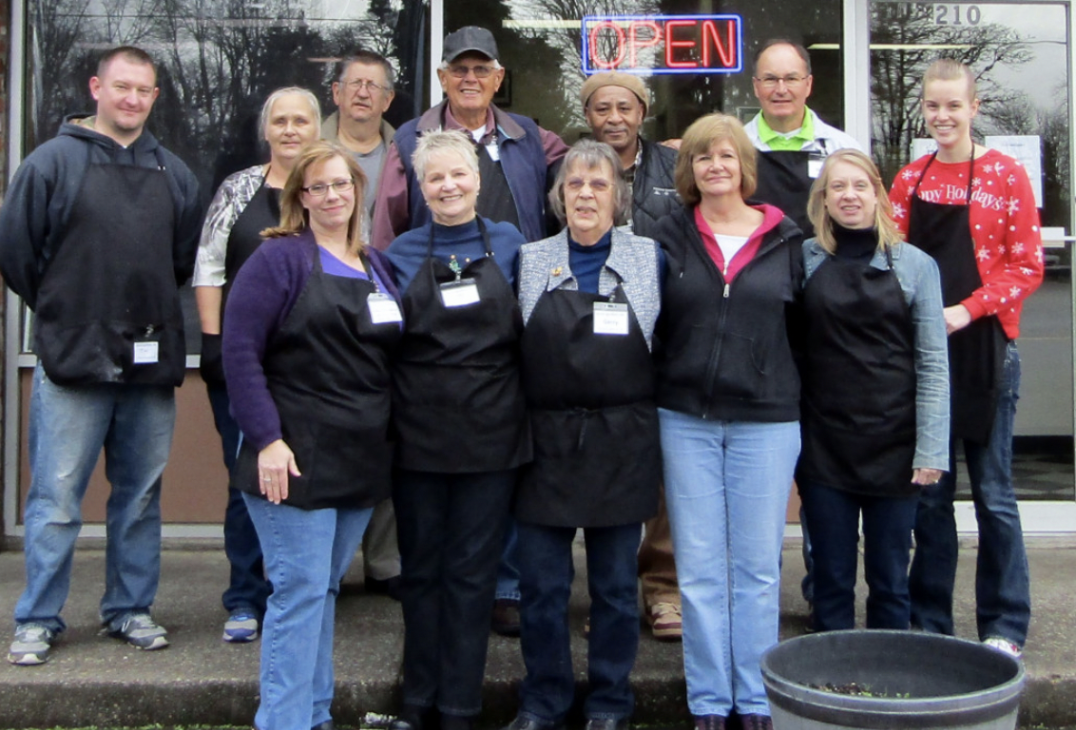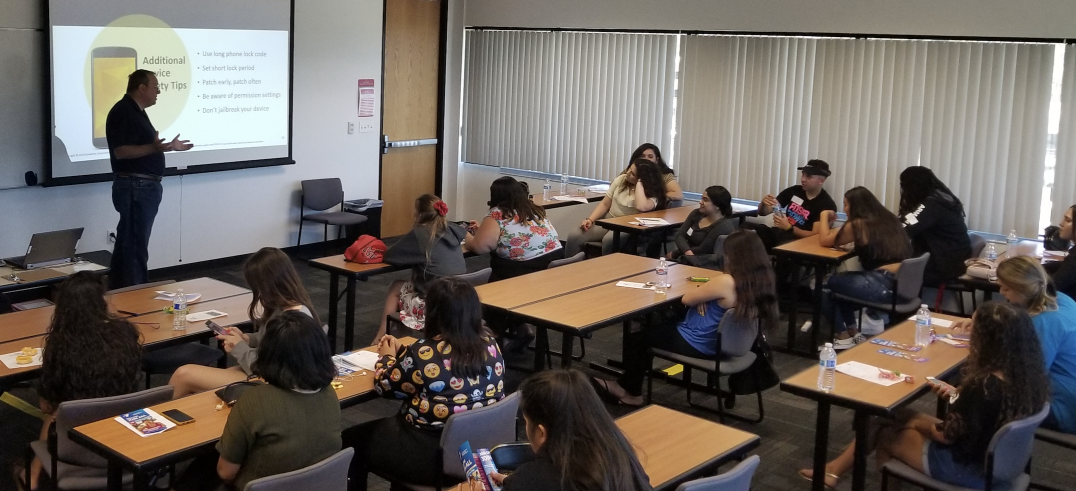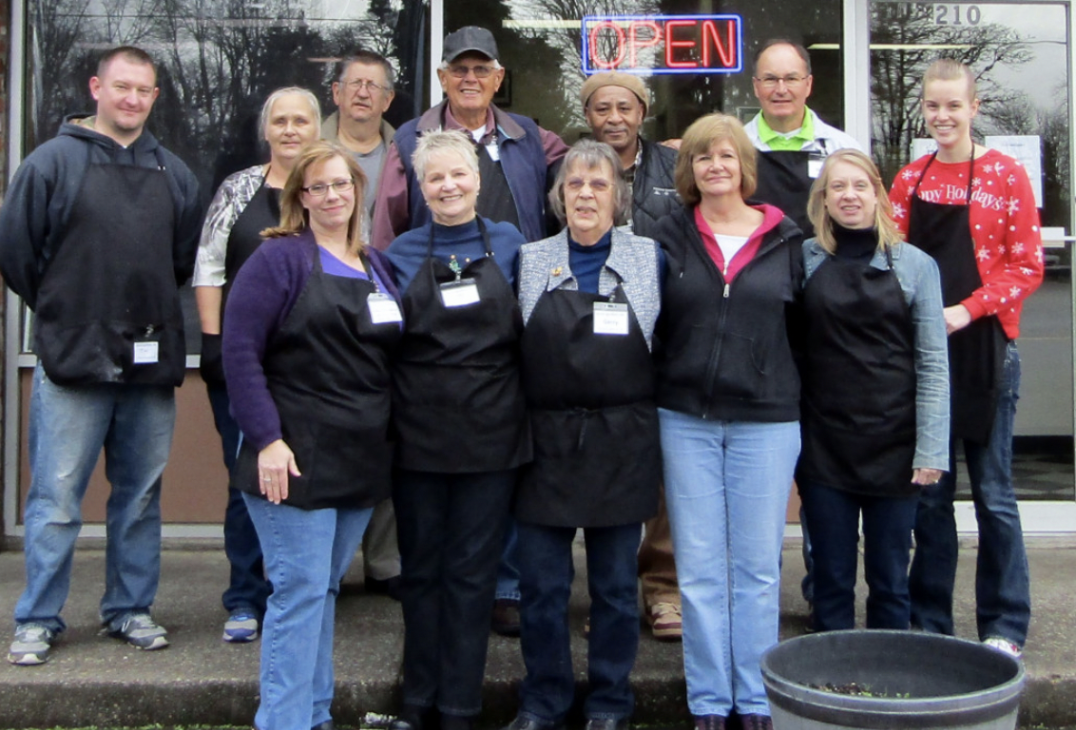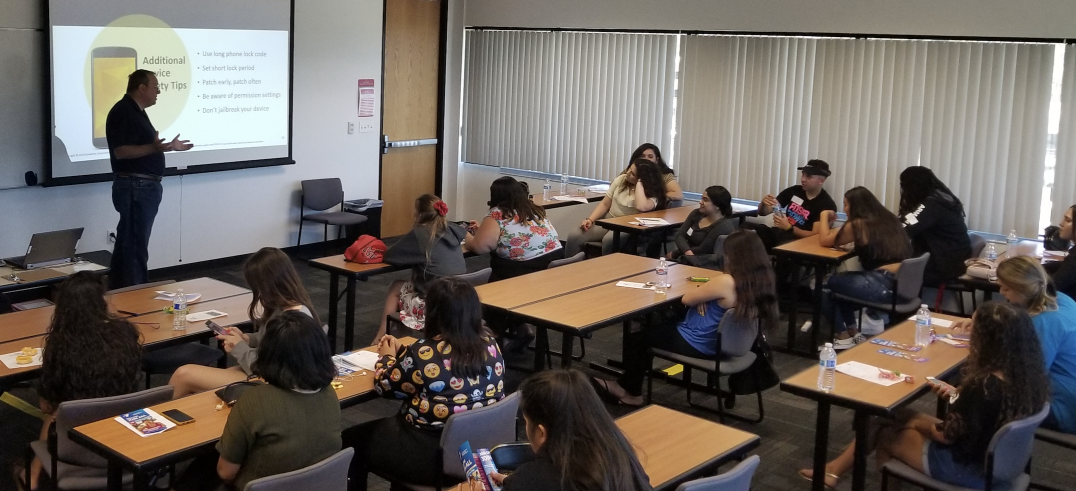 Symantec Blog | Corporate Responsibility
By Ashley Savageau | Manager, Community Relations
We're focused on channeling the talents of Symantec employees to nonprofit organizations in need through our skills-based volunteer initiatives. Our engineers, salespeople, accountants, product managers, and others use their unique skill set to help nonprofits solve critical challenges, giving and receiving in the process.
The average nonprofit organization spends just 2 percent of its organizational budget on overhead, compared with the average business that spends 20 percent on overhead (SSIR). These experiences provide nonprofits with skills and talent they don't always have access to — like marketing, human resources, strategic planning, and technology.
At the same time, our employees receive an inspirational experience, news ways to problem-solve, and a chance to sharpen their leadership skills. According to Stanford Social Innovation Review, a strong business case can be made for skills-based volunteering programs, which have been shown to increase employee engagement and retention, measurably enhance the skills and talents that employees bring back to their desks, and recruit and retain talent, especially millennial employees who have been shown to consider a company's cause work in employment decisions.
Do you have the skills to design a website? Could you help a nonprofit forecast its annual budget? Perhaps you could develop a social media campaign to help an organization with fundraising? Skills-based volunteering opportunities are endless and the stronger, more sustainable solutions that are developed from these partnerships have immeasurable social impact.
We hope these two stories of Symantec employees using their skills for good inspire you to get involved:
1. Honing leadership skills through board service. Symantec participated in a study that found board service is an effective pathway for companies to grow shareholder value. Results of the study showed that nonprofit board service advances workplace diversity and inclusion. It also develops human capital by stimulating leadership and enhancing strategic planning, decision-making, listening, and collaboration skills. At the same time, the research showed nonprofit board service fosters economic development and will help us achieve the UN Sustainable Development Goals.
We encourage our employees to join nonprofit boards through our Nonprofit Board Service Leadership Development program. Eric Dye, Principal Product Support Engineer at Symantec, is currently the board chair of his local food bank, Junction City Local Aid in Oregon. In addition to providing food, Local Aid offers clothing, gas vouchers, bus passes, and heating assistance, and Eric has served on the board since August 2017. Of his experience, Eric said: "I appreciate Symantec's encouragement of volunteerism, with programs like Symantec Service Time, Dollars for Doers, donation matching, and nonprofit board resources (such BoardSource, which I'm just getting familiar with and really like so far). All of these programs mean my time volunteering has an even greater impact on the community."
2. Sharpening presentation skills while helping foster youth. Symantec launched the Fostering a Secure Tomorrow (FAST) initiative in 2018 to help foster youth protect and restore their identities through education, solutions,and identity restoration services.
Seventy Symantec employees have been trained to lead free in-person identity theft trainings across the United States. From North Carolina to California, these trainers have shared important digital safety tips with youth in foster care, families hosting foster youth, and service providers. At the same time, trainers have learned even more about Symantec's cyber safety and identity theft services and products and benefited from practicing communicating effectively and with confidence.
Rebecca Allen Diamond, Senior Manager at Symantec, volunteered to lead a FAST training last week.
"There is nothing like the feeling of seeing a young person's face as they make the connection between a cyber safety topic and their life. Watching the shift from theoretical to 'Oh wow, this is relevant to me', brings me joy and energizes me to support these programs even more," she said.
To take the first steps in making a difference while also strengthening your collaboration and leadership skills, check out Common Impact's skills-based volunteering toolkit and visit organizations like the Taproot Foundation for probono and skills-based volunteer opportunities.