Freeport-McMoRan's Safford Operations Receives Award for Burrowing Owl Habitat Restoration Program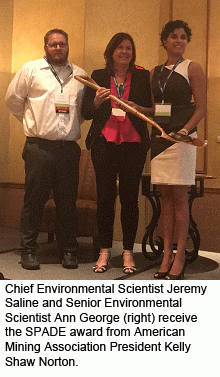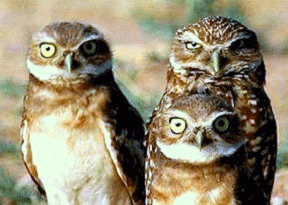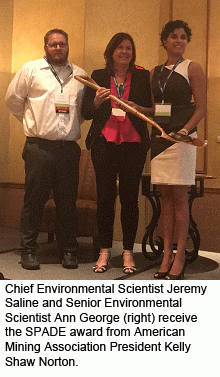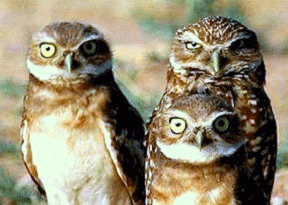 October 6, 2017 /3BL Media/ - Freeport-McMoRan's Safford copper mining operations were recently honored by the Arizona Mining Association with the 2017 Sustainability, Preservation and Diversity in Environment award in recognition of environmental excellence.
The site received the award for a habitat restoration program to construct artificial burrows, or underground homes, for owls displaced by land development and construction.
Safford started working with Wild at Heart on the burrowing owl program in 2011 to bolster the local burrowing owl population and encourage owl breeding in the new habitat. Safford employees and volunteers helped construct artificial nesting burrows and relocated owls displaced by development.
Safford's burrowing owl habitat restoration program has previously received an award from the Wildlife Habitat Council.
For more information about how Freeport-McMoRan protects the environment where it operates, see fcx.com.
Visit the 2016 Working Toward Sustainable Development Report for more information on all of their social, economic and environmental efforts.