Freeport-McMoRan's Greenlee County Community Investment Fund Grants $250,000 to Arizona Communities
Freeport-McMoRan's Greenlee County Community Investment Fund Grants $250,000 to Arizona Communities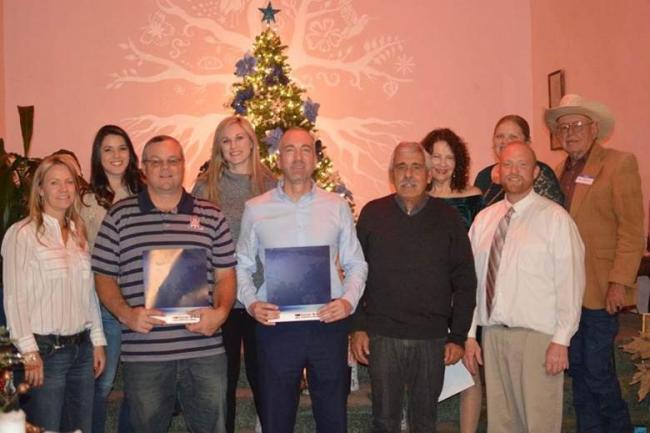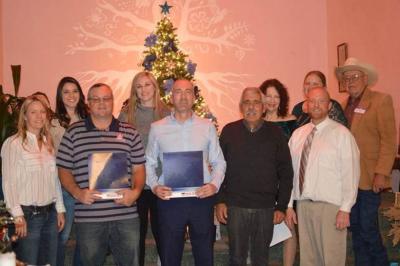 Friday, March 9, 2018 - 7:05am
March 9, 2018 /3BL Media/ - The Greenlee County Community Investment Fund (CIF) awarded grants totaling $250,000 to the Greenlee County community in Arizona.
Recipients were selected by the Greenlee County CIF, which is overseen by a committee of community leaders assembled by the Freeport-McMoRan Community Partnership Panel, to identify and address community needs in health care, education, environment, economic development and transportation with positive, sustainable solutions.
The CIF was established in 2011, as part of Freeport-McMoRan's objectives to empower communities to develop and identify projects that would help ensure their self-sufficiency beyond the presence of Freeport-McMoRan operations.
The Town of Clifton received $91,000 for town planning
The Town of Duncan School System received $44,000 for classroom enhancements
The Town of Duncan received $115,000 for improvements to its wastewater treatment plants
To learn more about how Freeport-McMoRan supports the communities in which it operates, please visit fcx.com and freeportinmycommunity.com.
Please see the 2016 Working Toward Sustainable Development Report for more information on all of their social, economic and environmental efforts.