Freeport-McMoRan Helps Bring Renewable Water Resources to Arizona Communities Through Joint Pipeline Project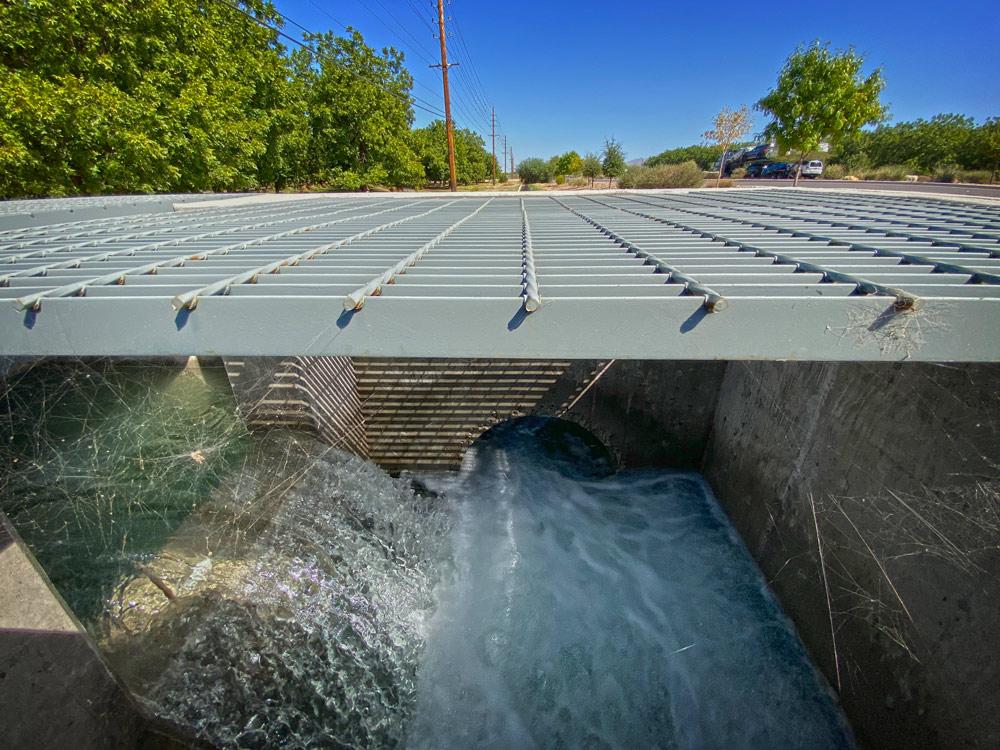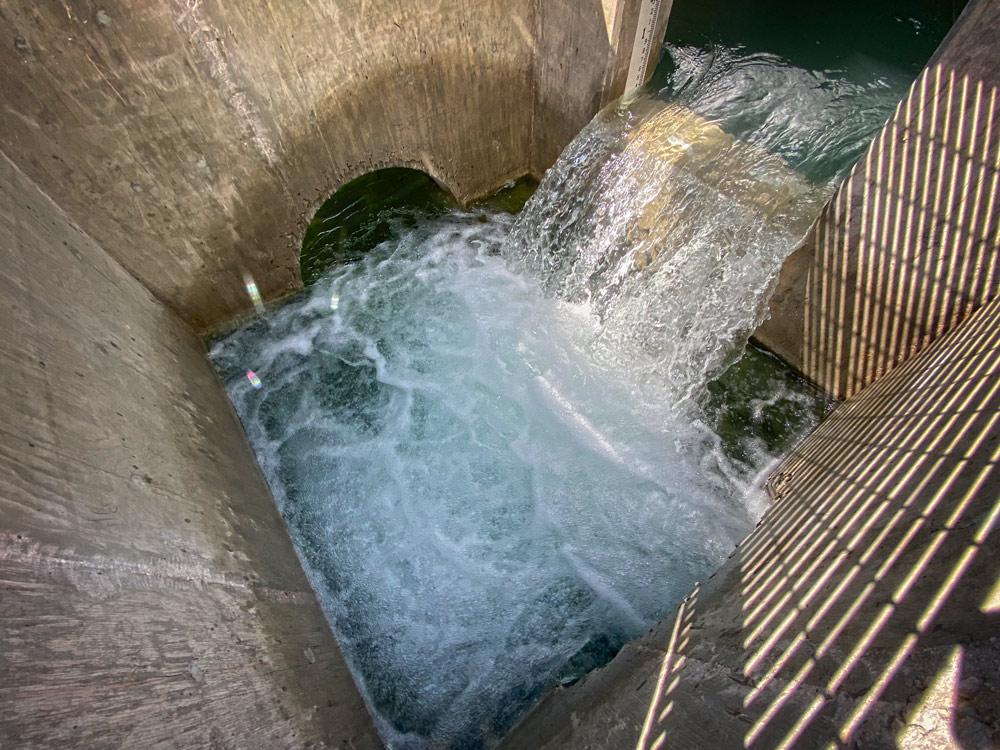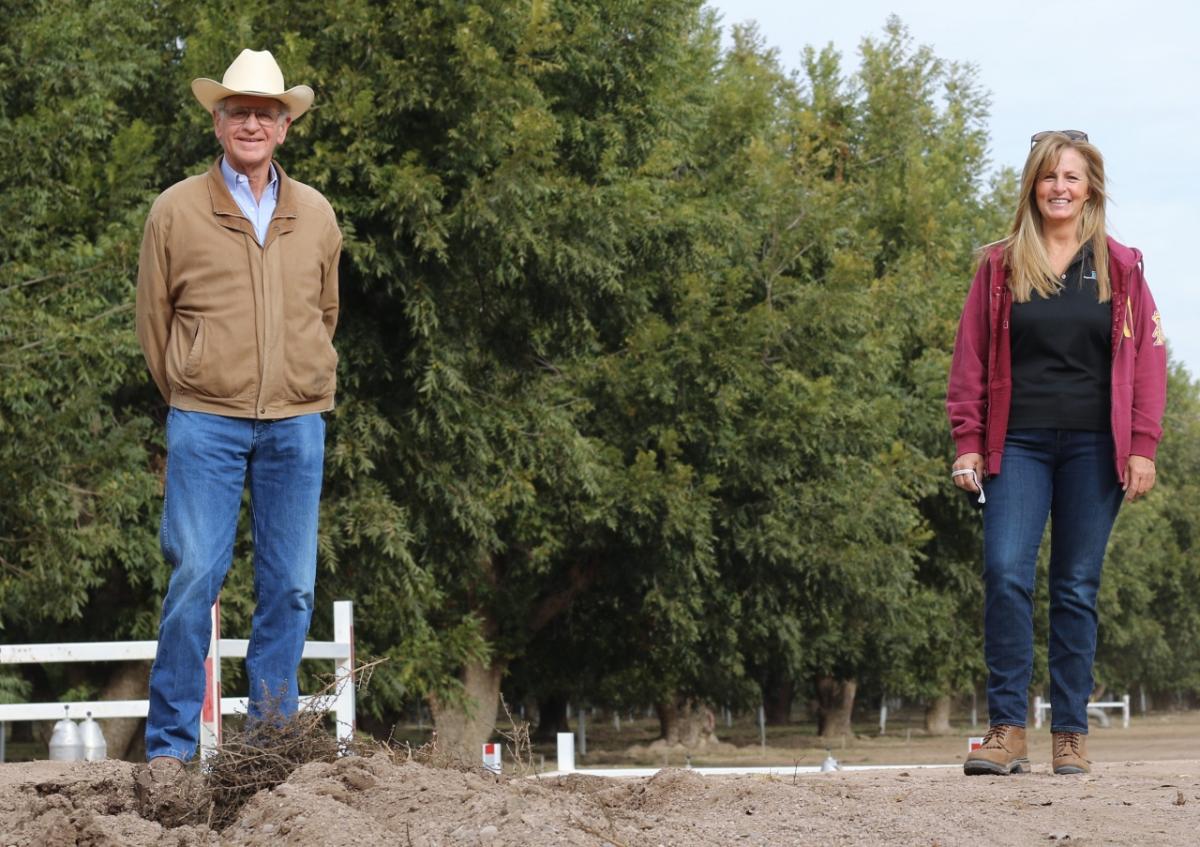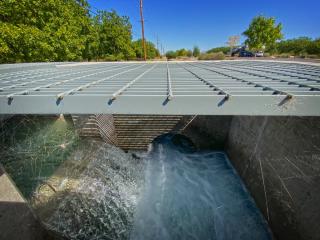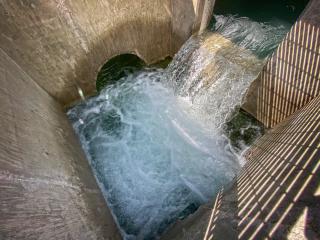 Freeport-McMoRan's Sierrita operations and Farmers Investment Co are celebrating the completion of a pipeline that will deliver Central Arizona Project water for agricultural purposes and help restore the local aquifer in the Sahuarita/Green Valley area.
Freeport-McMoRan contributed $11.2 million of the $17.1 million privately funded pipeline that is instrumental in improving regional groundwater levels in the Sahuarita/Green Valley area. The renewable water supplies will benefit all water users in the region, including the Tohono O'odham Nation's San Xavier District.
The pipeline helps reduce groundwater pumping, restores local aquifer balance and saves quality drinking water for future uses.
To learn more about how Freeport-McMoRan minimizes adverse impacts on the environment and enables ecosystems to be protected and maintained through responsible environmental stewardship, please visit www.fcx.com/sustainability.
See the 2019 Annual Report on Sustainability for more information on their social, economic and environmental efforts.