The Freeport-McMoRan Foundation grants $200,000 to Colorado Communities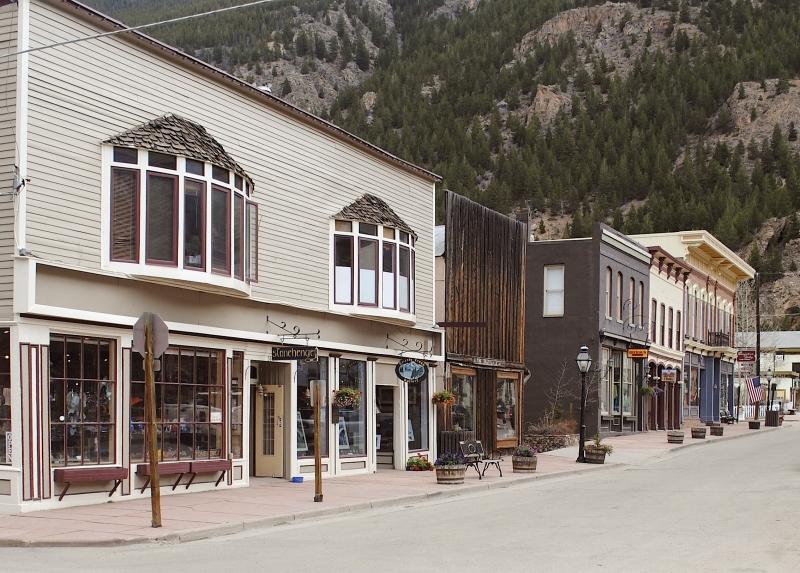 Georgetown, Colorado's Historic Downtown Commercial District. Photo from georgetown-colorado.org/
January 12, 2018 - A total of $200,000 will be awarded to four organizations serving Clear Creek and Grand counties in Colorado. The Freeport-McMoRan Foundation has pledged to invest $1,000,000 in the two counties from 2017-2021. $200,000 will be invested per year in alignment with priorities identified by the communities through their work with the U.S. Economic Development Administration.
Freeport-McMoRan facilitates the Grand and Clear Creek Community Partnership Panels (CPPs), a stakeholder engagement processes established by Freeport-McMoRan in 2010 to foster open and ongoing dialogue with the community. The CPPs allow the company and the communities to work together to develop thoughtful solutions that address community issues. Foundation investments support programs and projects that help create sustainability and reduce dependency on any single industry.
To learn more about how Freeport-McMoRan supports the communities in which it operates, please visit fcx.com and freeportinmycommunity.com.
Please see the 2016 Working Toward Sustainable Development Report for more information on all of their social, economic and environmental efforts.