Franklin Templeton Employee Volunteers Assemble Meals Bags, Sort Clothes, Teach Students and Walk Pets for Charity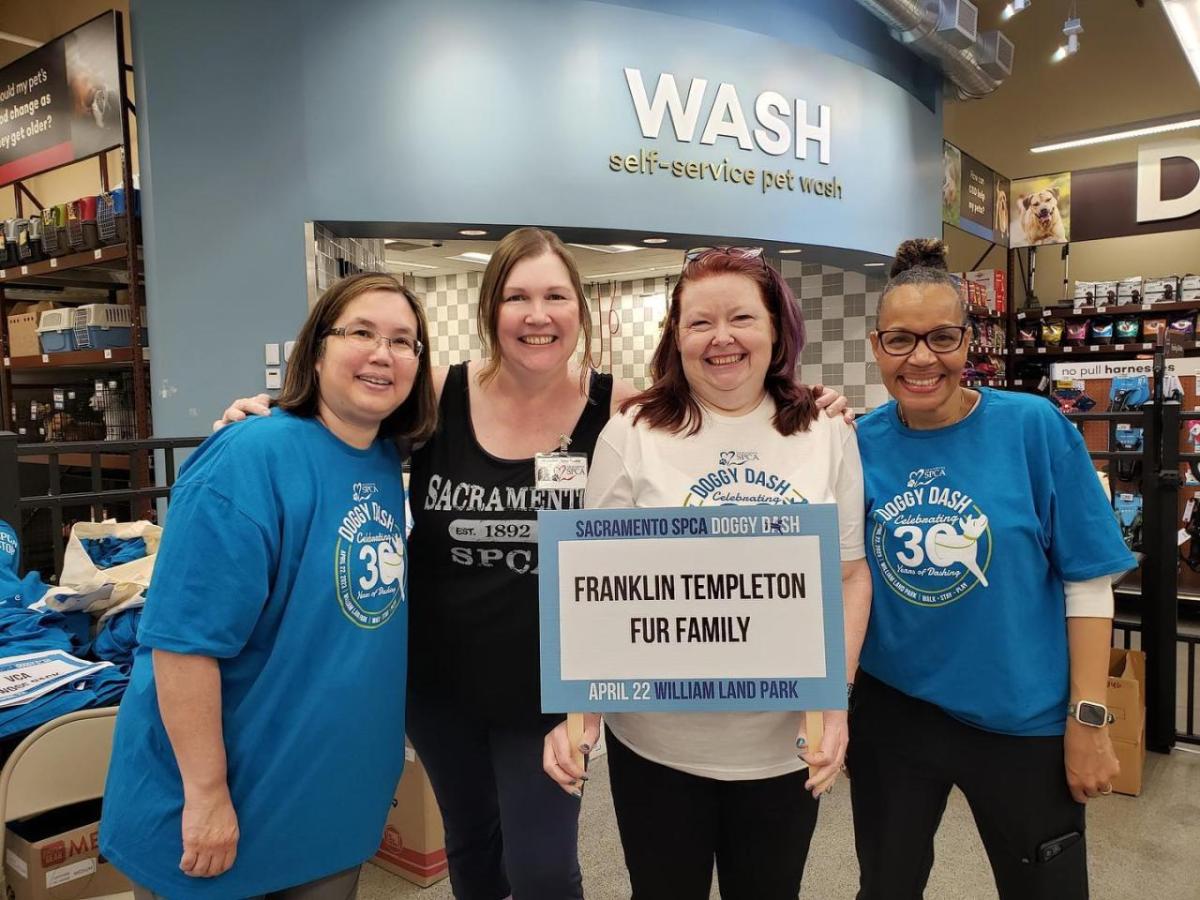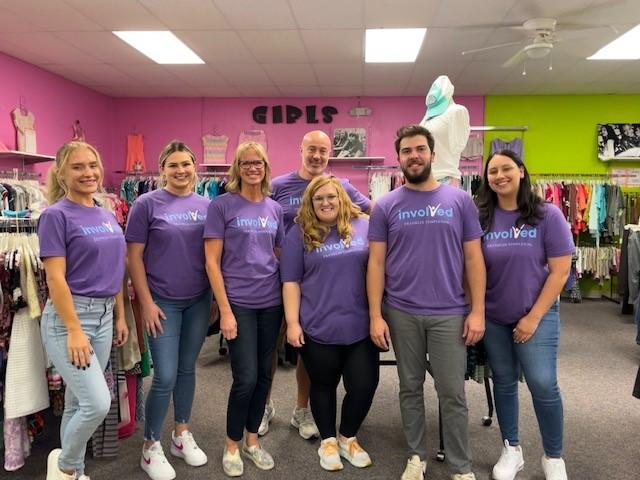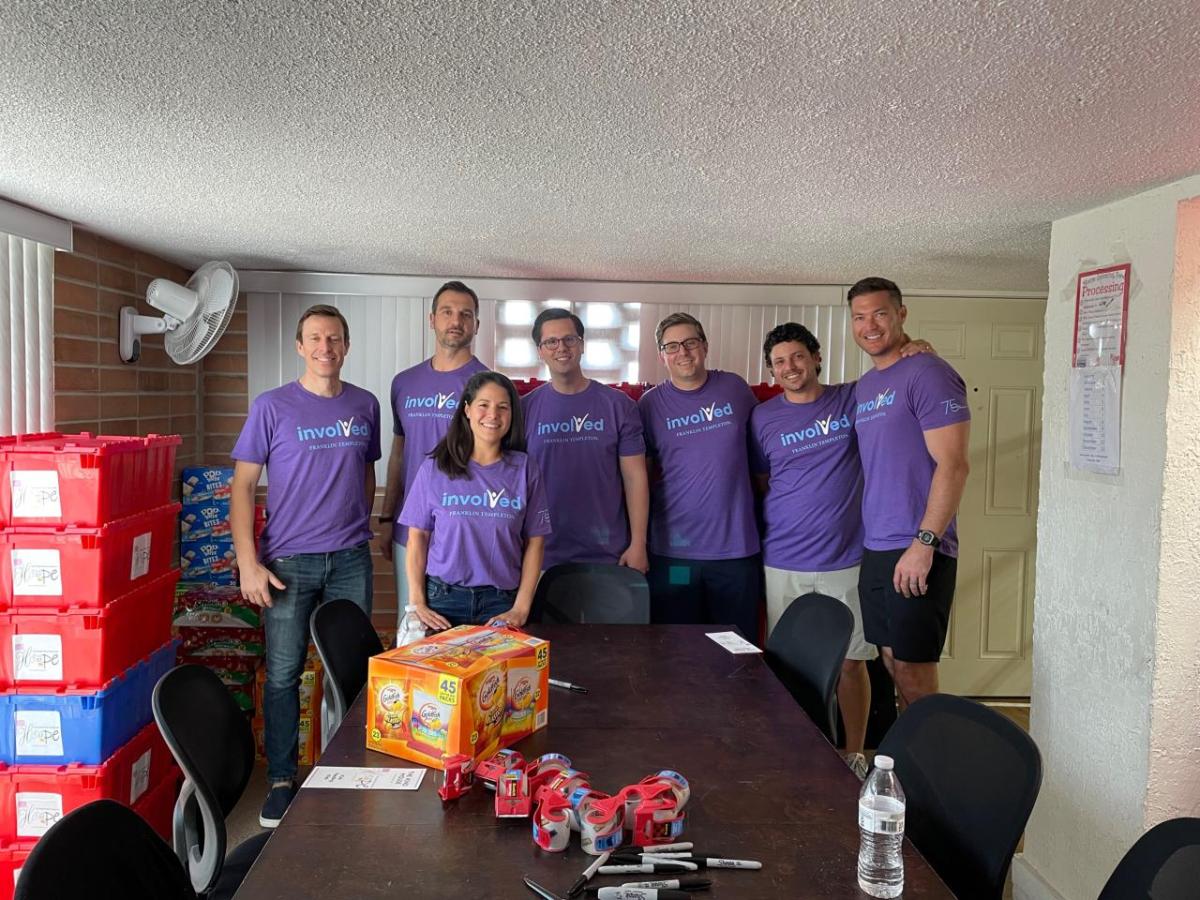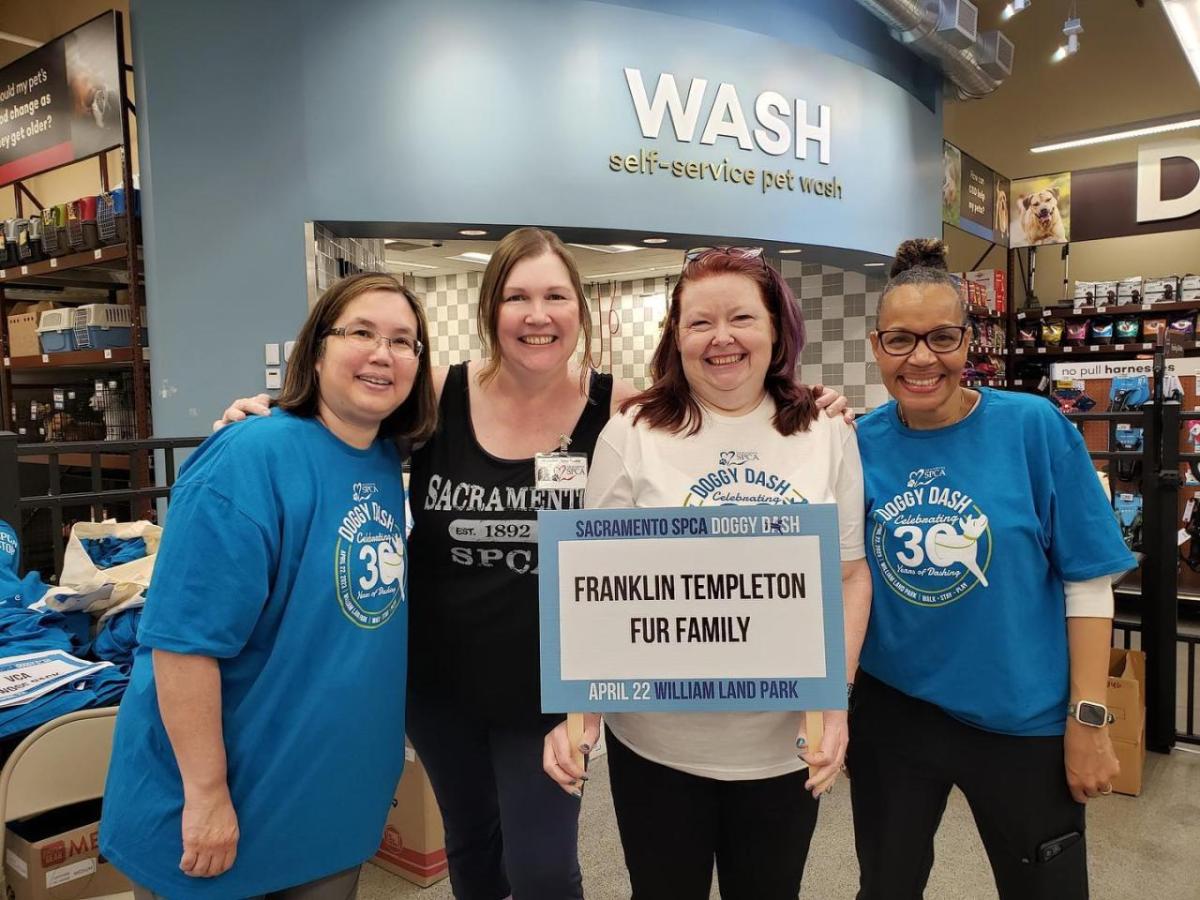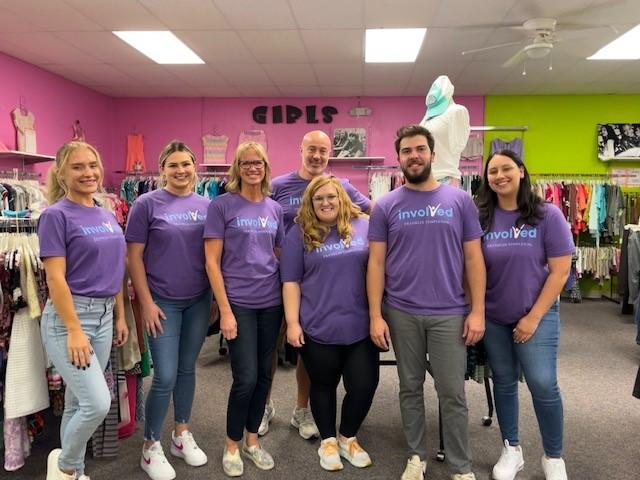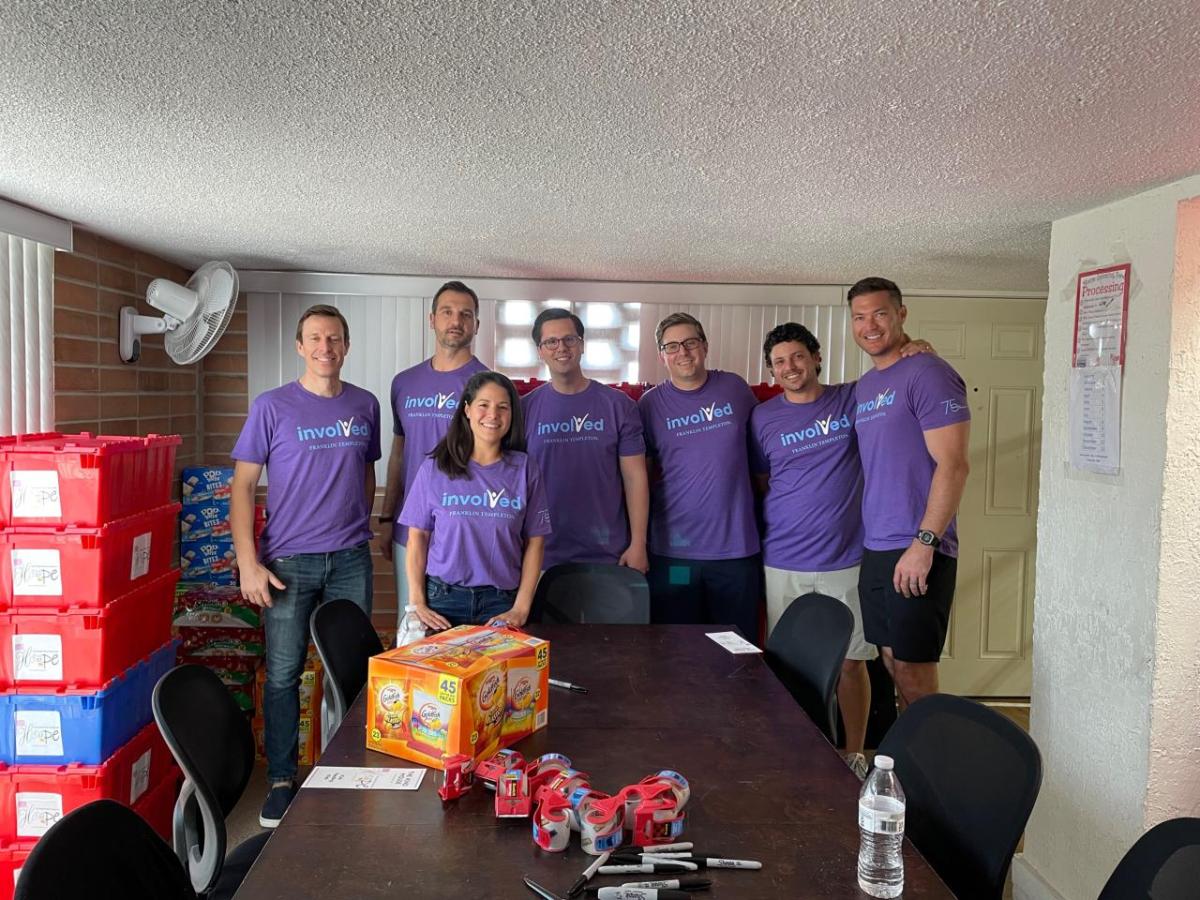 Baltimore Volunteers at Junior Achievement's Finance Park
On March 30, Baltimore volunteered at Junior Achievement's Finance Park where students had the opportunity to explore their personal financial futures first-hand. Each volunteer was assigned a budget category—such as insurance, childcare or housing—or "station," where the students learned about the budget item and asked questions to help them learn how much of their salary they may need to allocate to that expense.
St. Petersburg Assembles Meal Bags and Sorts Clothes
On April 3, St. Petersburg employees volunteered at the Kind Mouse, a nonprofit that assists families and children in Pinellas County with food insecurities and chronic hunger. Volunteers helped date donated food and assembled more than 1,000 meal bags to be distributed to children within Pinellas County schools.
On April 13, St. Petersburg volunteers helped sort and tag incoming donations at Clothes to Kids, a nonprofit that provides free new and quality-used clothing to low-income or in-crisis school-age children.
Mumbai Donates Blood 
Franklin Templeton Mumbai employees hosted a blood drive for a local blood bank. The city of Mumbai needs 650 units of blood every day. Donor help ensure blood units are available to meet these needs.
Rancho Cordova Joins Sacramento SPCA's Doggy Dash
On April 22, animal-loving volunteers in Rancho Cordova participated in the Sacramento SPCA's biggest fundraiser and the largest pet walk in Northern California of the year, the Doggy Dash. Volunteers helped at the registration desk and performed a variety of duties. The Franklin Templeton Fur Family team raised US$1,132 for the organization.
About Franklin Templeton
Franklin Resources, Inc. [NYSE:BEN] is a global investment management organization with subsidiaries operating as Franklin Templeton and serving clients in over 155 countries. Franklin Templeton's mission is to help clients achieve better outcomes through investment management expertise, wealth management and technology solutions. Through its specialist investment managers, the company offers boutique specialization on a global scale, bringing extensive capabilities in equity, fixed income, multi-asset solutions and alternatives. With offices in more than 30 countries and approximately 1,300 investment professionals, the California-based company has 75 years of investment experience and approximately $1.4 trillion in assets under management as of March 31, 2023. For more information, please visit franklintempleton.com and follow us on LinkedIn, Twitter and Facebook.