Follow These 5 Principles To Build A Thriving And Sustainable Business
Follow These 5 Principles To Build A Thriving And Sustainable Business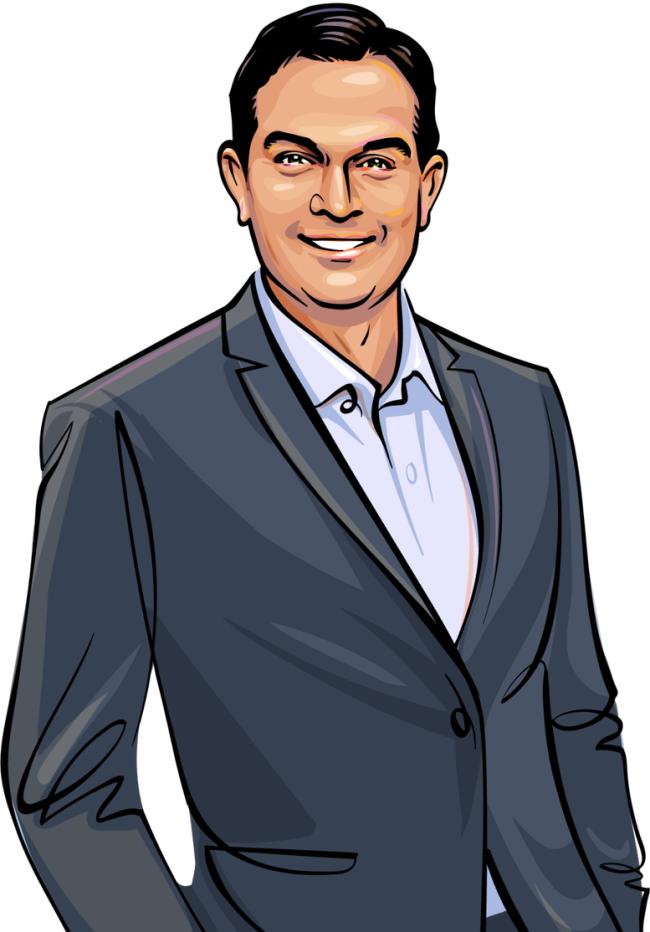 Tuesday, August 16, 2022 - 9:00am
Together with thousands of colleagues globally, Vivek Bapat has contributed to a purpose-inspired journey at SAP—first, helping the company become a consistently recognized leader in sustainability, and second, shaping technology solutions to help customers achieve their own sustainability ambitions. To get there, the global software company first had to ground itself in its purpose: to deliver solutions to businesses that help the world run better and improve people's lives. Integrating sustainability throughout SAP operations became an organic expression of that purpose.
"There's a very close relationship between being a purpose-oriented company and being a sustainable company, so for us, it was a natural bridge to continue to learn and grow," Bapat said.
Subsequent efforts clarified how SAP could help its customers use enterprise data as a foundation to reduce their carbon footprint, drive down material waste and increase social responsibility.
Continue Reading Here