Five Ways to Optimize Sustainability Across Global Facilities
Published on EHS Today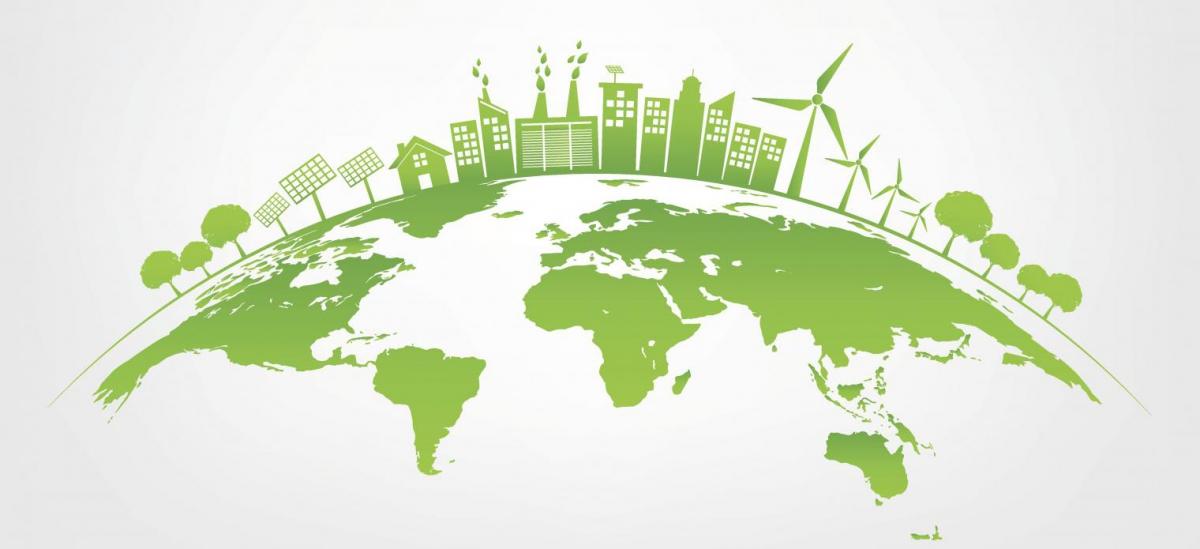 Five Ways to Optimize Sustainability Across Global Facilities
From conducting onsite assessments of nearly 100 global facilities over the past few years and providing desktop and virtual technical advice to many more, we have learned a lot about how to effectively support clients with saving money and reducing their impacts on local communities and natural resources. It doesn't matter what sector you are in because optimization opportunities are very similar across industries. Given the trends occurring toward needing to operate in a low carbon, limited resource and high stakeholder expectation's world, now is the time to make sure your company's "house is in order" and that your facilities have optimized their energy, greenhouse gas (GHG) emissions, water and wastewater. Read more on Antea Group USA's website.
Check out the full article on EHSToday.com here.
About Antea Group: Antea Group is an international engineering and environmental consulting firm specializing in full-service solutions in the fields of environment, infrastructure, urban planning, and water. By combining strategic thinking and multidisciplinary perspectives with technical expertise and pragmatic action, we do more than effectively solve client challenges; we deliver sustainable results for a better future. We serve clients ranging from global energy companies and manufacturers to national governments and local municipalities. Learn more at https://us.anteagroup.com.