The First Filling Station to Supply Bio-LNG and Bio-CNG in Northwest Italy Comes Online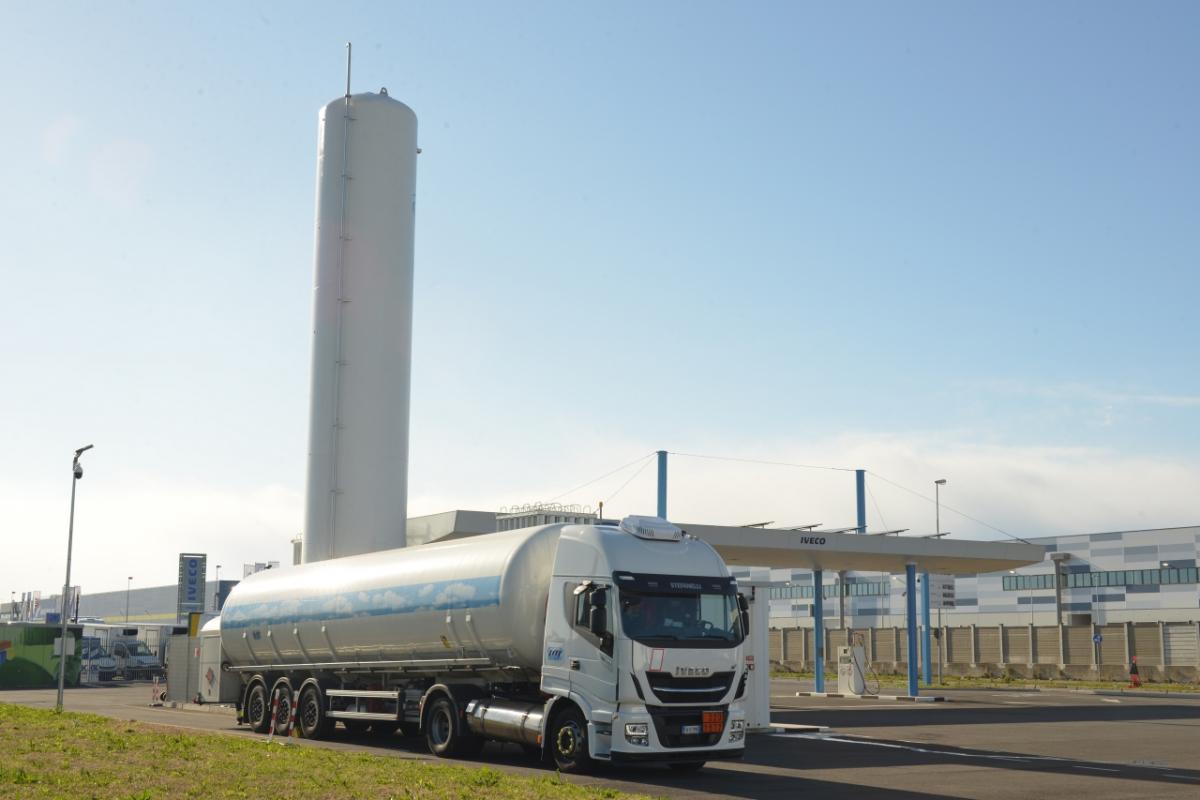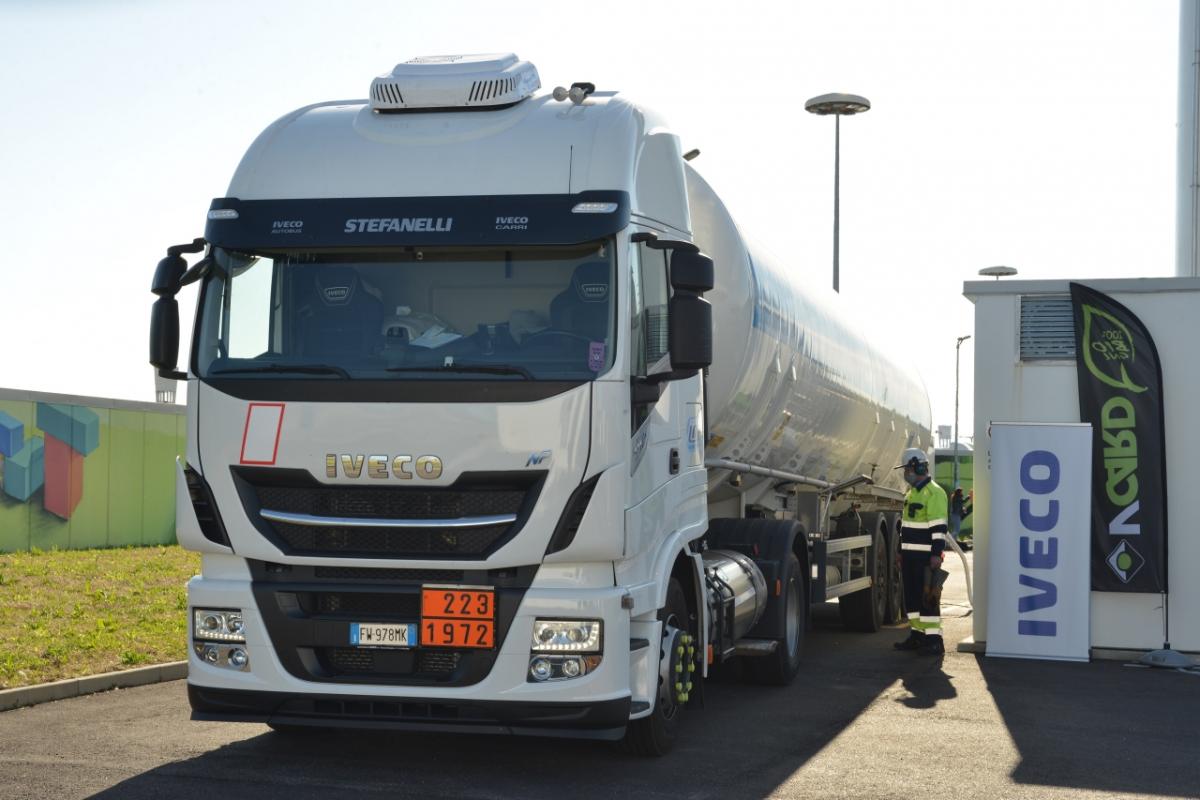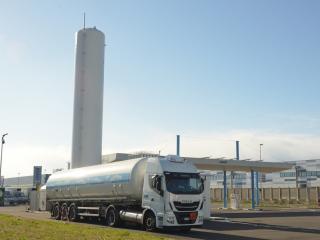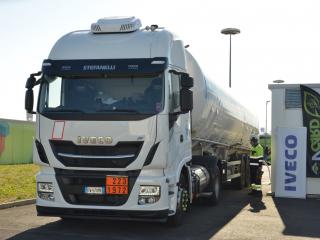 The collaboration between IVECO, a commercial vehicles brand of CNH Industrial N.V., ENGIE, and VULCANGAS has reached an important milestone, just a year after the inauguration of the filling station near IVECO's global headquarters in Turin, Italy, it has become today the first filling station in the Northwest of the Country to supply bio-methane (Bio-LNG and Bio-CNG), a 100% green fuel made in Italy.
The bio-methane distributed at the filling station is produced at a plant located in the province of Lodi, where it is purified and liquefied. By supplying this renewable fuel, the station (registered with GSE, the company identified by the Italian Government to pursue and achieve environmental sustainability), becomes the final link of a 100% green energy supply chain.
Thomas Hilse, IVECO Brand President, stated: "Zero-emission transport is here. With the IVECO S-WAY NP, we have the technology to achieve it and, from today, here we also have the supply of bio-methane. The production and supply of this renewable fuel is growing fast, and more stations like this one will quickly come on stream. The process is accelerating and very soon in Italy we will be able to drive completely emission-free on LNG."
The refuelling station is mainly dedicated to heavy-duty vehicles, and has two LNG (Liquefied Natural Gas) and four CNG (Compressed Natural Gas) dispensers, as well as a charging point for electric vehicles, powered by a photovoltaic system on the roof.
Compared to diesel, LPG or traditional fuels, liquefied natural gas (LNG) reduces particulate matter (PM) by 95%, Nitrogen dioxide (NO2) by 90% and also significantly reduces CO2 emissions. Bio-methane is a carbon free fuel with virtually no environmental impact.
During the event, organised in collaboration with CIB - Consorzio Italiano Biogas (Italian Biogas Consortium), the three partners took part in a webinar which, under the title "The energy transition continues: The first step is bio-methane", focused on the future of this renewable fuel – and Bio-LNG in particular – and the development of new strategies aimed at improving the sustainability of transportation.