Fighting Hunger With Pro Bono, Part 2
See how pro bono is impacting the fight against hunger across the country in this 3-part series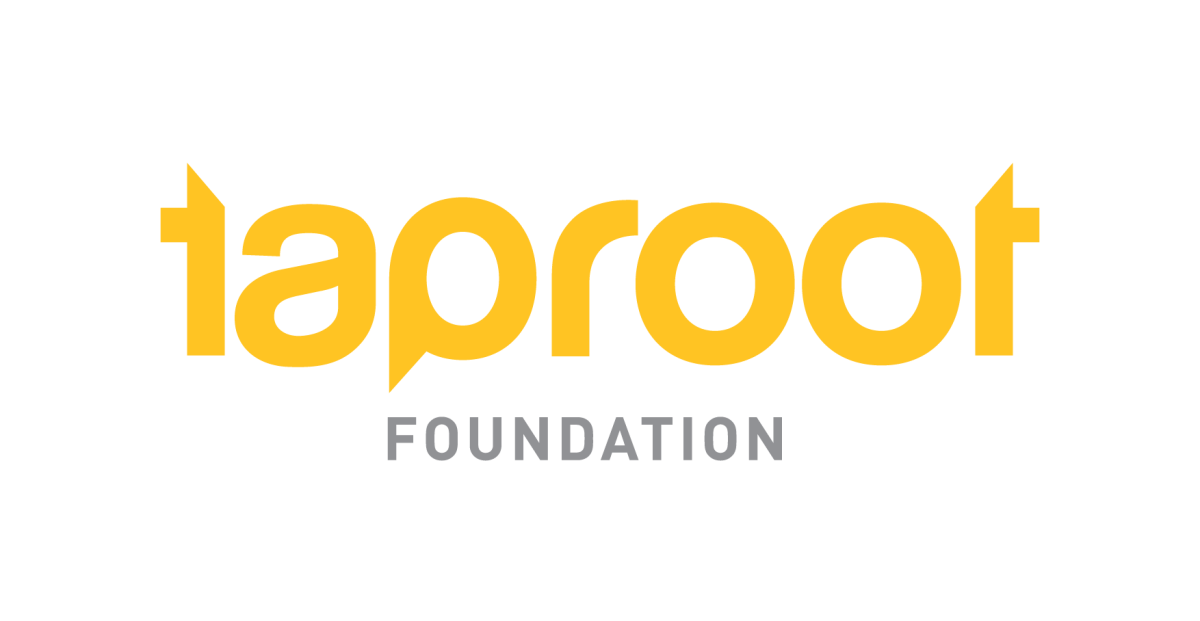 Read the full case study on Lakeview Pantry here
September is Hunger Action Month. A month to take action, spread the word, and dedicate ourselves to ending hunger. In honor of this month, and as part of our hunger initiative--Accelerate Change--Taproot is releasing inspiring stories of pro bono making an impact. Thanks to support from Alliance to End Hunger, we're showcasing how three organizations are taking advantage of expertise to do everything from effectively providing healthy meals and expanding access to fresh food, to increasing the promotion of regional food distribution, education, and advocacy to those who need it. Creating a food-secure future will take all of our resources, including our human capital. Join us this month, and every month, to use your skills in the fight to end hunger. 
The Impact of Pro Bono on the Fight to End Hunger: Lakeview Pantry
On any given week, Lakeview Pantry—one of Chicago's largest and longest-running food pantries—has a minimum of 250 volunteer slots to fill. Community engagement is essential to every piece of the organization, as they run on an army of over 3,000 volunteers. Last year alone, the Pantry's volunteer corps donated 4,200 hours of time: the equivalent to 21 full-time staff. Drew Moran, the Pantry's Manager of Volunteers, is responsible for overseeing the hundreds of volunteers who come through their door every day looking for a meaningful way to give back. 
The Need
The Pantry serves 3,500 clients each month with just 13 full-time staff members, so the needs of the organization are wide ranging—from administrative projects to picking up food with a cargo van. Drew has learned to let the Pantry's volunteers gravitate toward the opportunities that excite them, finding that it makes for higher level of commitment and better follow through. Although the Pantry uses an online registration and orientation process, Drew also takes the time to get to know the volunteers, parsing out their personal and professional background and connecting one-on-one to locate their passions. This placement effort demands sophisticated volume management, and his approach quickly turns impractical without automated database oversite. 
When Drew first started working at the Pantry four years ago, the organization was using paper applications, and volunteers were registered and scheduled for shifts over email. He and his team found their time monopolized by volunteer management data entry instead of strategizing on programs and services.
The Opportunity
In facilitating Lakeview Pantry's volunteer orientation program, Drew noticed that many of the organization's volunteers were Salesforce employees taking advantage of the company's volunteer time-off policy. Drew identified an opportunity to put these employees' skills to use in implementing the Volunteers for Salesforce app. As skilled Salesforce experts, they knew how to use the platform fully and correctly. Labor intensive processes that once consumed staff time were replaced with automated validation rules or triggers, configured online sign-ups, and easy-to-use registration pages. As one example, when a prospective volunteer signs up to volunteer for the Pantry, they now receive an automatic email through Salesforce with an information packet and a link to find upcoming orientation sessions. Processes that don't require personal touch are no longer done by hand. 
Read the full case study to find out the impact of pro bono, and check back tomorrow for another inspiring story on how pro bono is making an impact on hunger.
About the Taproot Foundation
Taproot Foundation, a U.S. based nonprofit, connects nonprofits and social change organizations with passionate, skilled volunteers who share their expertise pro bono. Taproot is creating a world where organizations dedicated to social change have full access—through pro bono service—to the marketing, strategy, HR, and IT resources they need to be most effective. Since 2001, Taproot's skilled volunteers have served 4,600 social change organizations providing 1.5 million hours of work worth over $160 million in value. Taproot is located in New York City, San Francisco Bay Area, Los Angeles, and Chicago and is leading a network of global pro bono providers in over 30 countries around the world. 
www.taprootfoundation.org @taprootfound