Fighting Hunger With Pro Bono, Part 1
See how pro bono is impacting the fight against hunger across the country in this 3-part series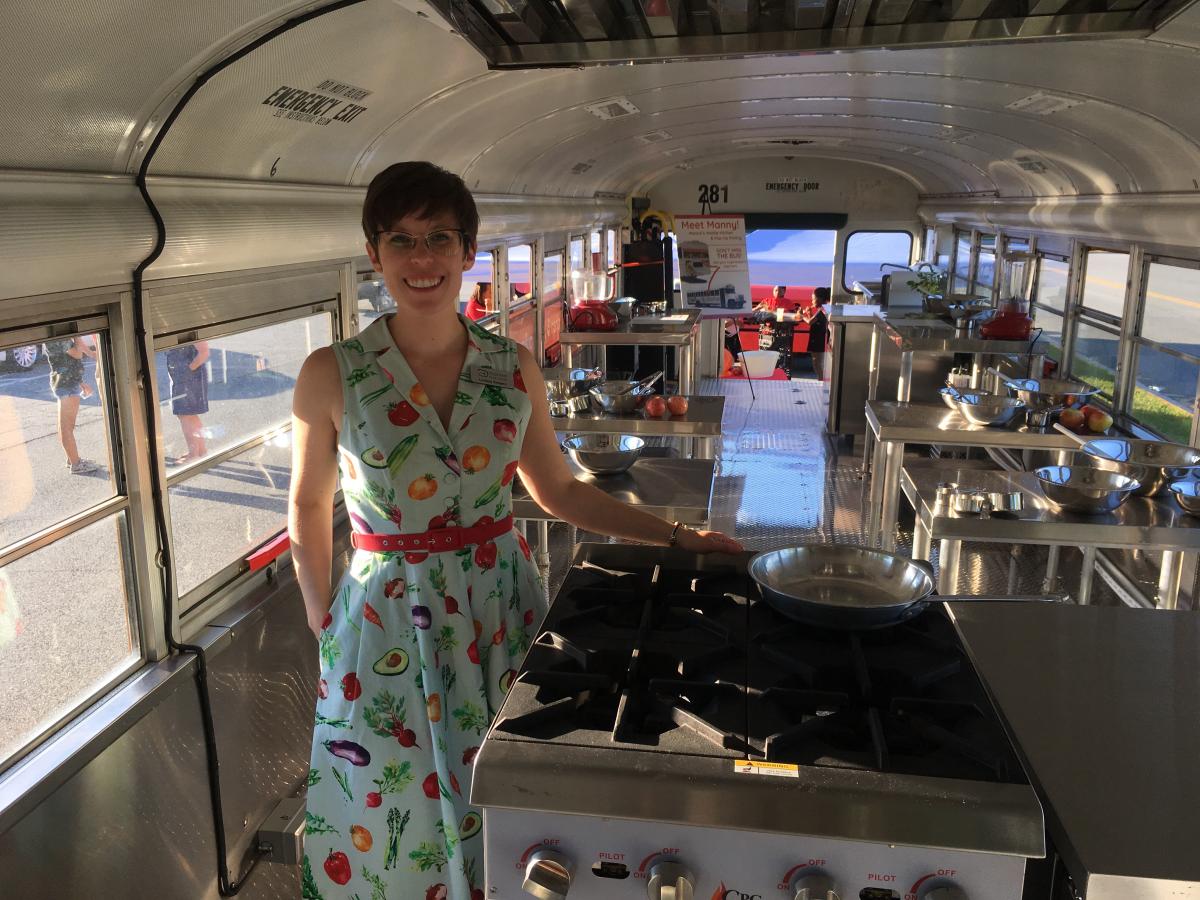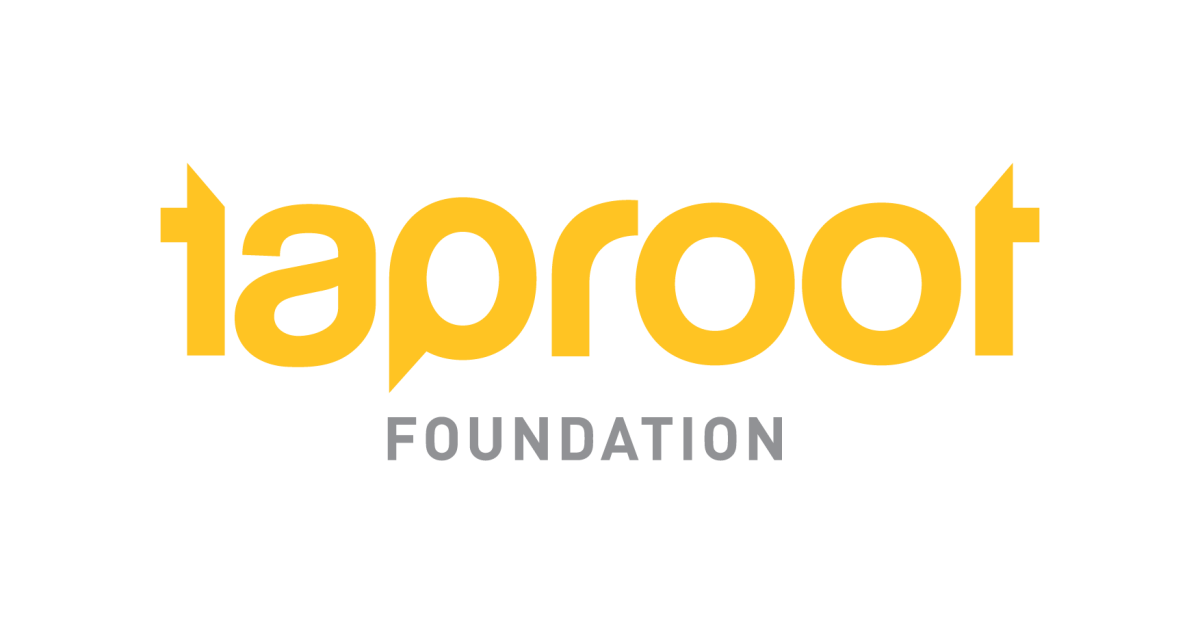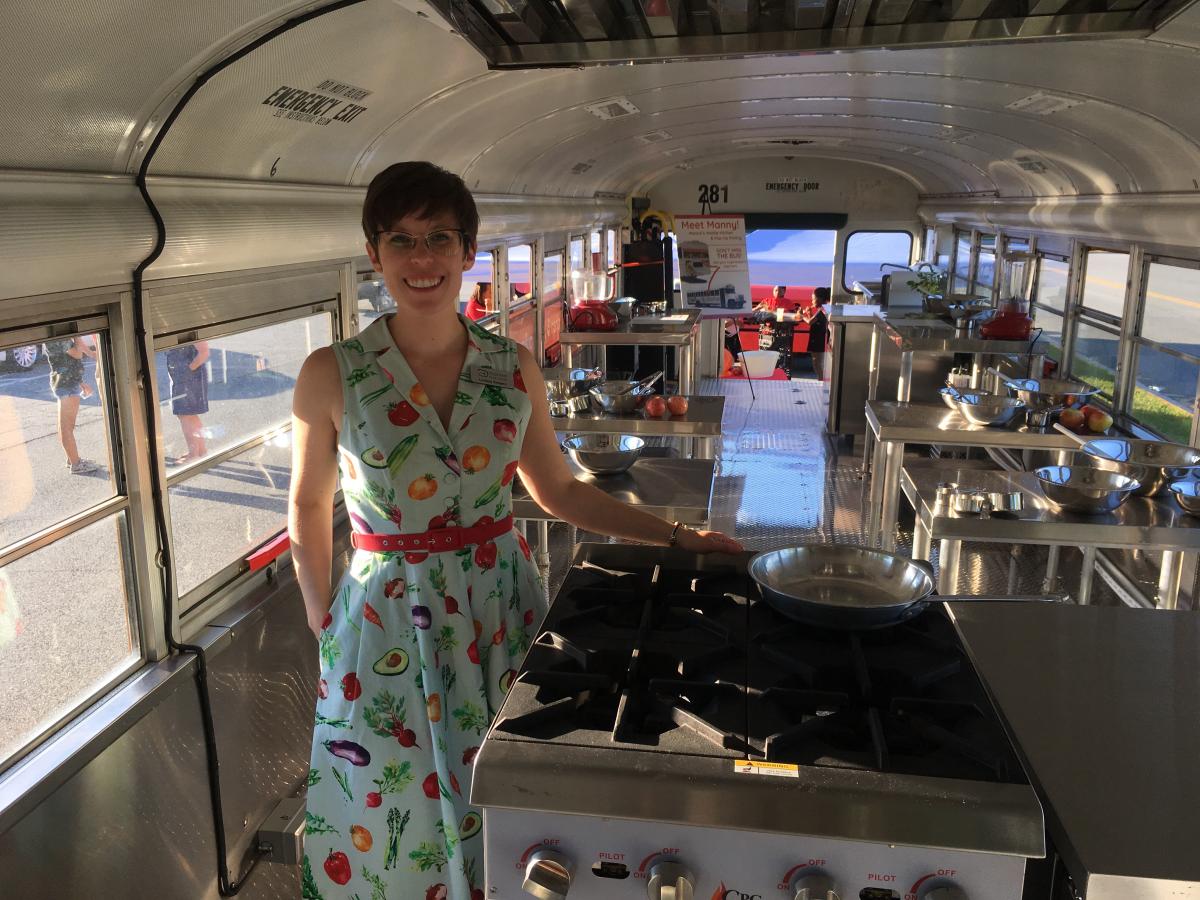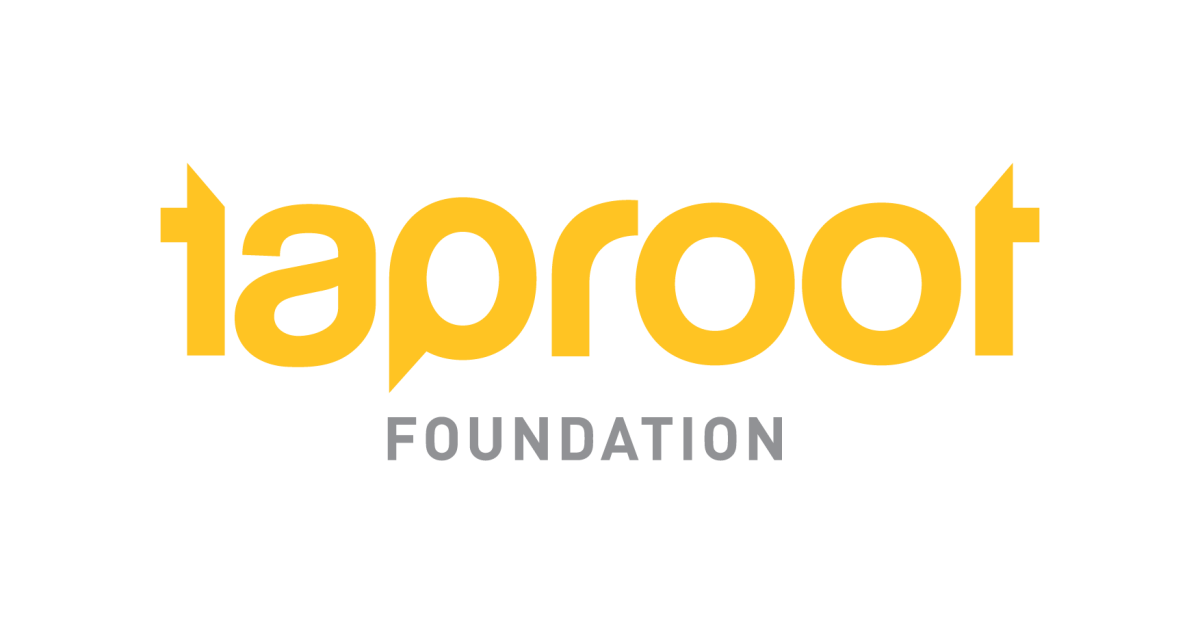 Read the full case study on Manna Food Center here
September is Hunger Action Month. A month to take action, spread the word, and dedicate ourselves to ending hunger. In honor of this month, and as part of our hunger initiative--Accelerate Change--Taproot is releasing inspiring stories of pro bono making an impact. Thanks to support from Alliance to End Hunger, we're showcasing how three organizations are taking advantage of expertise to do everything from effectively providing healthy meals and expanding access to fresh food, to increasing the promotion of regional food distribution, education, and advocacy to those who need it. Creating a food-secure future will take all of our resources, including our human capital. Join us this month, and every month, to use your skills in the fight to end hunger. 
The Impact of Pro Bono on the Fight to End Hunger: Manna Food Center
Manna Food Center is the largest food resource in Maryland's Montgomery County, a region emblematic of the increasing suburbanization of poverty in the United States. Montgomery County has many of the demographics of an urban area, but also significant swaths of agricultural land by design. The county supports the local farming community, new immigrants, an aging population, and, alongside all this, pockets of affluence. Increasingly, the residents of Montgomery County are becoming aware of income inequality within the community. Manna Food Center, which has been working in regional food distribution, education, and advocacy for 35 years, is often approached by locals eager to volunteer. Sometimes, Manna's prospective volunteers say they want to help, but aren't sure what they can offer the organization beyond a raised hand. Other times, companies have approached Manna with plans to scope a project, but subsequently struggle to follow through with the commitment. Mitchell, however, was a different case.
The Pro Bono Consultant
With a consulting background from a career at Deloitte, Mitchell set up his own private consulting practice and deliberately incorporated pro bono service into his business structure. When Mitchell approached the Manna staff with an offer to provide skills-based volunteer consulting work, his nuanced approach set him apart from the outset. Mitchell was clear on the parameters both of his time commitment and expertise so as to find his niche within Manna.
The Challenge
Mitchell came into the organization for an informational interview before scoping a project with Manna. He was highly professional and described his work as a skills-based volunteer as a new phase in his life. Mitchell was prepared for the time and dedication his project with Manna demanded, determined to be a force for positive change in the Montgomery County community. Finding him a good fit for the organization, Jackie DeCarlo, Manna's Executive Director, and Mitchell worked together to map out a new strategic plan. Jackie knew she wanted the strategic plan to be integrated into every aspect of the organization rather than a performative management exercise. After intensive consultative sessions with Mitchell on how to approach the strategic plan, he took on a mentorship role, strengthening and extending Jackie's executive talent. This relationship was fostered through close communication, trust building, and intentional organizational onboarding. 
Read the full case study to find out the impact of pro bono, and check back tomorrow for another inspiring story on how pro bono is making an impact on hunger.
 
About the Taproot Foundation
Taproot Foundation, a U.S. based nonprofit, connects nonprofits and social change organizations with passionate, skilled volunteers who share their expertise pro bono. Taproot is creating a world where organizations dedicated to social change have full access—through pro bono service—to the marketing, strategy, HR, and IT resources they need to be most effective. Since 2001, Taproot's skilled volunteers have served 4,600 social change organizations providing 1.5 million hours of work worth over $160 million in value. Taproot is located in New York City, San Francisco Bay Area, Los Angeles, and Chicago and is leading a network of global pro bono providers in over 30 countries around the world. 
www.taprootfoundation.org @taprootfound