FedEx Releases 2022 ESG Report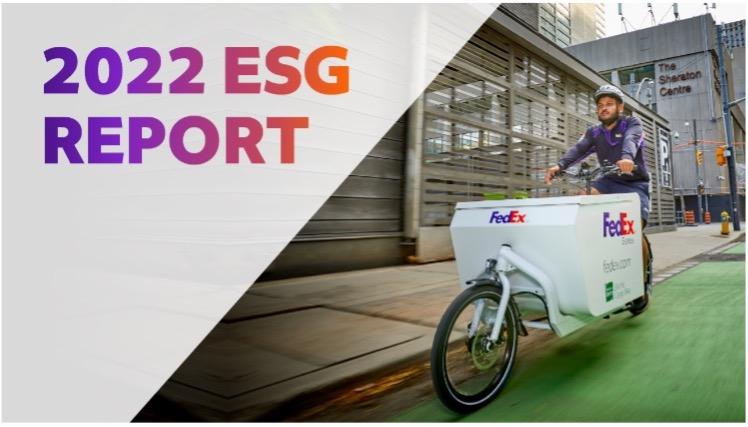 At FedEx, our positive impact extends far beyond pallets and parcels. ESG – environmental, social, and governance – principles have been at the root of our reporting since these efforts began 14 years ago. In 2022, we remain steadfast in our philosophy and strategic approach to deliver a sustainable future.
Read our latest ESG report which covers progress and performance on material ESG topics in our 2021 fiscal year, which ended May 31, 2021. This includes performance metrics on working towards carbon neutral operations by 2040; supporting a diverse and resilient workforce; and maintaining the highest standards of ethics, integrity, and reliability across all levels of our organization.