FedEx Matches Collin Morikawa's Donation to World Central Kitchen
For every birdie Collin Morikawa made during the BMW Championship, FedEx donated $1,000 to World Central Kitchen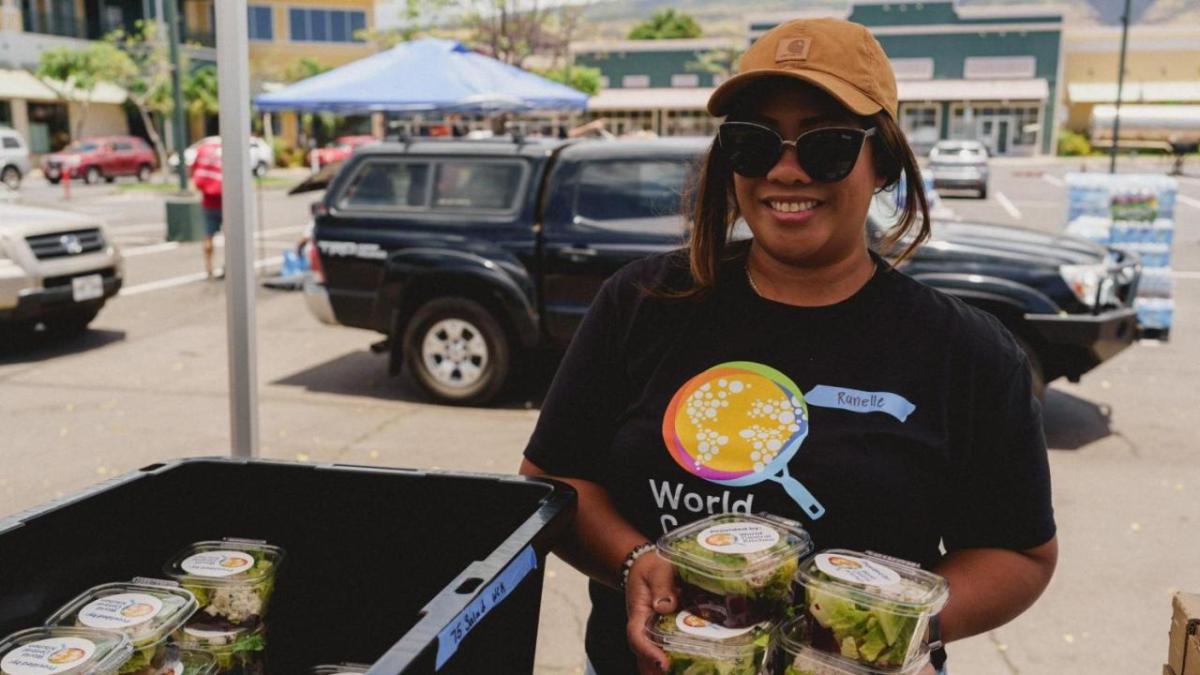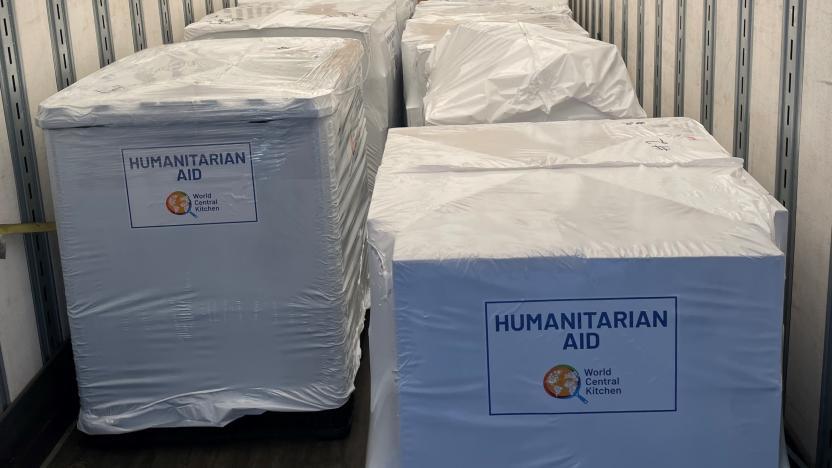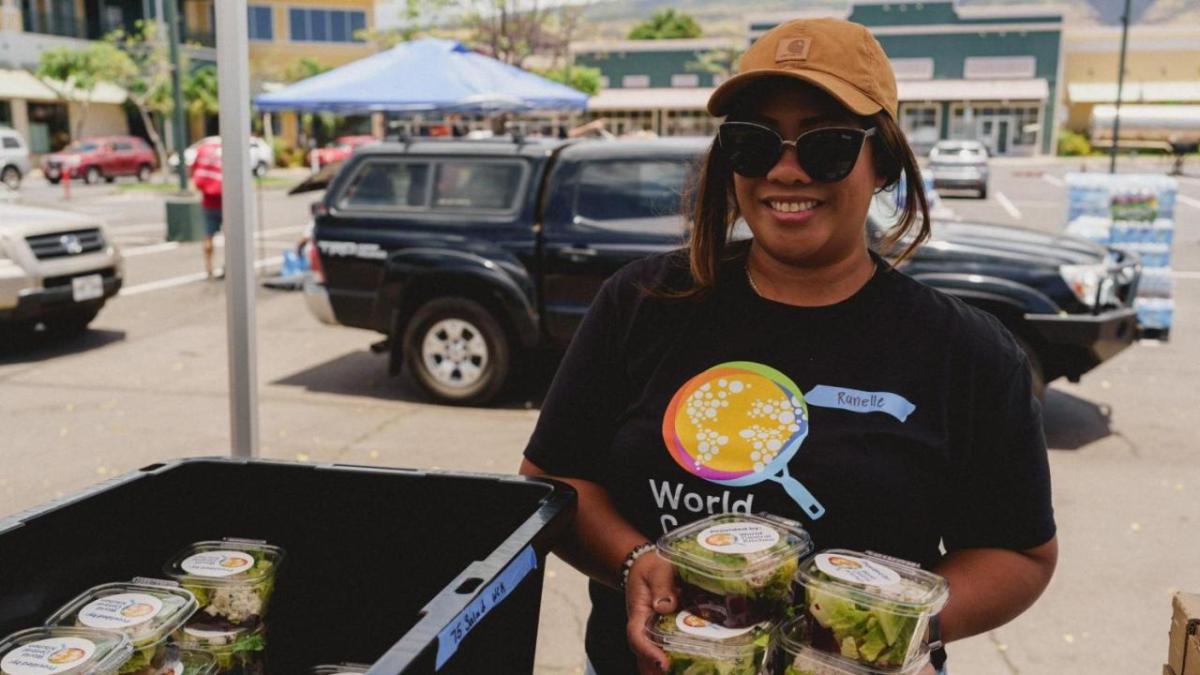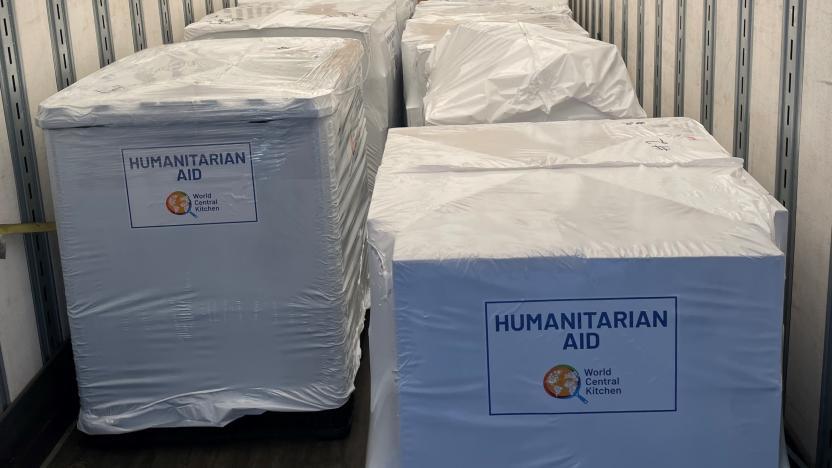 Every birdie that Collin Morikawa made during the BMW Championship at Olympia Fields benefitted relief efforts following the devastating wildfires in Maui. FedEx agreed to match Morikawa's donation of $1,000 to World Central Kitchen for every birdie he made during the FedExCup Playoff event outside of Chicago.
Collin has a personal connection to Maui and the Lahaina community as his grandparents previously owned a restaurant in Lahaina. His connection resonates with many and he is personally committed to help restore the community.
FedEx has been working alongside World Central Kitchen to provide relief to the people impacted by Maui's catastrophic wildfires. FedEx delivered World Central Kitchen's first shipment to Maui on Friday, August 11th and have since delivered 40 shipments in support of World Central Kitchen's relief efforts. As of August 16th, World Central Kitchen has served more than 35,000 hot meals to first responders and residents displaced by the fires on the Big Island and Maui.
Through our company's Delivering for Good program, we work with global disaster relief nonprofit organizations year-round to respond when catastrophes impact communities around the world.
***Photo credit World Central Kitchen