Fast-Growing North Texas Nonprofits to Merge
Fast-Growing North Texas Nonprofits to Merge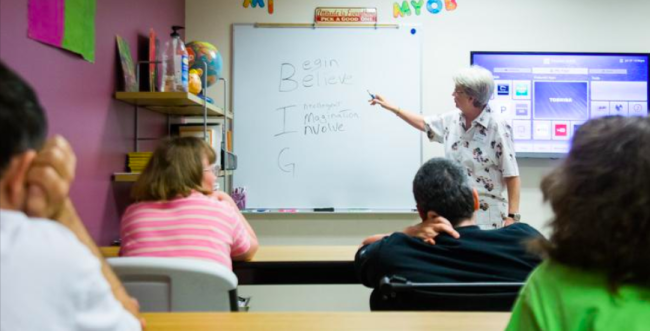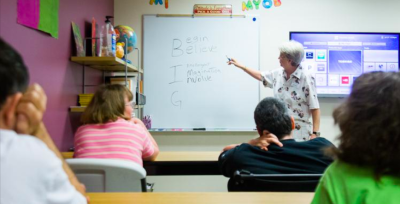 Summary
Two leading organizations providing higher education and employment services to adults with cognitive disabilities merged this week to create a one-stop-shop for North Texans. My Possibilities, a pioneer in vocational learning for adults with Intellectual and Developmental Disabilities (IDD); and LaunchAbility, the leading supported employment and job placement for adults with IDD, will join forces to make a greater impact on this under-served North Texas community. Alliance Data is an ardent supporter of both organizations, serving as a founding donor of My Possibilities' higher education campus, which is slated to open this spring, and as an employer of LaunchAbility clients for the past decade.
Thursday, January 25, 2018 - 11:30am
Two North Texas nonprofits are merging, offering special needs adults a continuous flow of training and job placement.
MyPossibilities, which serves about 450 families every week, offers continuing education for special needs individuals who have graduated from high school. It's joining forces with Launchability, which has roughly 100 clients and helps place special needs individuals in jobs at high-profile North Texas companies like Alliance Data.
Joining the organizations together allows those they serve to learn social and job training, and then be placed in positions, all in one place.
Click here to continue reading