Employers Recognized for Giving Employees Foster Parent Benefits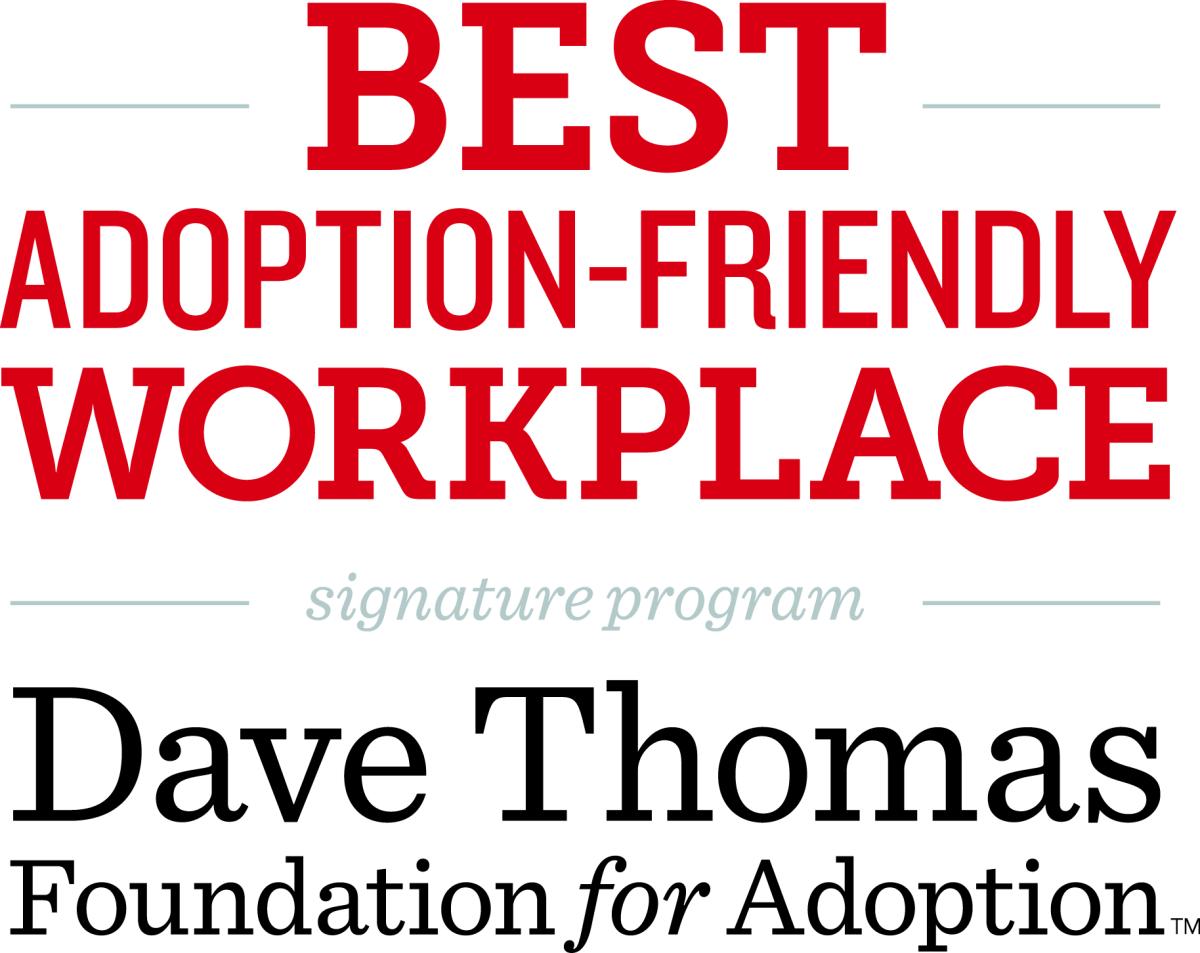 /*-->*/
When a child is taken from an unsafe environment and placed in foster care, the clock is ticking to find them a safe home to stay in. Foster parents are required within days to be sure that the children placed with them are in school and taken to the doctor. Setting up these appointments and planning to care for a child takes time.
This year the Dave Thomas Foundation for Adoption, in its annual Top 100 Best Adoption-Friendly Workplace rankings, also ranked employers who offer time off to those who take on the rewarding challenge of being a foster parent.
Companies offering this benefit include adidas, Facebook, Baylor University, The Coca-Cola Company, Time, Inc. and more. You can see the complete list here.
This year the Top 100 Best Adoption-Friendly Workplace List was topped by American Express, which moved up 30 spots on the list with its enhanced adoption benefits including financial reimbursement and paid time off for families who adopt.
To learn more about how you can make your workplace adoption friendly visit our website and download the digital toolkit.
If you'd like to be notified when the 2018 survey opens, please email info@davethomasfoundation.org