Employees With Disabilities Drive Changes at Medtronic
IT prioritizes access and inclusion for employees with disabilities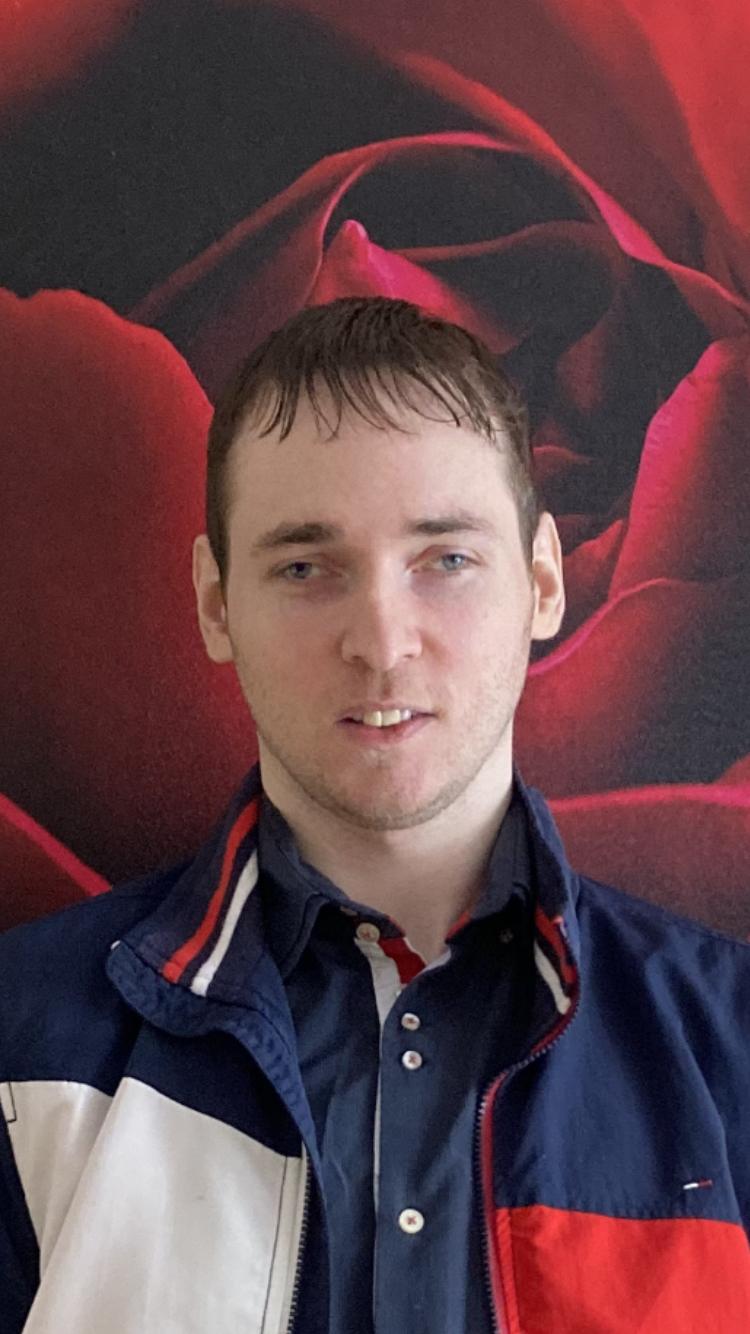 Employees with disabilities drive changes at Medtronic
Niall Gallagher started his career at Medtronic more than six years ago. He began this new journey with a lifelong challenge: Gallagher has cerebral palsy and is visually impaired.
He worried how his new colleagues would receive him. "I have to be conscious of what biases someone has," Gallagher said. "The assumption that I wouldn't be able to do something because I'm blind and I have reduced mobility."
But what Gallagher discovered was an inclusive workplace, one that was willing to listen to employees with disabilities and adapt to their unique needs. ABLED, the employee resource group for people with disabilities, supports efforts that help team members like Niall thrive at work.
One challenge Gallagher had was access to the information he needed to do his job. Gallagher spoke to his manager and was able to put in an IT request. A resolution came in the form a software program called JAWS — a computer screen reader that allows blind and visually impaired users to get the information they need through text-to-speech translation. Gallagher excelled so much so, he recently received a promotion and is now a business process improvement analyst for the HR Operational Excellence team and works remotely in Galway, Ireland.
Accommodation is inclusion
Shane Creaven, Senior IT Business Systems Analyst, is a colleague based in Galway as well. He assisted Niall with acquiring the JAWS software after receiving the IT request.
"At the time I didn't think anything of it. It was just another request," Creaven said.
But then another team member made a similar request. Then another. And two things became evident to Creaven and the IT team: There was a significant need for such accommodations and the process to access the software or user license was cumbersome and took way too long.
"The message we constantly get is inclusion and diversity but it was harder for an entire group of people to get access to software that would make their lives easier," Creaven said.
Inspired by the ABLED (ERG), Creaven began to examine the IT problems confronted by employees with disabilities.. Team members who needed the software needed to know what to ask for and in some cases who made it. They didn't always have that information. Forms for visually impaired employees aren't always readable and many have to rely on their manager for guidance.
"People don't always want to disclose their impairment to a manager or colleague," Gallagher said. "It's really personal so that can be an added challenge to overcome."
Creaven took that information and worked with the ABLED group to find solutions. One change is to bring the software to the community instead of having to seek it out. They want to highlight software and its purpose in the Software Center and advertise it through the ABLED Yammer community. Creaven added IT can get enterprise license to accommodate more people who need specific software for visual impairment, dyslexia, and hearing impairment. Buying for a group versus case-by-case saves money.
Creating and sustaining workable solutions
Gallagher is among those ABLED members willing to work with IT to foster this form of inclusivity. And he hopes these new efforts will encourage others to disclose all of who they are at work. "It's Disability Pride Month," he said, "and the more we identify ourselves, more spaces where we can contribute and help eliminate roadblocks, it'll all be worth it."
For the fifth consecutive year, Medtronic has been named a "Best Place to Work for Disability Inclusion" by Disability:IN and The American Association of People with Disabilities. This honor is the result of Medtronic scoring 100 on the 2022 Disability Equality Index® (DEI), which is acknowledged as the most robust disability inclusion assessment tool in business.
Read more about how Medtronic is advancing inclusion, diversity and equity.