Domtar Packs Comfort and Care Diaper Kits for Families
Domtar Packs Comfort and Care Diaper Kits for Families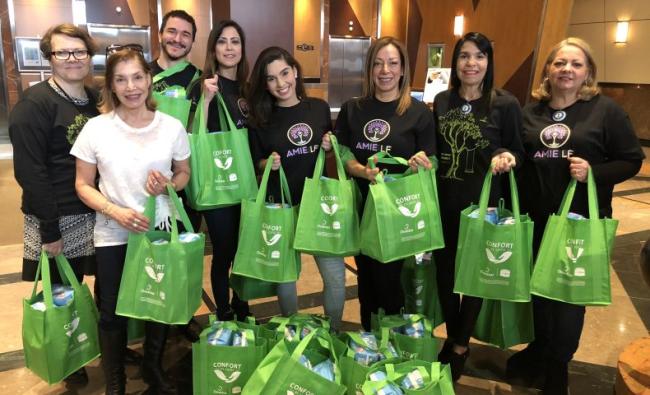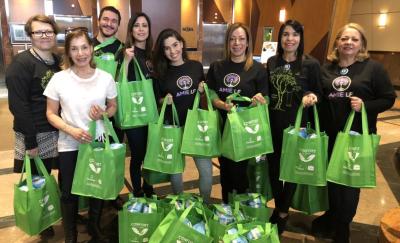 Tuesday, May 7, 2019 - 1:05pm
Families with newborn babies face many challenges. While we can't help with all of them, we do know a bedtime story and a dry bottom can offer some relief during a stressful time. That's why we recently packed diaper kits to assist low-income families.
During our EarthWeek celebrations in April, several of our facilities sponsored packing parties for Domtar's Comfort and Care Diaper Assistance program. We developed this program to help address diaper poverty, which affects one in three families in the United States, as well as low-income adults who suffer incontinence.
Our diaper kits contained more than 90 Domtar diapers and a few books from First Book, a nonprofit organization that focuses on literacy and education. These baby care packages also included an encouraging note from Domtar.
"This kind of investment in our communities pairs our desire to help families in need with our particular interests in literacy and good health," says Heather Stowe, corporate social responsibility manager. "The Comfort and Care Diaper Assistance program is one of the Domtar programs I am most proud of, and it has such an immediate, tangible benefit for families in our communities."
Read more to find out how Domtar makes a difference with diaper kits.