DMN 40Under40 2018: Lauren Gentile, Vice President, Executive Creative Director, Epsilon
DMN 40Under40 2018: Lauren Gentile, Vice President, Executive Creative Director, Epsilon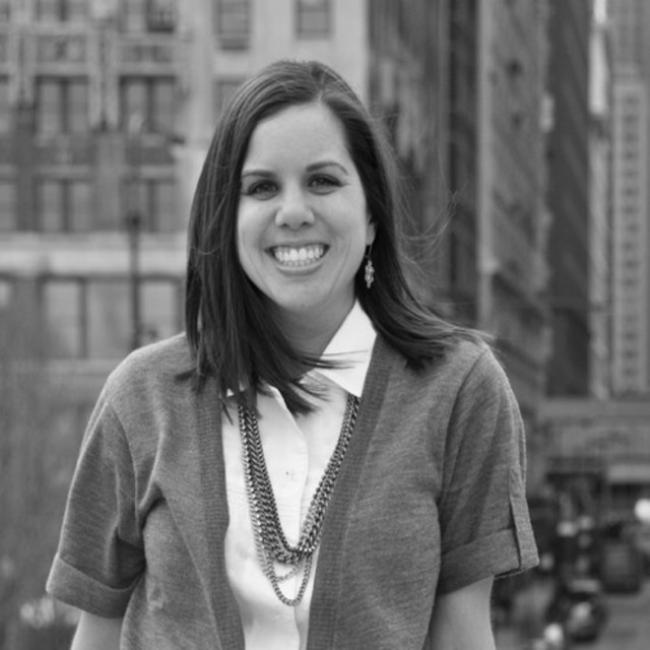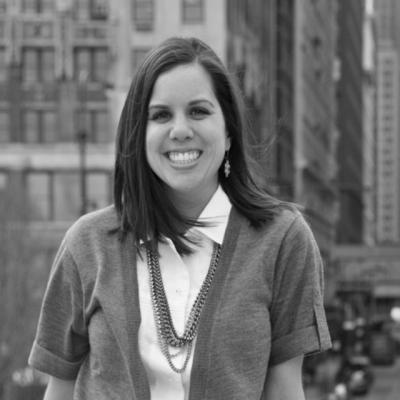 Wednesday, February 6, 2019 - 10:50am
This year's group of DMN 40Under40 winners have a few things in common. Well yes, they're under 40. Also they have a proven track record of marketing excellence and leadership, whether they're in roles supporting global brands, or leading their own thriving start-ups. Over the next few weeks, you'll get to know our winners, and what they've accomplished. 
Lauren Gentile is the Vice President of Executive Creative Director at 
Epsilon
What has been your proudest career accomplishment to date?