Design for Wellness: Strategies to Unite Health & Design
by Madeleine Evans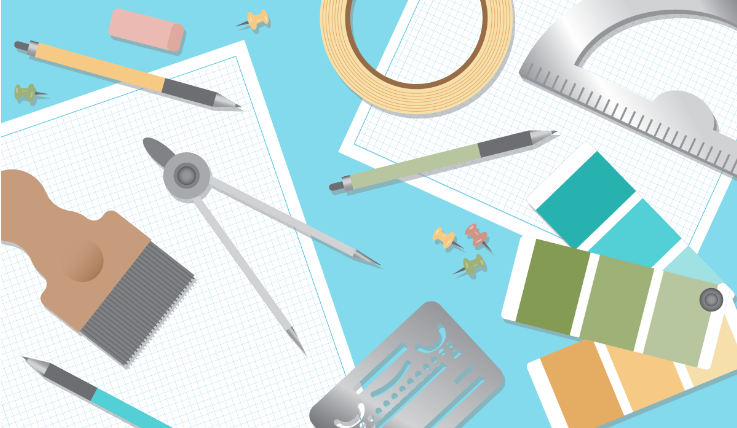 Originally published on WELL Certified
Design can be about many things: beauty, symmetry, color - but one of the most powerful elements of building and space design is the opportunity to impact and improve the health and well-being of people. Through thoughtful design choices like strategic placement of drinking water stations, selection of non-toxic materials and lighting that aligns with the body's circadian rhythms, designers can be ambassadors for public health, a mission that we wholeheartedly believe in.
Here are some of our top strategies for how interior designers can keep the seven concepts of WELL in mind throughout the design process:
AIR
WATER
NOURISHMENT
LIGHT
FITNESS
COMFORT
MIND
Learn more about how to join our growing community of WELL APs.