Cybersecurity: Alexion's First Line of Defense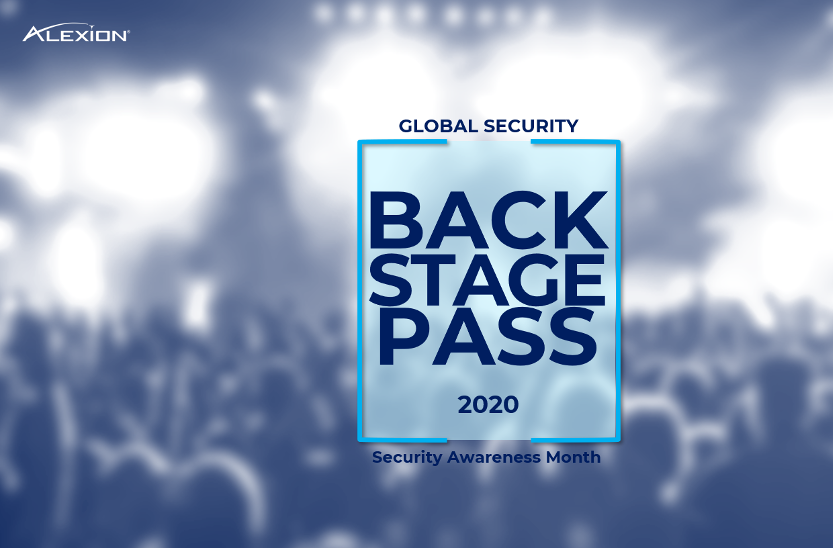 October is Security Awareness Month and to celebrate, Alexion's Global Security Team gave employees a "Backstage Pass" to learning how continuous vigilance keeps patients, our people and our assets safe. 
Cybersecurity is Alexion's first line of defense and this year we strengthened that line of defense with a campaign aimed at awareness, education, and real-time experiential learning, including exercises that demonstrated techniques that attackers use to trick employees into sharing login credentials and other critical or sensitive information. Employees also learned about security team capabilities, processes, and password management.
Our Global Security Team has a high standard for detecting potential risks to Alexion, and they are continuously adapting and adjusting to the threat environment in order to strengthen our security infrastructure. At Alexion, we protect patients by protecting ourselves!