Consumers Energy Increasing its Commitment to Restore Power after Hurricane Irma
Another 130 Employees and Contractors Left for Georgia on Wednesday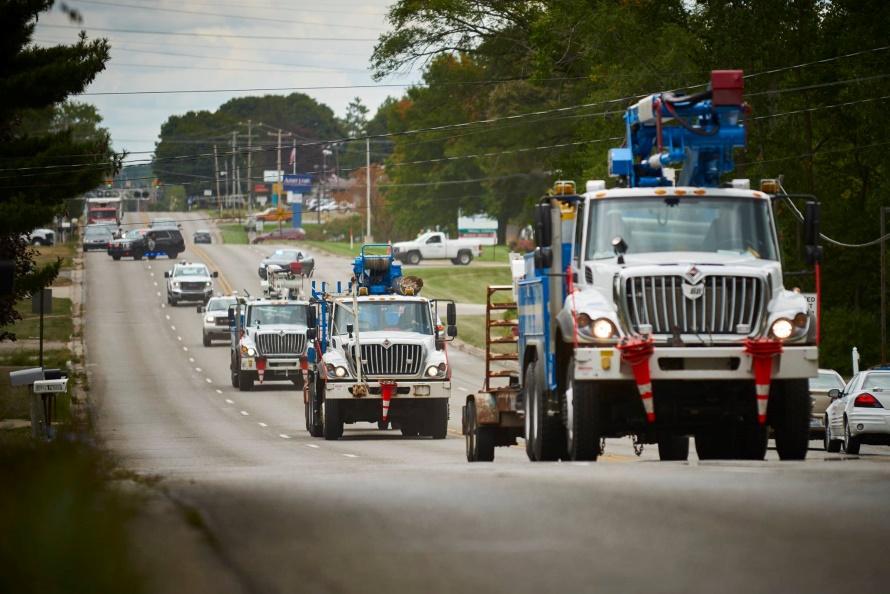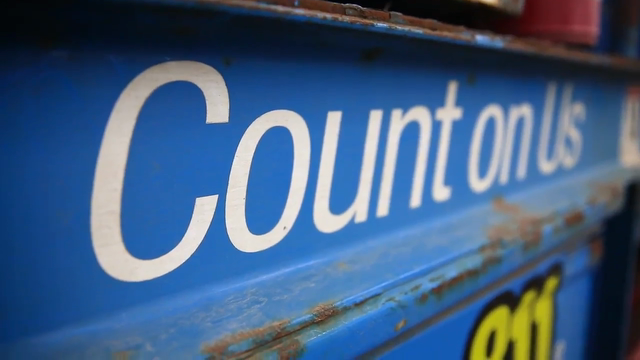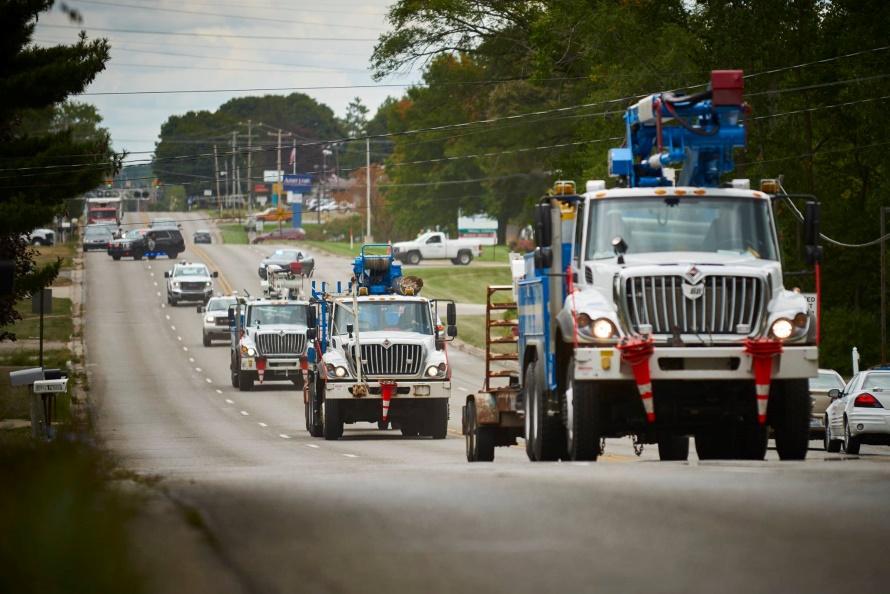 JACKSON, Mich., September 14, 2017 /3BL Media/ - Consumers Energy is sent an additional 130 employees and contractors to help restore power to Georgia residents in the wake of Hurricane Irma.
Crews are leaving from Jackson today to join over 220 Consumers Energy employees and contractors already in Florida's Boca Raton area performing restoration work. The new contingent of lineworkers, damage assessors, supervisors, safety personnel and other field employees is expected to report to the Atlanta area by Friday and will be working for Georgia Power.
 "We have all seen the images of utter devastation from Irma, and the reports we're getting back from our colleagues already in Florida emphasize the need for more assistance in the region," said Guy Packard, Consumers Energy vice president of electric operations. "We have been fortunate to receive assistance from out of state after severe weather in Michigan. Now it's time for us to return the favor."
Packard continued, "We made this decision after carefully analyzing our current workload in Michigan and reviewing the weather forecasts. We're confident we can both meet our customers' needs as well as help the millions of people affected by Hurricane Irma."
Consumers Energy personnel are expected to remain in the state for up to two weeks, coordinating directly with Georgia Power.
By the Numbers:
Today's announcement brings to over 350 the number of Consumers Energy employees and contractors dedicated to Irma restoration. This exceeds the 340 company employees and contractors sent to the East Coast to help restore electricity and natural gas following Hurricane Sandy in November 2012.
Twelve lineworker crews and Consumers Energy bucket trucks, comprised of 36 individuals from a dozen service centers from Traverse City to Battle Creek, will be making the trek to Georgia. About 20 support personnel are also coming from various locations across Michigan.
The Edison Electric Institute, a national trade association of energy providers, says nearly 60,000 workers from across the United States and Canada are involved in the effort to restore power following Hurricane Irma.
As of 5 p.m. Tuesday, the Edison Electric Institute reported over 5.5 million customers in Florida, Georgia, Alabama, North Carolina and South Carolina lacked power. At the peak after the storm, there were 7.8 million outages.
While Consumers Energy crews are providing restoration support, the company and its employees also are helping in other ways. The Consumers Energy Foundation is donating $25,000 to the American Red Cross Disaster Relief Fund. The foundation is matching full-time employee contributions to the fund through Sept. 30 for up to another $25,000.
Media Contacts 
Brian Wheeler
517-788-2394 
Terry DeDoes
517-374-2159
Check out Consumers Energy on Social Media Facebook | Twitter | YouTube
 
For more information about Consumers Energy, go to www.ConsumersEnergy.com