Connecting Sustainable Development Goals and Materiality
By Mario Abreu, Vice President Environment, Tetra Pak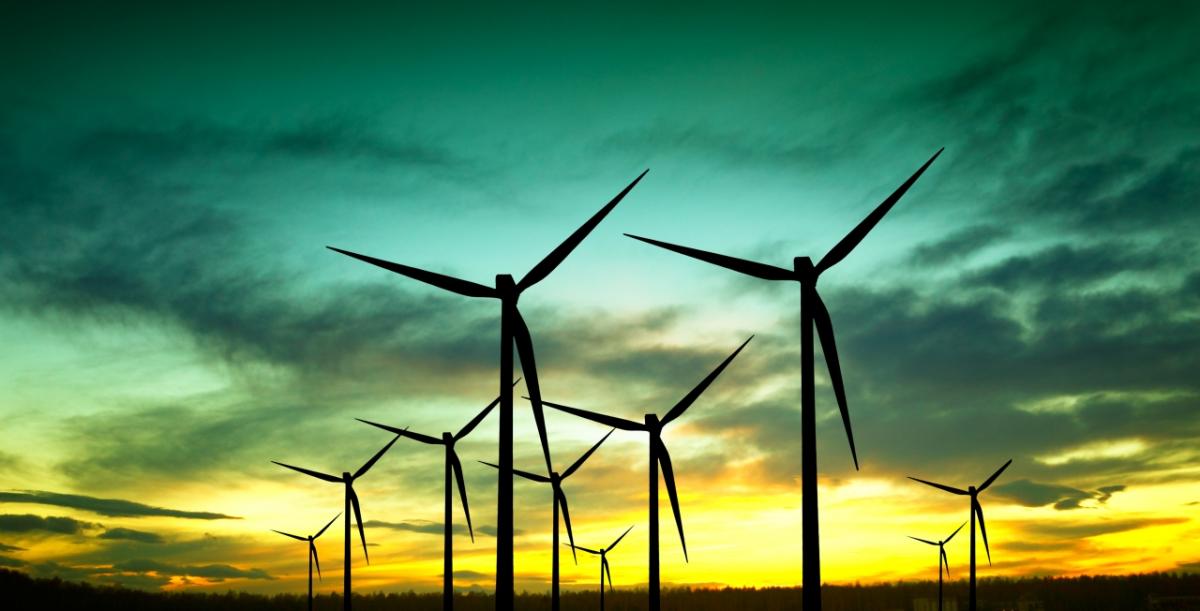 Originally published on TriplePundit
Sustainability has always been at the heart of Tetra Pak's corporate strategy, in fact it's embedded in our brand promise – 'Protect What's Good'. I think we're very influenced by our Swedish heritage, where nature and its resources play a central role.
As a business our future depends on our ability to provide safe, secure and sustainable products to consumers. No business can succeed in the long run without a well thought-through sustainability strategy, particularly as it is businesses that are best attuned to 'feel' the impact of the global drivers that undermine business continuity, i.e. the risks and opportunities related to responsible business behavior.
As a company we recognize that we can have the greatest impact on those goals that are most closely aligned with our business model and strategic priorities. That's why, earlier this year we undertook a rigorous materiality assessment identifying and prioritizing those aspects of our business where we could have the greatest positive impact for our customers, our business and society. All 14 priority areas identified help us contribute to the achievement of the sustainable development goals (SDGs). In this way the SDGs and materiality assessment complement each other. It makes sense for companies to link the SDGs to the identified material topics and business strategy of the company. Based on this mapping exercise a company can act on the SDGs on which it has the most material aspect (both positive and negative).
Currently, we're focusing on those goals that relate directly to our core business and our work to promote sustainability, and where we believe we can make a positive difference. We believe that this is how businesses can best adopt the SDGs as a framework for action. For example, by working with our customers, suppliers, non-government organizations and other stakeholders to make food safe and available everywhere through our innovative and market-leading food processing and packaging solutions, we are making a direct contribution to SDGs 2 (Zero Hunger),12 (Responsible Production & Consumption) and 13 (Climate Action).
This demonstrates how Sustainability is not an isolated function within Tetra Pak. Instead, it's an integral part of the decisions we make and the actions we take, across our entire value chain. Society today rightly expects manufacturers to do more with less, which means developing technology and materials that drive efficiency, cut waste, and significantly lower our environmental footprint. We also believe our responsibilities extend beyond our own operations. For example, earlier this year we had our Science Based Targets approved. Under the SBT initiative Tetra Pak has committed to reducing greenhouse gas emissions from its own operations by at least 40 percent by 2030 from a 2015 baseline, and 58 percent by 2040. Joining RE100, we are also committing to increase our use of renewable electricity from 20 percent today to 100 percent across all global operations by 2030. Climate action was identified as one of the priority areas during our GRI mapping. Through these climate initiatives, we are also making a direct contribution to SDG 13 – Climate Action. With this example you can see how we have come full circle, and the interrelationship between the materiality assessment and SDGs.
Those top material aspects identified will serve as areas of focus in the years ahead, and will be reported on, among other things such as promoting responsible forest management, in our annual online sustainability report which brings together all our reporting commitments in one place, helping us communicate our progress in a relevant way to our customers and key stakeholders. 
About Mario Abreu
Mario has been a member of Tetra Pak's Environment management team since 2003. He leads functional teams which are currently responsible for Tetra Pak's strategic priority to Drive Environment Excellence, one of the 4 Group Priorities approved by the Board for the period 2010-2020. Key activities include driving global recycling of post-consumer beverage cartons; reducing the environment footprint of the company's product portfolio including value-chain climate emission reduction; and development and roll-out of innovative and sustainable products made with renewable and credibly sourced materials.