Companies Need to Manage the Economics of Impact in Order to Advance Equity
Companies Need to Manage the Economics of Impact in Order to Advance Equity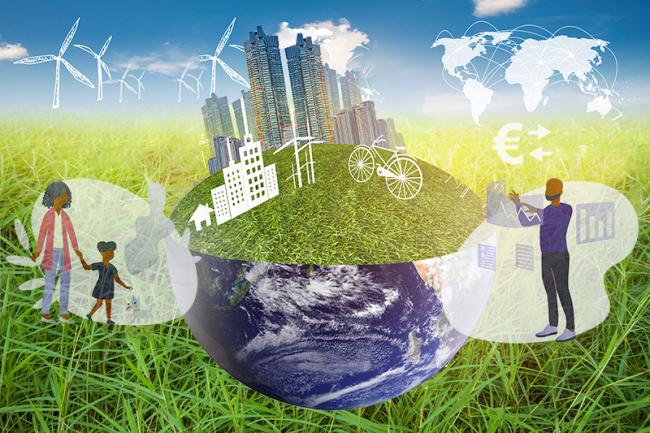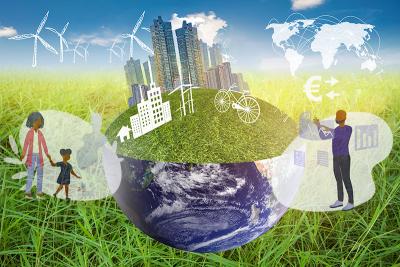 Thursday, June 17, 2021 - 3:00pm
In the midst of a pandemic and unprecedented recession, purpose-led companies have the enormous potential to advance equity and reverse deepening disparities.
We have seen multiple businesses making pledges to advance more equitable markets. But commitments are easy to make and hard to keep. To truly become a purpose-led company, companies must understand how products sold, their operations and associated costs, and yes, profit, close or widen inequities in our societies.
About FSG
FSG is a mission-driven consulting firm supporting leaders in creating large-scale, lasting social change. Through customized consulting services, innovative thought leadership, and support for learning communities, we help foundations, businesses, nonprofits, and governments around the world accelerate progress by reimagining social change. Learn more at www.fsg.org.