Combating COVID-19: Medtronic Teams Ramp Up Ventilator Manufacturing
Amid a global pandemic, employees band together to power ventilator production.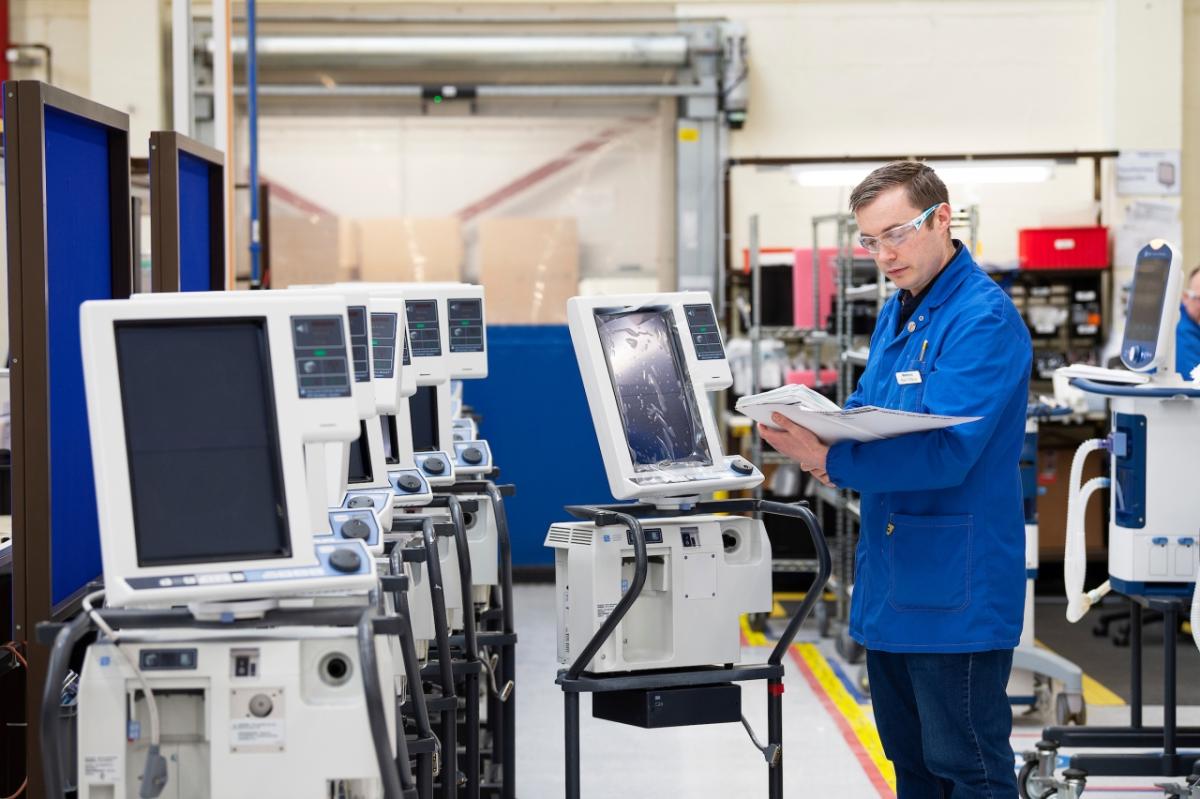 Combating COVID-19: Medtronic Teams Ramp up Ventilator Manufacturing
Philomena Flaherty had a feeling she would play a role in the global effort to mobilize against COVID-19.
Flaherty works at a Medtronic facility in Galway, Ireland, where she makes a key component of the company's high-performance Puritan Bennett™ 980 ventilator. When COVID-19 started spreading in China, Flaherty realized demand for the devices she has made for years would soon surge. "I always knew it would come to our door," she said.