CNH Industrial: Our Approach to Sustainability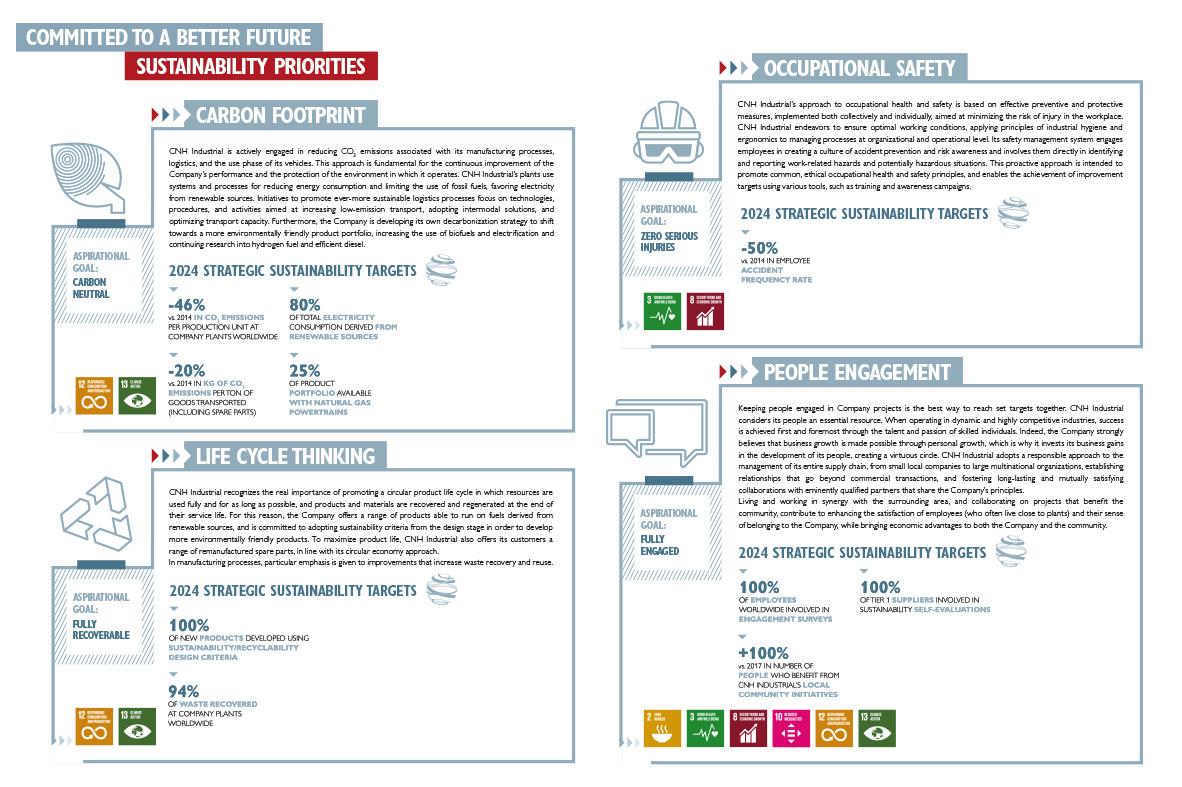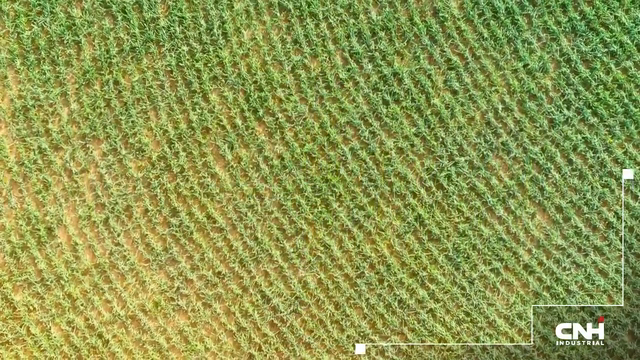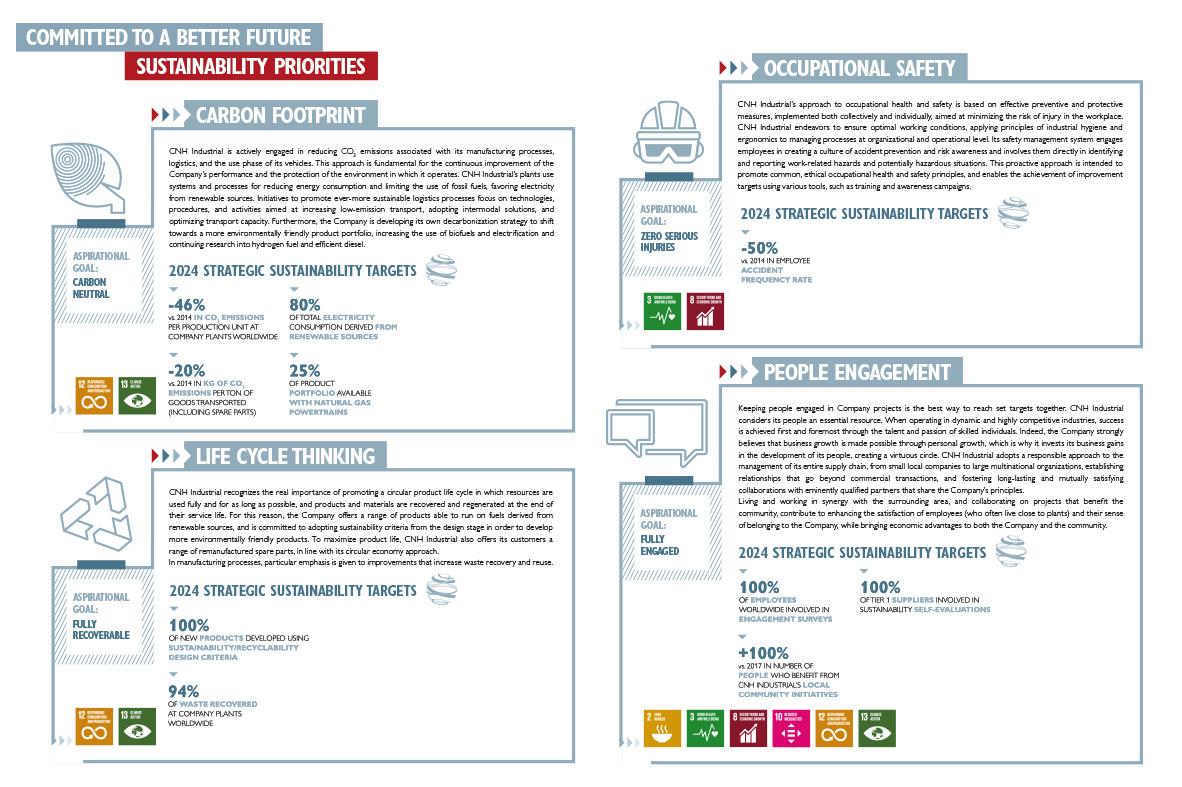 We are honored to be included in this year's #2021SPGlobalYearbook and to have received a Gold Class Distinction.
Every day, each person at CNH Industrial, with their own way of acting, contributes to ensuring that the company operates in respect of the environment , people and local communities . This approach is strongly encouraged to also be adopted by all of CNH Industrial's business partners .
​CNH Industrial identified 4 sustainability priorities derived by grouping the material topics by theme to facilitate and simplify the interpretation of stakeholders' expectations and make the Materiality Matrix a truly effective business tool. These 4 sustainability priorities are: carbon footprint, to reduce the emissions generated by plants, logistics, and products; occupational safety, to minimize the risk of injury in the workplace through effective preventive and protective measures; life cycle thinking, to use resources fully and for as long as possible through a circular product life cycle approach; and people engagement, to actively involve employees, suppliers, and local communities alike. The sustainability priorities are further driven by the aspirational goals, seen as an objective to strive for over the long-term. In order to achieve them, senior management included 10 challenging targets for 2024 in the Company's new Strategic Business Plan, so as to make CNH Industrial's firm commitment to sustainability a reality.