Christensen Fund Awards $200,000 Grant to AISES
Support Advances Racial Equity in Science, Technology, Engineering, and Math Education and Careers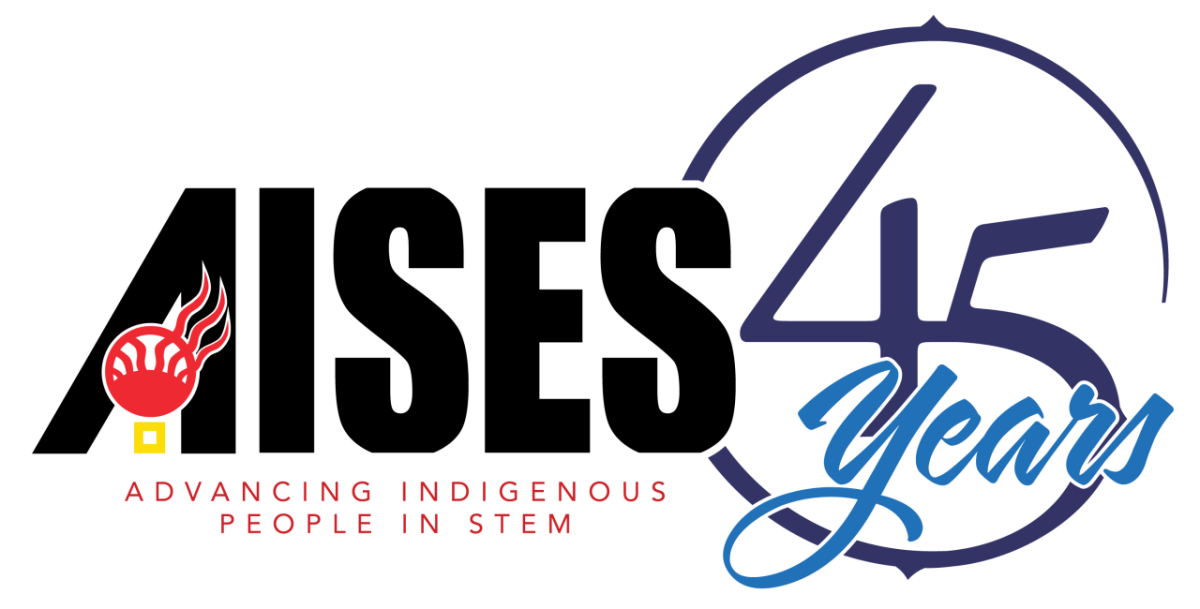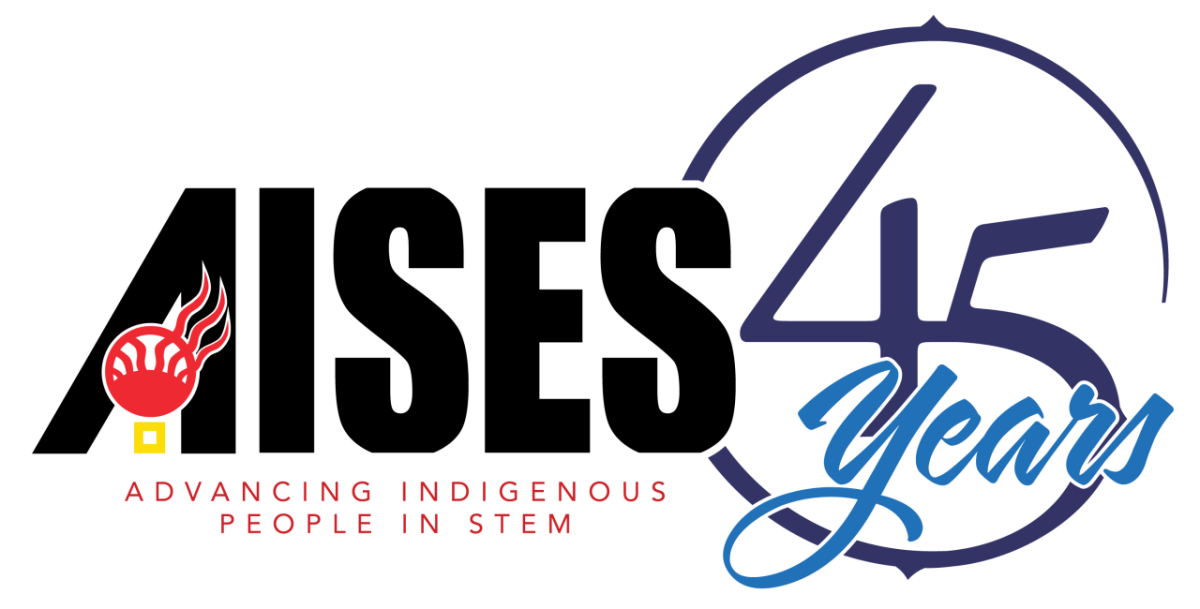 ALBUQUERQUE, N.M., May 20, 2022 /3BL Media/ - Today AISES announces the Christensen Fund has awarded a $200,000 general operating support grant to widen Indigenous access to, and participation in, the science, technology, engineering, and math (STEM) workforce, and grow sector support.
"The Christensen Fund grant is making an incredible impact on STEM initiatives across the country," said Sarah EchoHawk, AISES Chief Executive Officer. "By partnering with AISES in our diversity-focused work, we can enrich and enhance STEM pathways and opportunities for Indigenous populations. Specifically, this grant will support AISES in exploring how Indigenous values and knowledge informs STEM education to increase interest and persistence in STEM education and careers for Indigenous peoples."
"Christensen Fund joins AISES in breaking down barriers and building support that allows Indigenous people to overcome the inequities facing them in the pursuit of STEM education and careers," said Carla Fredericks, Chief Executive Officer at The Christensen Fund. "By engaging networks and allies, in addition to its internal strategic ecosystem, AISES is highly motivated to advance racial equity in STEM. We join them in their efforts to strengthen relationships with tribes, especially those with significant workforce development strategies, and to grow AISES in the U.S. and Canada. Our mutual goal is to elevate the triumphs, lower the disappointments, and broaden the community to persist in science."
Michael Laverdure, Turtle Mountain Band of Chippewa and AISES Board of Directors Chair said, "Many of the strategies AISES uses to bring Indigenous students from historically excluded backgrounds into STEM will be enhanced with the Christensen Fund grant. We will have a greater ability to reach more Indigenous students and professionals, create more inclusive environments in STEM, and build on and carry forward the benefits of scientific workforce diversity by supporting and building Indigenous talent in STEM."
About Christensen Fund
The Christensen Fund is a private foundation founded in 1957. It is a nonprofit, nongovernmental organization governed by an independent board of trustees. Christensen Fund works to support Indigenous people in advancing their inherent rights, dignity, and self-determination. Christensen Fund fulfills its mission guided by values of accountability, diversity, resilience, self-determination, solidarity, trust, and reciprocity. For more information, visit christensenfund.org.
About AISES — Advancing Indigenous People in STEM 
For 45 years, AISES has focused on substantially increasing the representation of Indigenous peoples of North America and the Pacific Islands in critically needed STEM disciplines. This robust nonprofit currently supports individual student and professional members across the U.S. and Canada through chartered college and university chapters, professional chapters, tribal chapters, and affiliated PK-12 schools. Members benefit from diverse STEM-focused programming that supports careers and promotes student success and workforce development in multiple crucial areas. To learn more visit aises.org.