Aristocrat Gaming Supports AISES Mission to Increase Indigenous Peoples Representation in STEM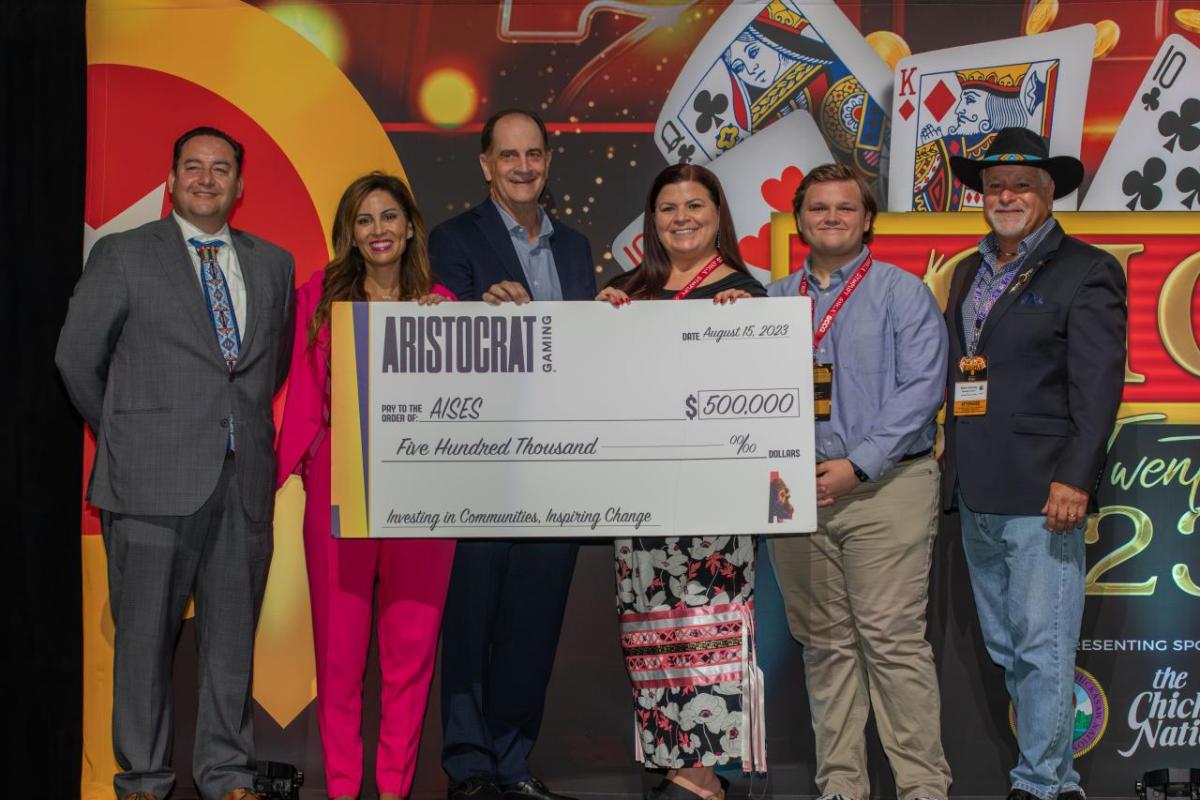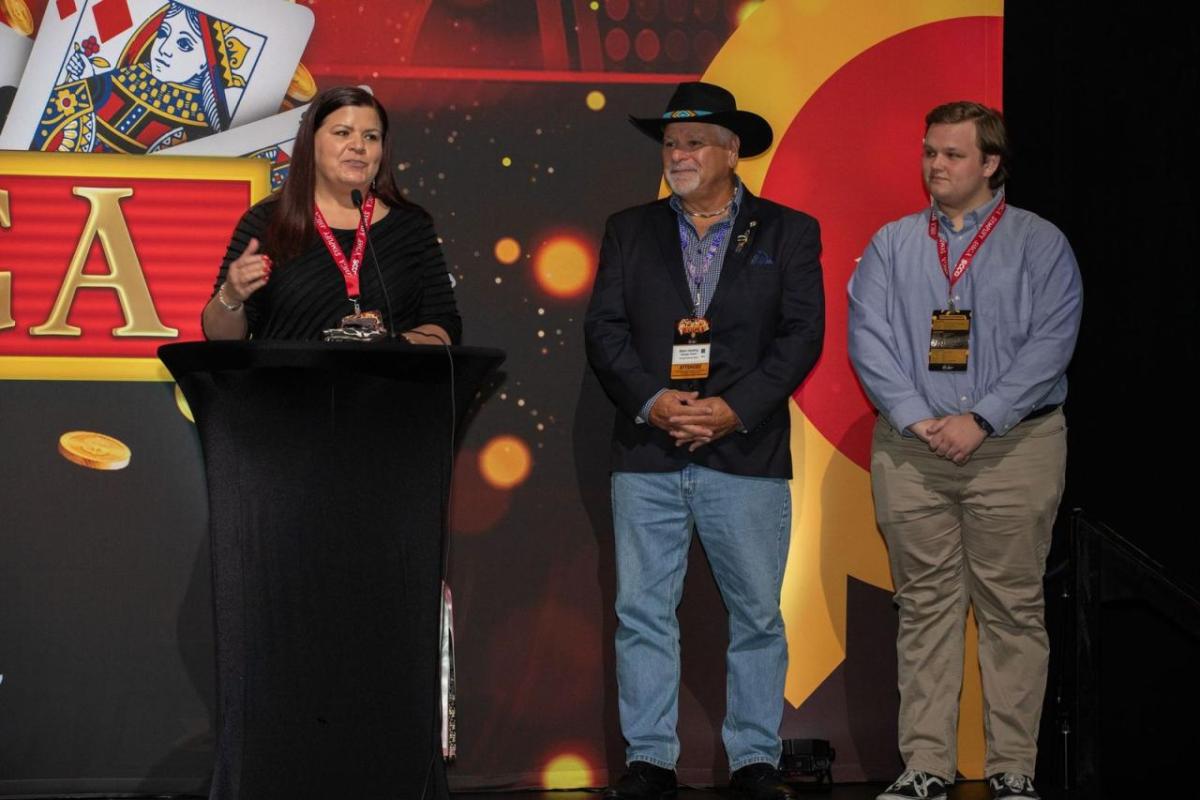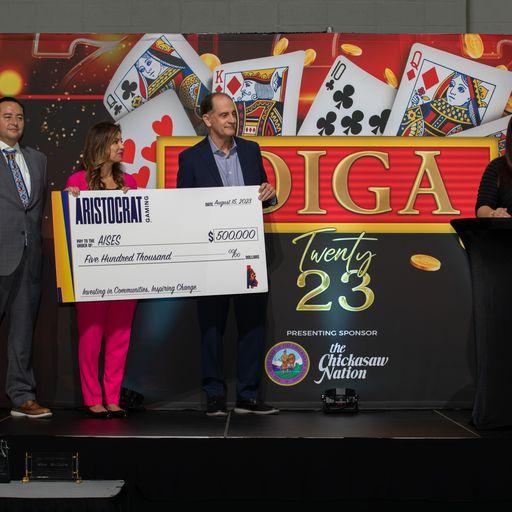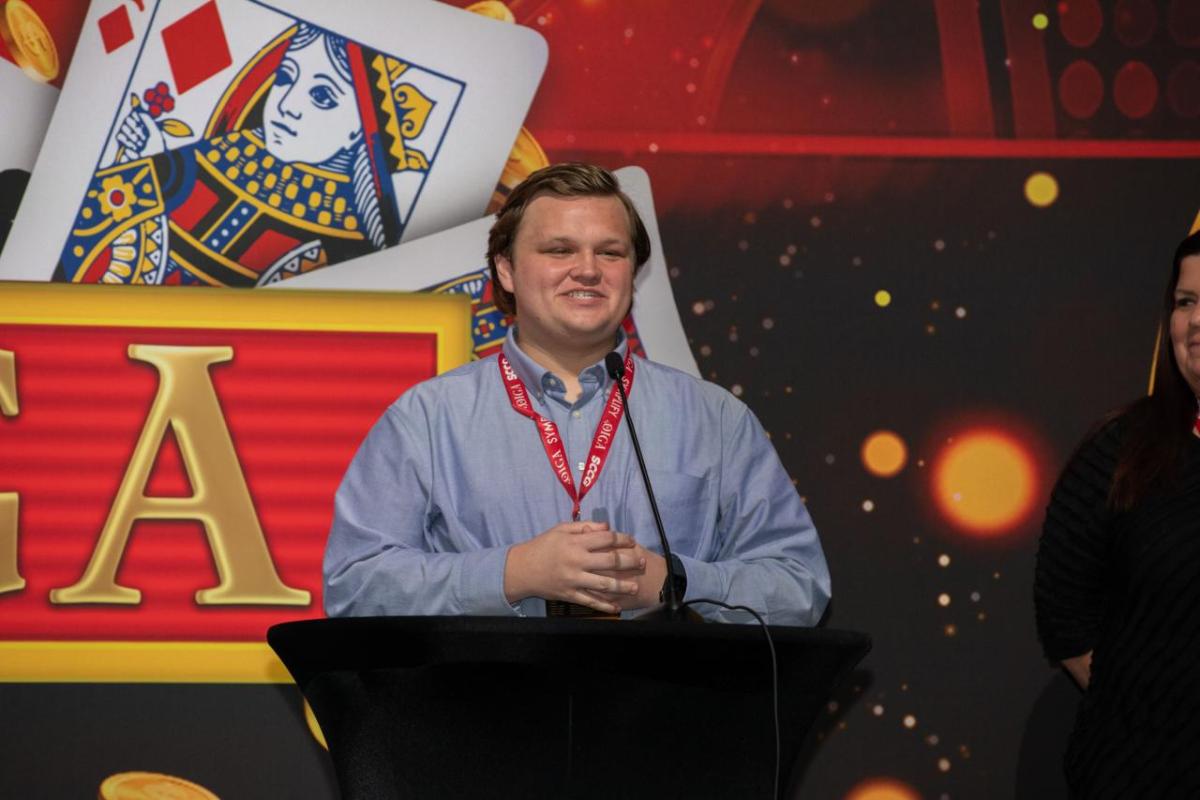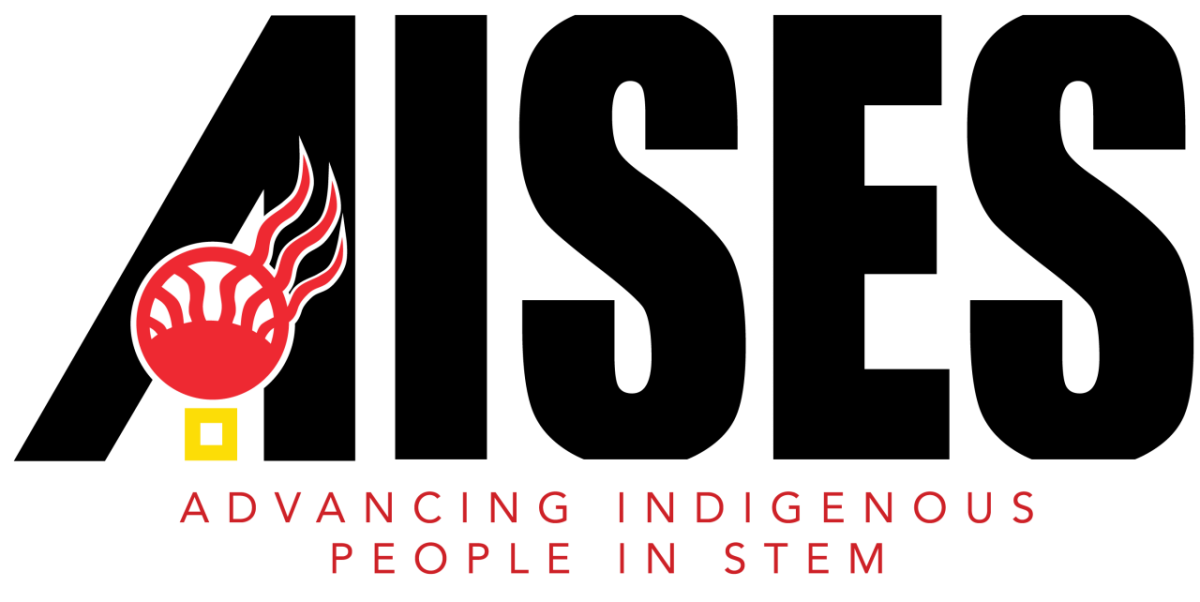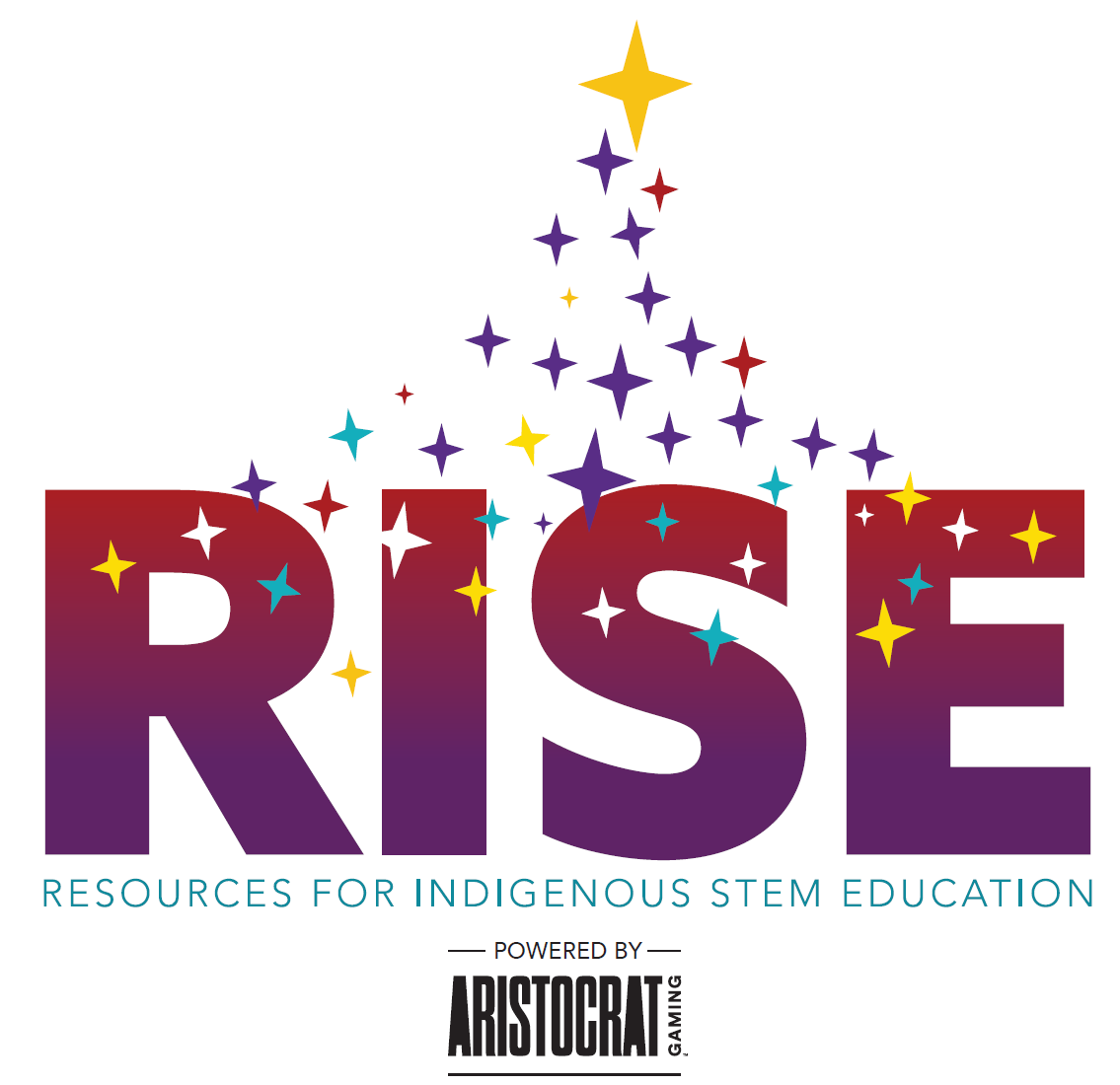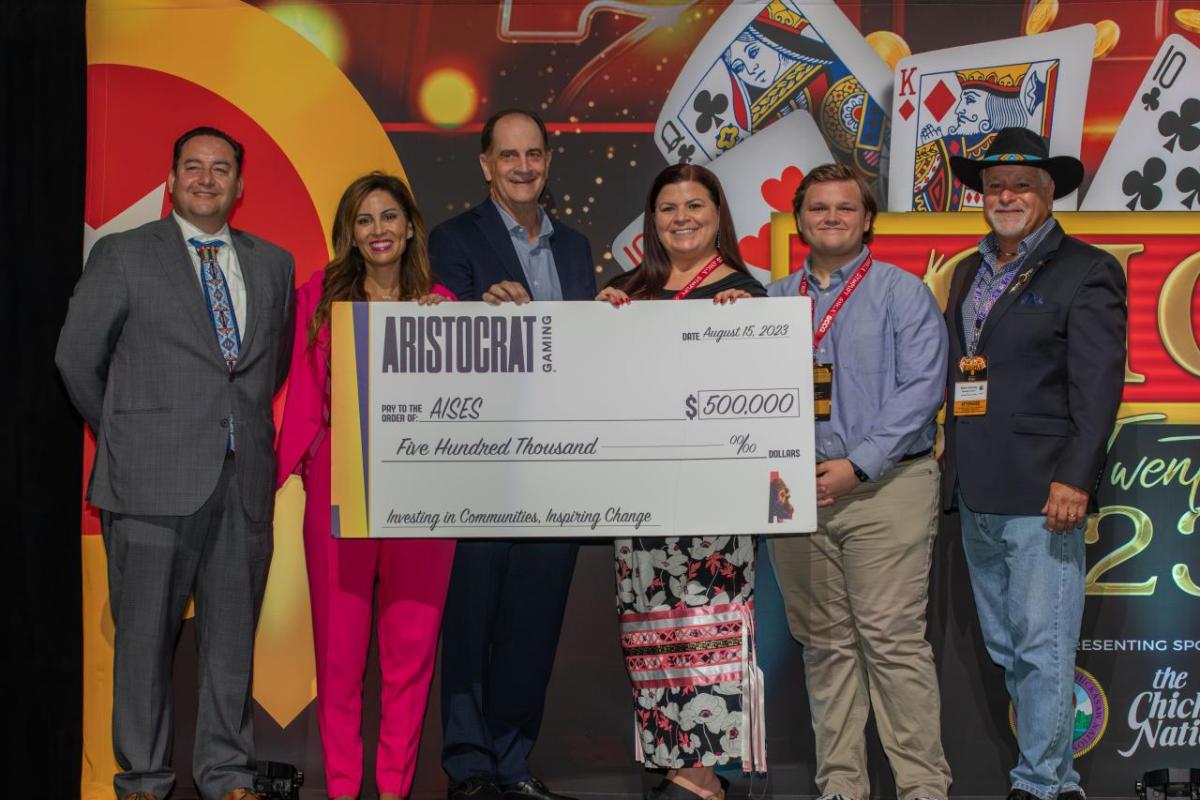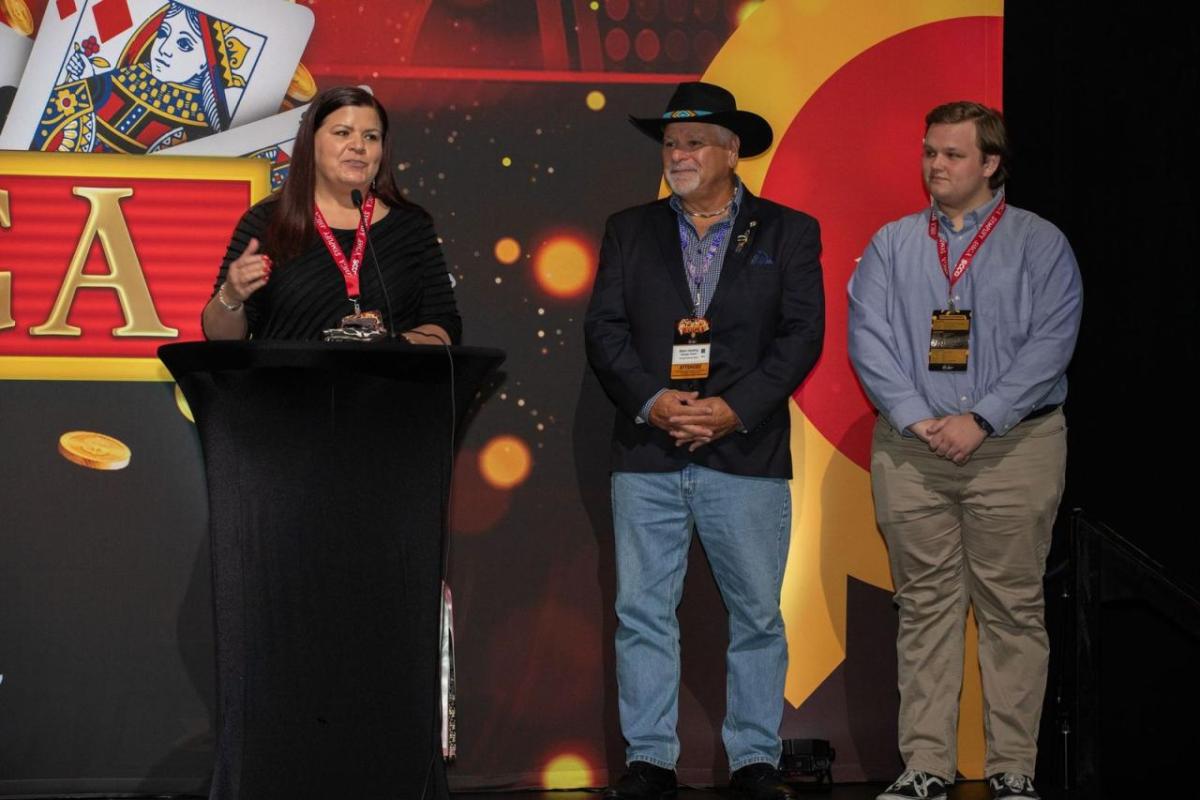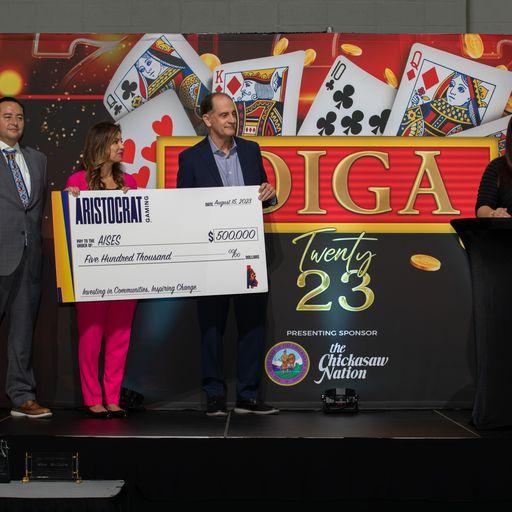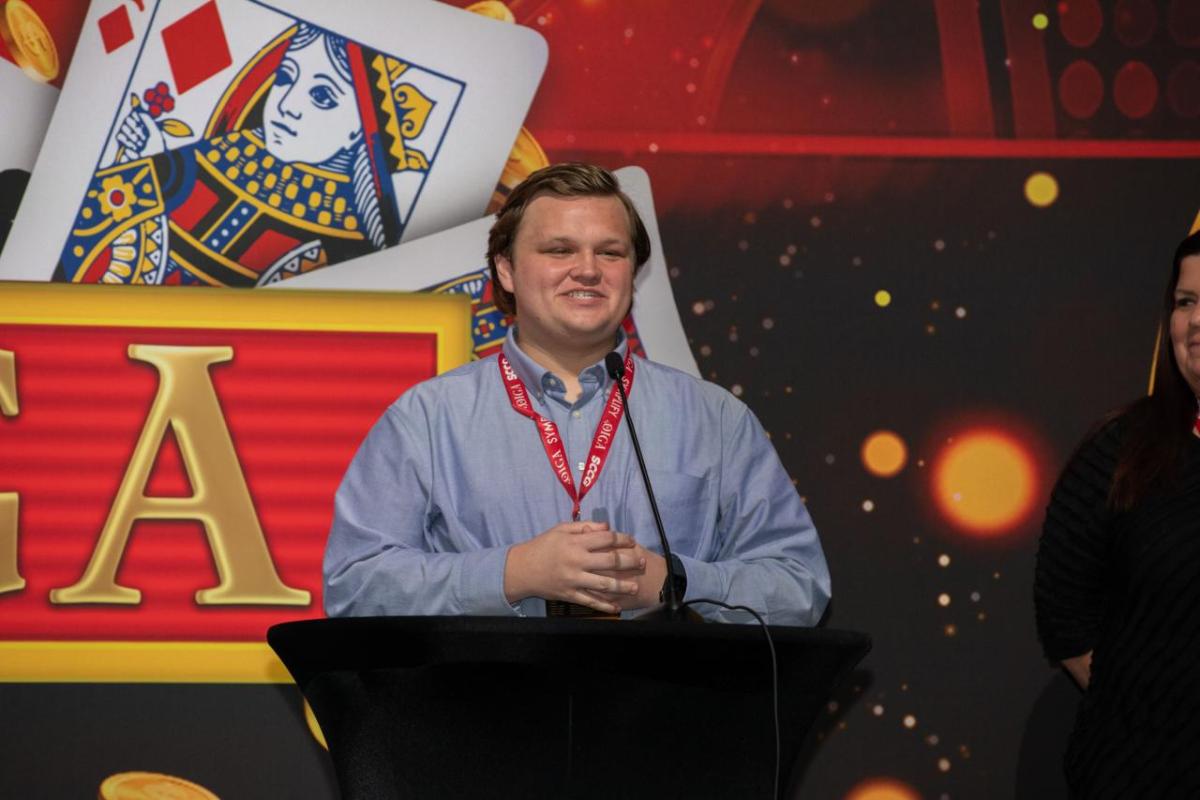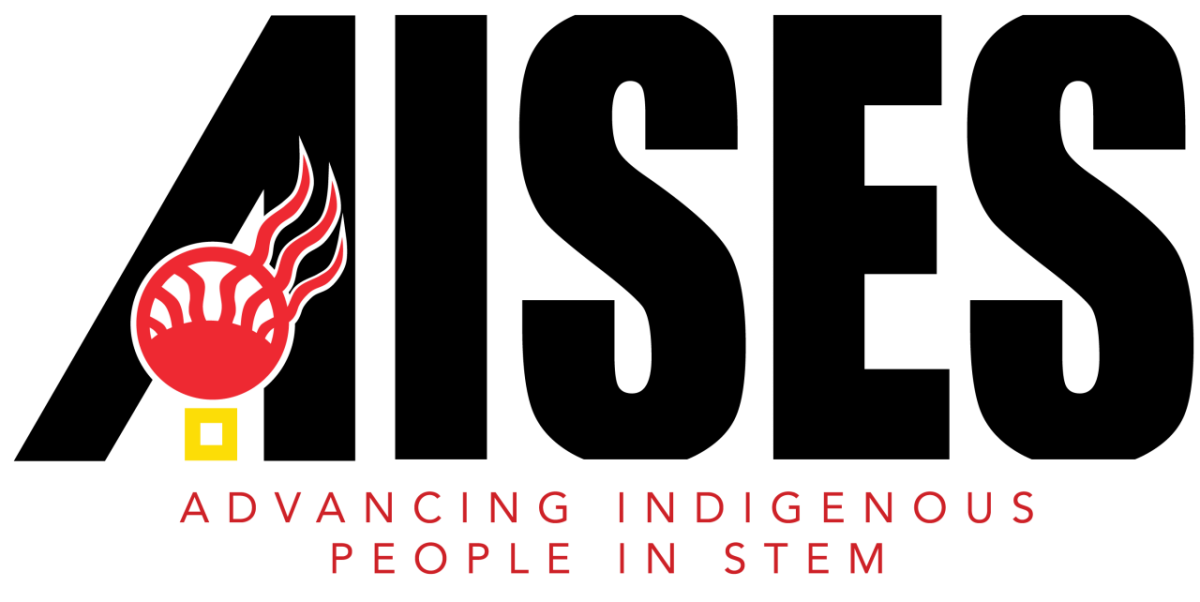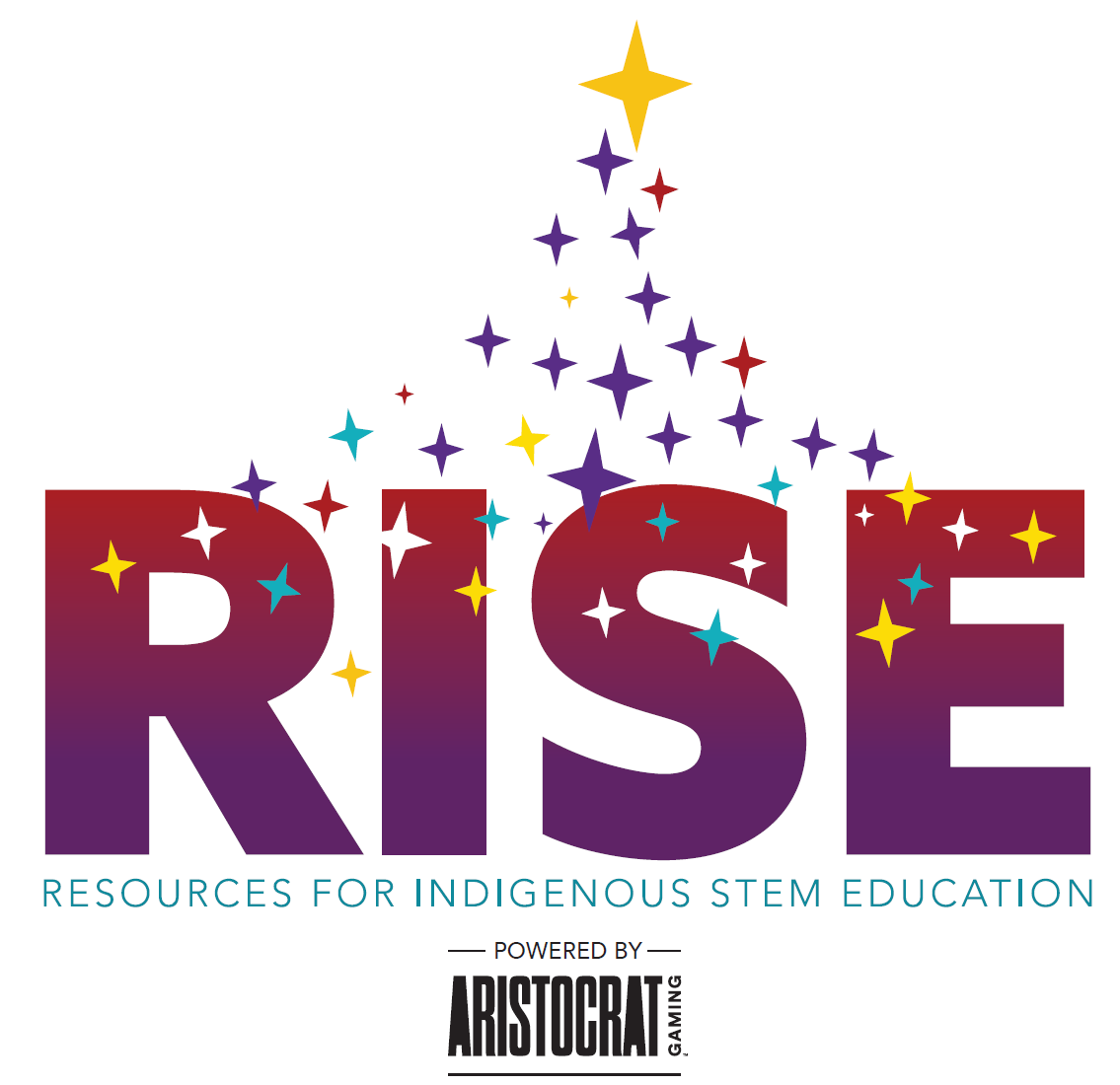 LAS VEGAS, August 17, 2023 /3BL/ - Aristocrat Gaming is deepening the company's longstanding relationship with AISES, a national nonprofit organization focused on substantially increasing the representation of Indigenous peoples in science, technology, engineering, and math (STEM) studies and careers, by providing a $500,000 donation. Announced at the Oklahoma Indian Gaming Association Conference and Tradeshow, the money will go toward supporting several AISES programs, notably the newly established Resources for Indigenous STEM Education (RISE) Fund, along with the organization's annual conference and student scholarships.
The RISE Fund, powered by Aristocrat Gaming, is designed to engage and support Indigenous students, professionals, and tribes by offering resources and programming to specifically develop STEM education and careers in the gaming industry. Aristocrat Gaming's contribution will support scholarships, career and professional development, education programs, internships, and workforce development opportunities, helping to identify and prepare the next workforce generation and to diversify industry talent pipelines.
IMAGES: Click to download broadcast-quality video and high-res photos.
"We are honored by the relationship with Aristocrat Gaming and our mutual commitment to propel more Indigenous people to STEM education and careers," said Sarah EchoHawk, AISES President. "The company's efforts are extraordinary - by sharing our collective story and engaging the gaming industry, we hope to enact real change in Indigenous STEM representation and inspire those engaged with the gaming industry in Indian Country to support their future through the RISE Fund."
The total funding provided by Aristocrat Gaming will also go towards continuing the company's support of the AISES general scholarship fund, providing $2,500 in scholarships to 20 undergraduate students pursuing Casino Gaming degrees at accredited four-year colleges and universities across the country. Additionally, Aristocrat Gaming will be providing $30,000 annually to the AISES National Conference, the premier event for Indigenous STEM students and professionals.
"As a valued partner of ours for over six years, we are elated to further our relationship with AISES to intentionally invest in the gaming industry's future workforce, helping to open up access to STEM education and career opportunities for Indigenous peoples," said James Starr, President of VGT, an Aristocrat Gaming company.
About AISES
Advancing Indigenous People in STEM since 1977, AISES has focused on substantially increasing the representation of Indigenous peoples of North America and the Pacific Islands in critically needed STEM (science, technology, engineering, math) disciplines. This nonprofit currently supports individual student and professional members across the U.S. and Canada through chartered college and university chapters, professional chapters, tribal chapters, and affiliated PK-12 schools. Members benefit from diverse STEM-focused programming that supports careers and promotes student success and workforce development in multiple crucial areas. To learn more visit aises.org.
About Aristocrat Technologies, Inc.
Aristocrat Technologies, Inc. is a subsidiary of Aristocrat Leisure Limited (ASX: ALL), a global entertainment and content creation company with over 7,500 employees working in more than 20 locations across the globe. Aristocrat Gaming is the leading designer, manufacturer, and distributor of Class III games as well as Class II Innovations for Native American casinos and emerging markets. The company's mission is to bring joy to life through the power of play. Its values are rooted in creativity and technology, and the company has a rich history of innovation that has shaped the gaming industry over many decades. For further information, visit the company's website at www.aristocratgaming.com.
Media contacts:
For AISES
David Cournoyer
dcournoyer@aises.org
For Aristocrat Gaming
Oriana Branon
oriana.branon@aristocrat.com
Chelsea Eugenio
chelsea.eugenio@aristocrat.com