AISES Awarded $200,000 Grant by Chan Zuckerberg Initiative
Supporting Community Driven Efforts in Racial Equity, Diversity, and Inclusion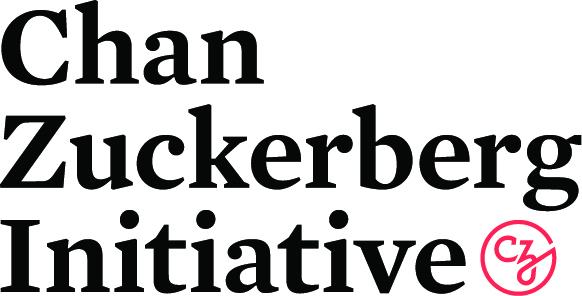 Chan Zuckerberg Initiative
ALBUQUERQUE, N.M., February 22, 2022 /3BL Media/ - Today AISES announces the Chan Zuckerberg Initiative (CZI) has awarded a $200,000 grant to advance racial equity that supports Indigenous students in science, technology, engineering, and math (STEM). This grant will address the inclusion of Indigenous youth as participants in STEM learning and access to increased opportunities.
"We are delighted to have received this grant to advance our work in addressing racial disparities in the STEM workforce and within educational institutions," said Sarah EchoHawk, AISES CEO. "Equity gaps in the workplace and classroom adversely impact Indigenous populations in the U.S. and Canada. We are appreciative of the support from the Chan Zuckerberg Initiative to help AISES advance its efforts in equity, diversity, inclusion, and belonging."
"We're excited to support AISES to encourage Indigenous youth to participate in STEM fields and increase learning opportunities along the STEM career pathway," said Stephen Jett, CZI Science Program Manager for Imaging. "To move science forward, STEM fields need more representation, and AISES engages the learning, skills, and expertise of people from all backgrounds to advance Indigenous STEM progress."
Michael Laverdure, Turtle Mountain Band of Chippewa and AISES Board of Directors Chair said, "This grant will go to supporting Indigenous equity and inclusion in STEM that has been a focus at AISES for 45 years. This is a great partnership that bolsters our core services to youth and further defines our role as a leader in STEM opportunities for Indigenous peoples across Turtle Island. It is imperative that we train and employ more scientists and foster an environment where our differences are our strengths. Miigwetch to the Chan Zuckerberg Initiative!"
In 2020, CZI announced a five-year, $500 million investment to support organizations that are leading racial equity, diversity, and inclusion efforts with initial grants announced in 2021.
About AISES
Founded in 1977, the American Indian Science and Engineering Society (AISES) is a national nonprofit organization focused on substantially increasing the representation of Indigenous peoples of North America and the Pacific Islands in science, technology, engineering, and math (STEM) studies and careers. This robust nonprofit currently supports individual student and professional members across the U.S. and Canada in critically needed STEM disciplines. Through chartered college and university chapters, professional chapters, tribal chapters, and affiliated K-12 schools, members benefit from diverse STEM-focused programming that supports careers and promotes student success and workforce development in multiple crucial areas. To learn more visit aises.org.
# # #