Cerro Verde, a Freeport-McMoRan Company, Plants Trees for Afforestation Project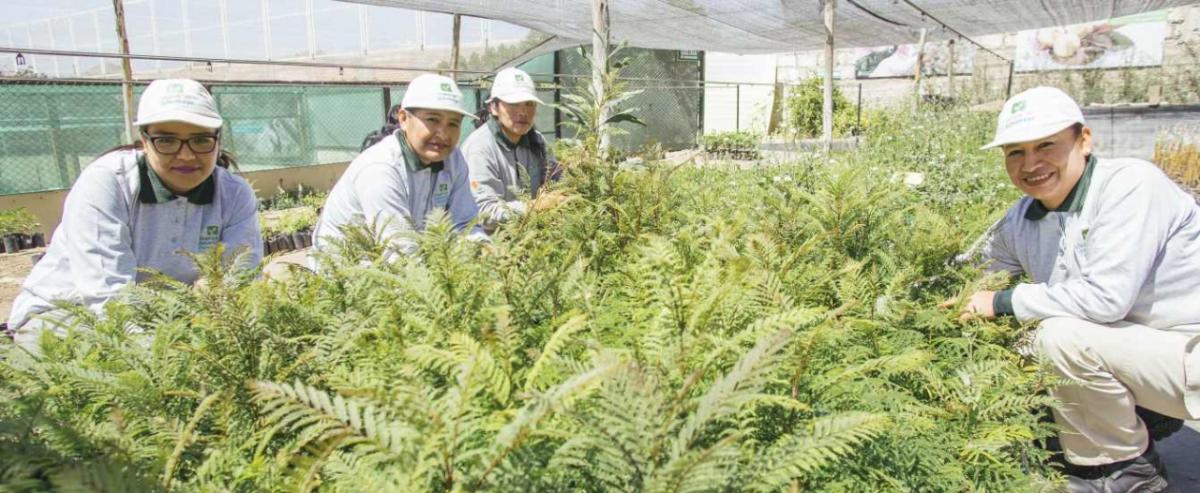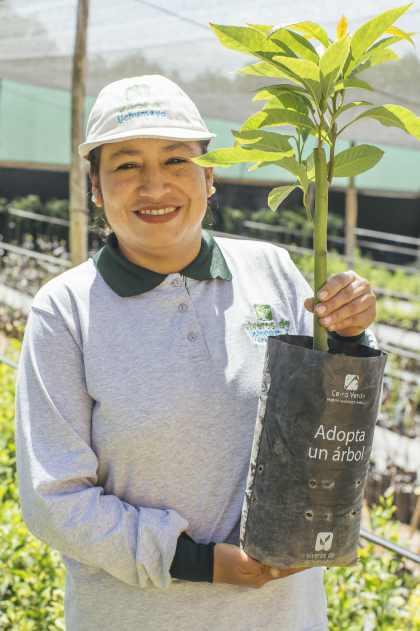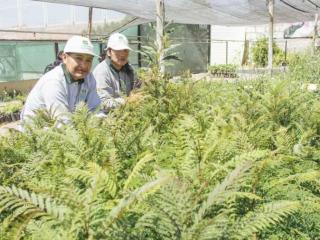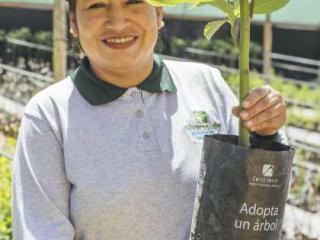 Minera Sociedad Cerro Verde distributed 3,000 trees in the Uchumayo District of Peru between 2017 and 2018 as part of its afforestation project.
Trees are important, as they absorb carbon dioxide, generate oxygen, and improve the quality of the air along with preventing erosion and degradation of the soil. Trees reduce noise pollution by absorbing the sounds of traffic, sirens and construction – their foliage acts as acoustic insulators.
To learn more about how Freeport-McMoRan invests in communities where it operates, see fcx.com.
Please see the 2017 Working Toward Sustainable Development Report for more information on all of their social, economic and environmental efforts.