Celebrating Women's History Month at Bread Financial
"There is no limit to what we, as women, can accomplish."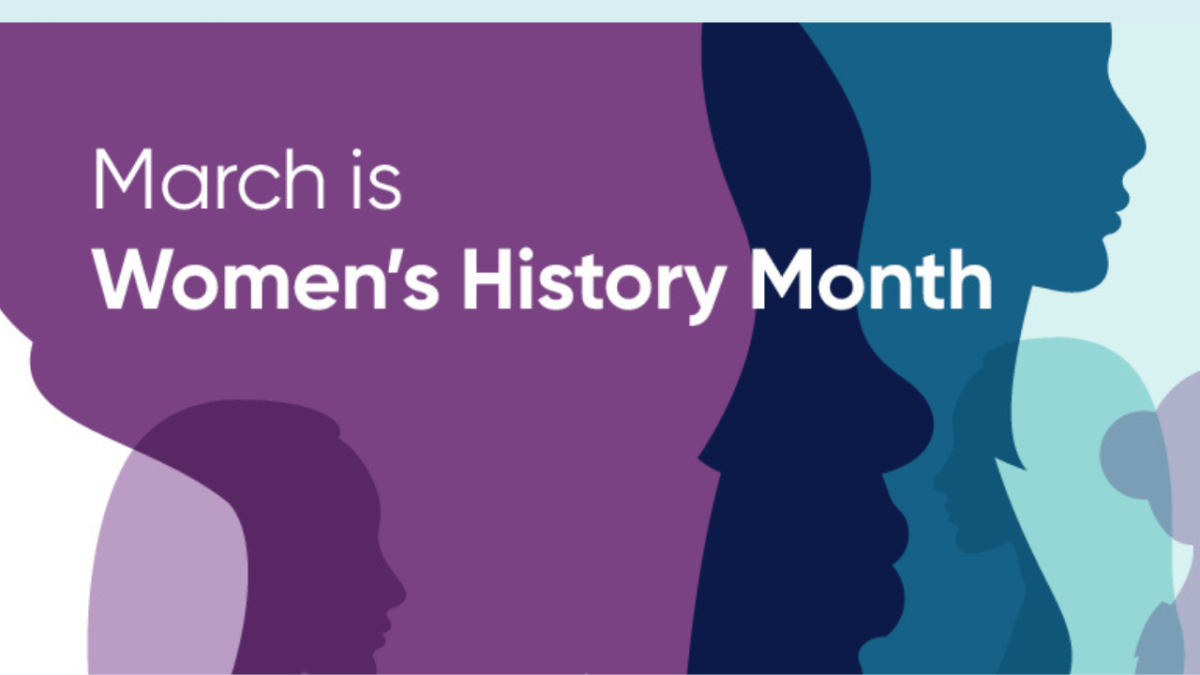 By Brandy S. SVP, Chief People and Culture Officer
As we celebrate Women's History Month, I am inspired by this quote from Michelle Obama which illustrates the tenacity, resilience and strength that women possess – both in our work and personal lives. At Bread Financial, we celebrate the multifaceted and diverse group of female associates who help to not only push forward our business, but our culture as well. The women at Bread Financial celebrate and support each other and are role models for how women in the world should advocate for one another. I have been honored throughout my career at Bread Financial to have incredible female mentors, leaders, colleagues and friends who are honest, direct, caring, and want to see me succeed.
Women's History Month is an opportunity to engage in purposeful activities and events that continue to empower our female associates and educate our community as a whole. Throughout March, the Diversity Equity & Inclusion Office at Bread Financial, in partnership with the Women Connect Business Resource Group (BRG), will host events designed to inspire and facilitate the development, wellness and advancement of women, including a female mentorship panel (of which I was honored to be a featured speaker), a female empowerment spotlight series, volunteer opportunities, and more.
I have been a part of Bread Financial for more than 28 years, and I am proud of the work we have done in that time to further empower our associates – specifically the phenomenal women who work here. In fact, while women account for only 47.7% of the global workforce, 60% of our associates at Bread Financial identify as female. We recognize that to support the women we work with, we must also support their unique needs outside of work. For our working mothers and mothers-to-be, we offer back-up child care, virtual tutoring, financial assistance for fertility treatments and adoption assistance. Additionally, we were honored to be featured in the Bloomberg Gender-Equality index for the fifth-consecutive year for our commitment to – and implementation of – gender equality pillars such as equal pay, anti-sexual harassment policies, and leadership and management opportunities.
Beyond Women's History Month, creating an inclusive and supportive culture starts with recognizing our associates as people first, leading with empathy and meeting people where they are. I am excited to see our leadership team continue to prioritize DE&I efforts to make sure each and every associate feels empowered to live their best life and to show up to work every day as their authentic self. It's truly an exciting time to be at Bread Financial.