Carlsberg's Sustainability Director on the Three Skills All CSOs Need
by Madeleine Cuff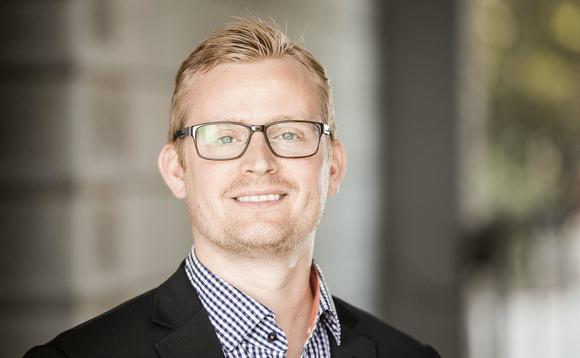 Originally published on GreenBiz
Simon Boas Hoffmeyer is sustainability director at Carlsberg. Earlier this year he launched, Together Towards Zero, a major new sustainability strategy that will see the brewer target zero carbon emissions at its breweries worldwide by 2030.  
Where were you in 2007?
In 2007 I was studying for an MBA in China. I was comparing corporate social responsibility (CSR) in China versus Europe, and looking at how to ensure a knowledge transfer was happening from Europe to China. So that was where I started off with my more practical experience within sustainability, but at the same time I was actually working for Carlsberg in their communications and company branding department, helping define the first Carlsberg Group CSR strategy.
So going forward to 2017, how has the approach evolved?
In 2007 we started getting our house in order, aligning our policies by ensuring that in the company we had minimum standards that were adhered to, and also ensuring really good structured reporting and communication of data from all of our subsidiaries across the world.
So in those first years we were really focused on getting the CSR framework up and running, including governance in the business, to ensure CSR was taken into account in all the business decisions. And then of course, publish annual progress to stakeholders.
After that we moved into a more topic-specific era, where we focused on partnerships within packaging, using the cradle-to-cradle design framework, and working with suppliers through the Carlsberg community.
A lot of our impact is outside our direct sphere of influence. Therefore we really looked beyond our own fences into the supply chain.
Now I think with our new programme, Together Towards Zero, we have really combined the best of all the things we have learned in the past, and started looking at these long-term ambitions and really connect that with medium and short-term achievements in order to keep up the momentum.