Caring for Our Coast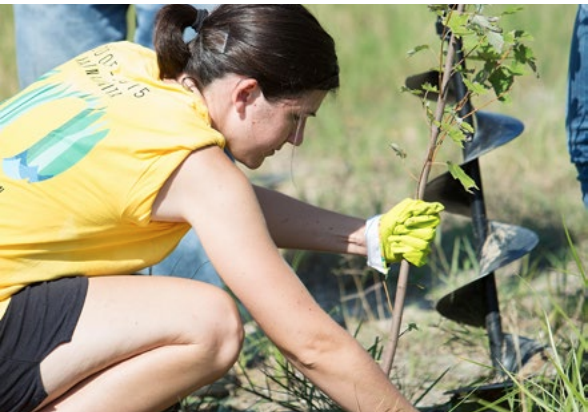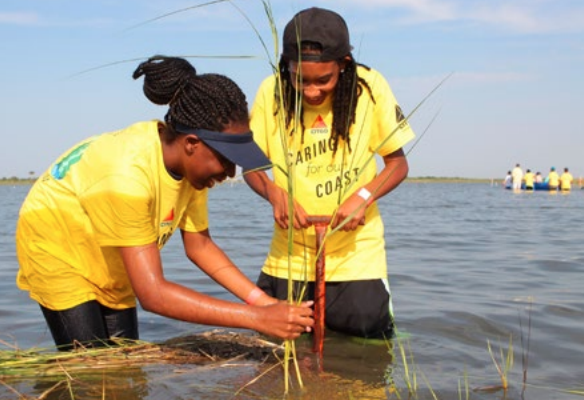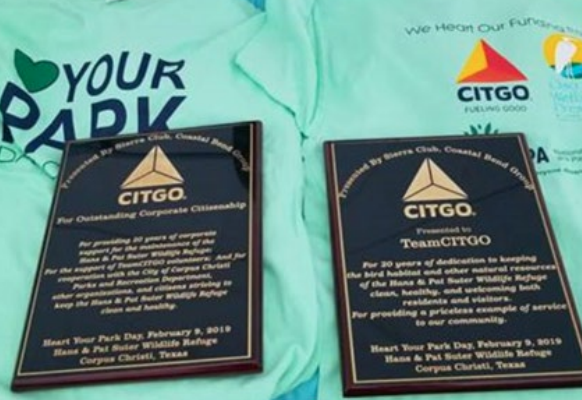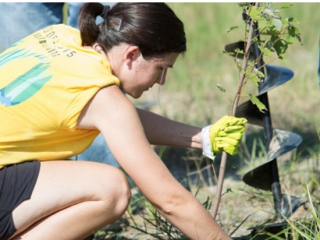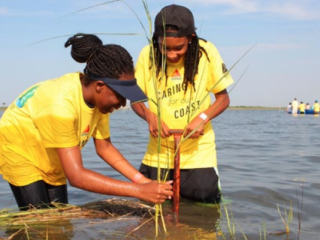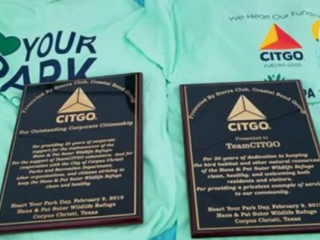 This year marked the fifth anniversary of CITGO launching the Caring for our Coast (CFOC) program. At its inception, CITGO intended for the program to be a yearlong series of projects focused on environmental conservation and restoration in areas along the Gulf Coast impacted by Hurricanes Katrina and Rita. Today, CFOC has evolved into an ongoing, large-scale effort across our operational areas to protect vulnerable coastal and inland habitats through education and volunteerism.
Notable events this year included:
Hollister Tract in Southwest Louisiana
Alongside volunteers from The Nature Conservancy, CITGO employees worked to restore the Hollister Tract, a coastal woodland area located west of the Rockefeller Wildlife Refuge, by clearing overgrown trails and planting trees. This work supports the viability of migratory songbirds and other species that rely on this habitat. In 2019, CITGO was awarded the Corporate Conservationist of the Year award from the Louisiana Wildlife Federation.
Billy Sandifer Big Shell Beach Cleanup in Corpus Christi
An annual event, the Big Shell Beach Cleanup focuses on beautifying the miles of shoreline that make up the Padre Island National Seashore. In the biggest turnout to date, CITGO employees joined other local volunteers in collecting approximately six large dumpsters full of trash.
Hans Suter Park "Heart Your Park" Cleanup in Corpus Christi
Students from Moody High School, a local CITGO Innovation Academy (see page 33), joined CITGO volunteers in this natural wildlife refuge to plant 25 trees, trim back branches from the existing large oak trees and remove dead branches and other ground debris. To honor 20 years of service of cleaning up the park, the Suter family presented CITGO with two awards (Outstanding Corporate Citizenship Award and Service Award to TeamCITGO) in 2019.