Truist Cares
Truist Financial Corporation announced its Truist Cares* initiative, a $50 million philanthropic pledge to help rebuild communities affected by the COVID-19 pandemic.
For more information on Truist's response to COVID-19, click here.
*About Truist Cares: Truist Cares is a cooperative effort between Truist Financial Corporation, Truist Foundation, Inc., and Truist Charitable Fund to provide communities, organizations and individuals disaster relief and assistance during the COVID-19 crisis.
Videos from this campaign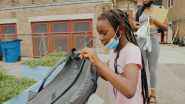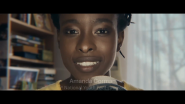 Content from this campaign