Forest Positive Coalition
The Consumer Goods Forum (CGF) Forest Positive Coalition of Action is a CEO-led initiative representing 18 CGF member companies who are committed to leveraging collective action and accelerating systemic efforts to remove deforestation, forest degradation and conversion from key commodity supply chains. Launched in 2020, the Coalition represents a dynamic shift in the industry's approach to stopping deforestation: by mobilising the leading position of member companies to build multi-stakeholder partnerships and develop effective implementation and engagement strategies, the Coalition brings together diverse stakeholders for sustainable impact. These efforts support the development of forest-positive businesses that drive transformational change in key landscapes and commodity supply chains, strengthening the resilience of communities and ecosystems worldwide.
To learn more about the Forest Positive Coalition, visit www.tcgfforestpositive.com. 
Videos from this campaign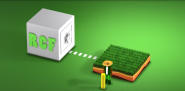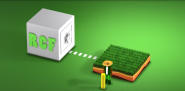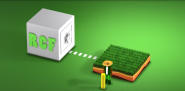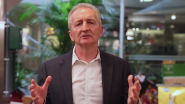 Content from this campaign