FedEx | Sustainable Logistics
Connecting the world responsibly and resourcefully.
Sustainable logistics is a health, safety, environmental and economic issue, particularly in developing countries. That's why we work closely with the World Resources Institute to help city planners, engineers and others around the world improve mobility within cities. Our aim is to bring residents better access to jobs, schools and the community, while reducing congestion and pollution.
Learn more here.
Videos from this campaign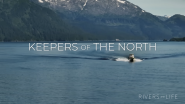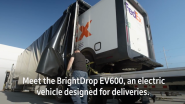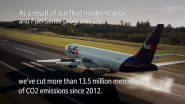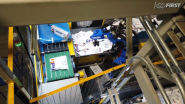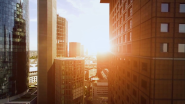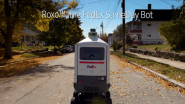 Content from this campaign