Brown-Forman Donates $2 Million to Fund YMCA in West Louisville
Brown-Forman Donates $2 Million to Fund YMCA in West Louisville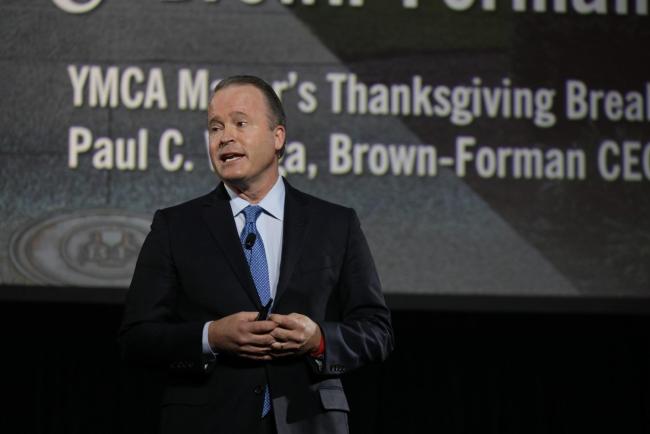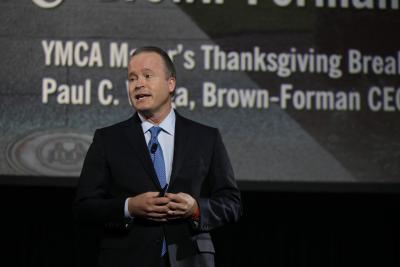 Summary
For over 90 years, Brown-Forman has called the same neighborhood its home. Last month we announced a $2 million gift to the YMCA being built in our backyard. Learn more about how this gift will impact our local community.
Monday, December 17, 2018 - 4:10pm
Brown-Forman is donating $2 million to support the new YMCA that's being built in west Louisville. 
The generous gift was announced at the city's 28th annual YMCA community Thanksgiving breakfast Tuesday morning at the Louisville International Convention Center. That's where Brown-Forman announced the gift to help build the new facility at 18th and Broadway.